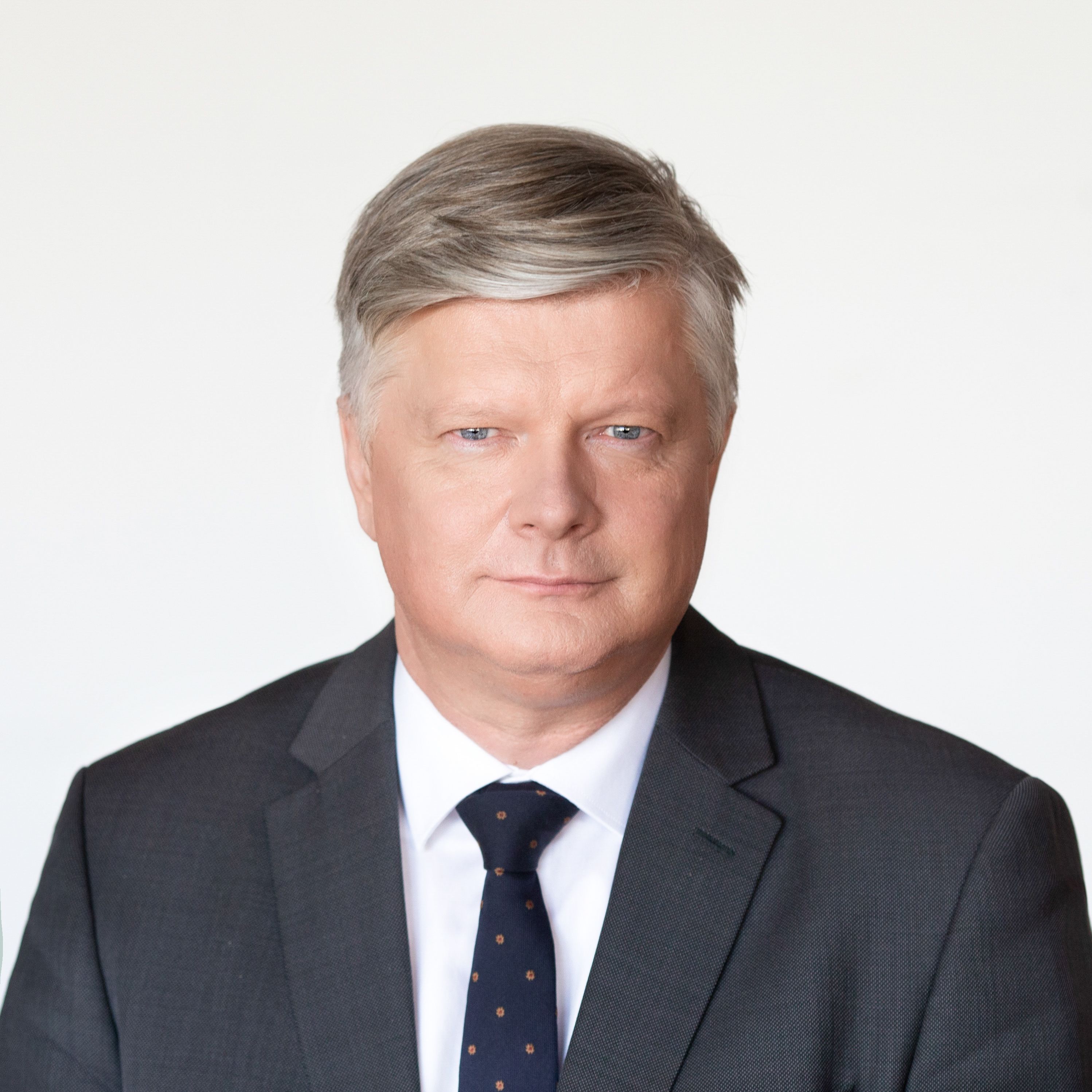 Kestutis Navickas
Minister of Agriculture
Republic of Lithuania
About Chef
Kestutis Navickas currently serves as a Minister of Agriculture. The Ministry of Agriculture formulates public policy, as well as organizes, coordinates and controls the implementation of the policy in the folowing areas within the competence of the Minister of Agriculture: rural development, agriculture and food industry, land management, land reform, veterinary, phytosanitary.
Kęstutis Navickas has extensive experience in environmental protection, sustainable development. In 2016–2018 he served as a Minister of Environment.
Kęstutis holds a Bachelor of History from Vilnius University and Masters in management and administration of sustainable development from the Mykolas Romeris University.