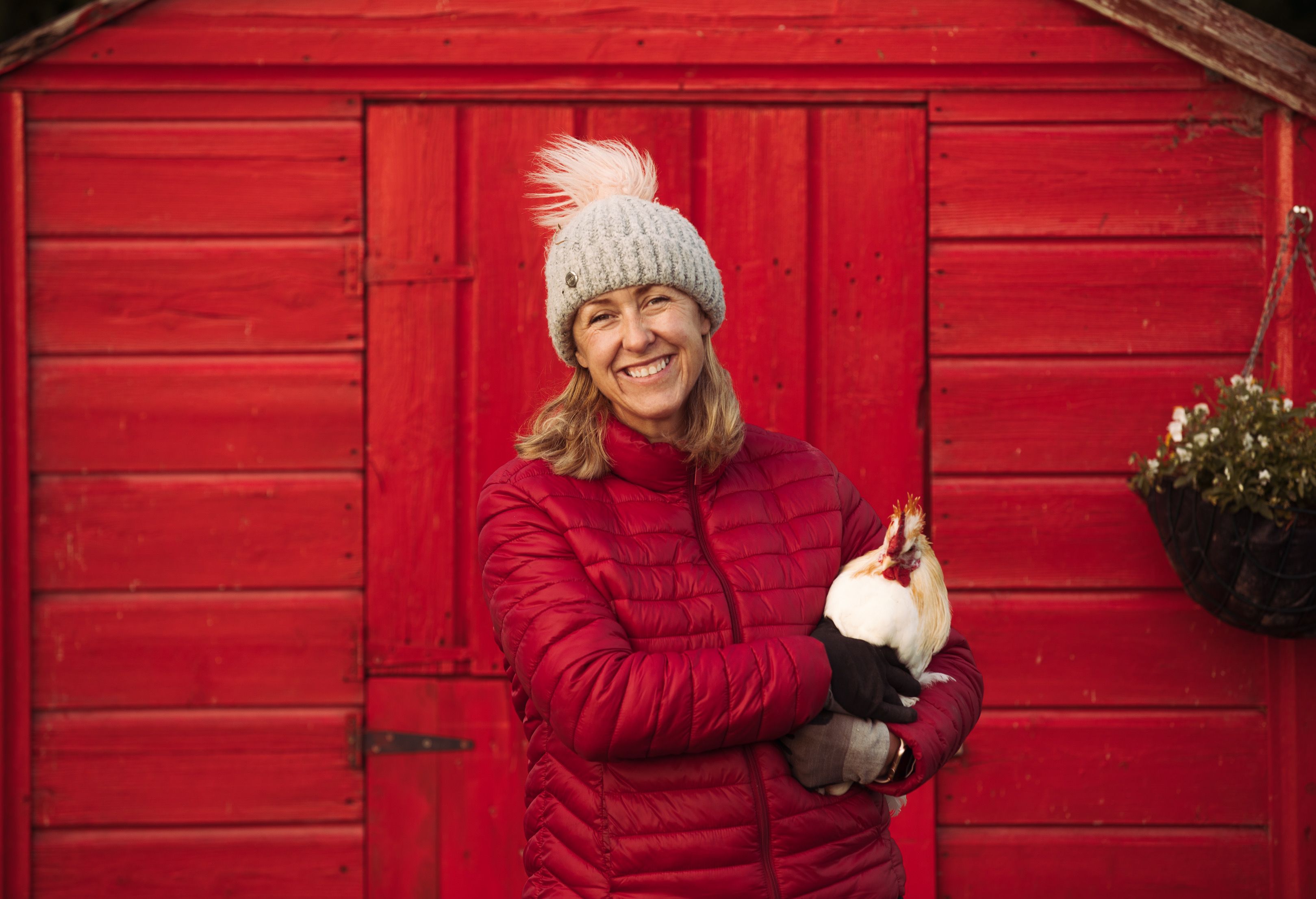 Kylie Magner
General Manager
Magners Farm
About Chef
Kylie Magner is the Managing Director of Magner's farm.
originally from Australia, Kylie has a Bachelor of Business (Agricultural Commerce) from Sydney University.
A self-confessed soil nerd, Kylie is determined to provide nutritionally dense food with high welfare that has a positive impact environmentally and socially.
Magner's farm was formed in 2017. They produce pasture range eggs, grow vegetables, and keep heritage oxford sandy and black pigs, cattle, and sheep to enhance and invigorate soil health.