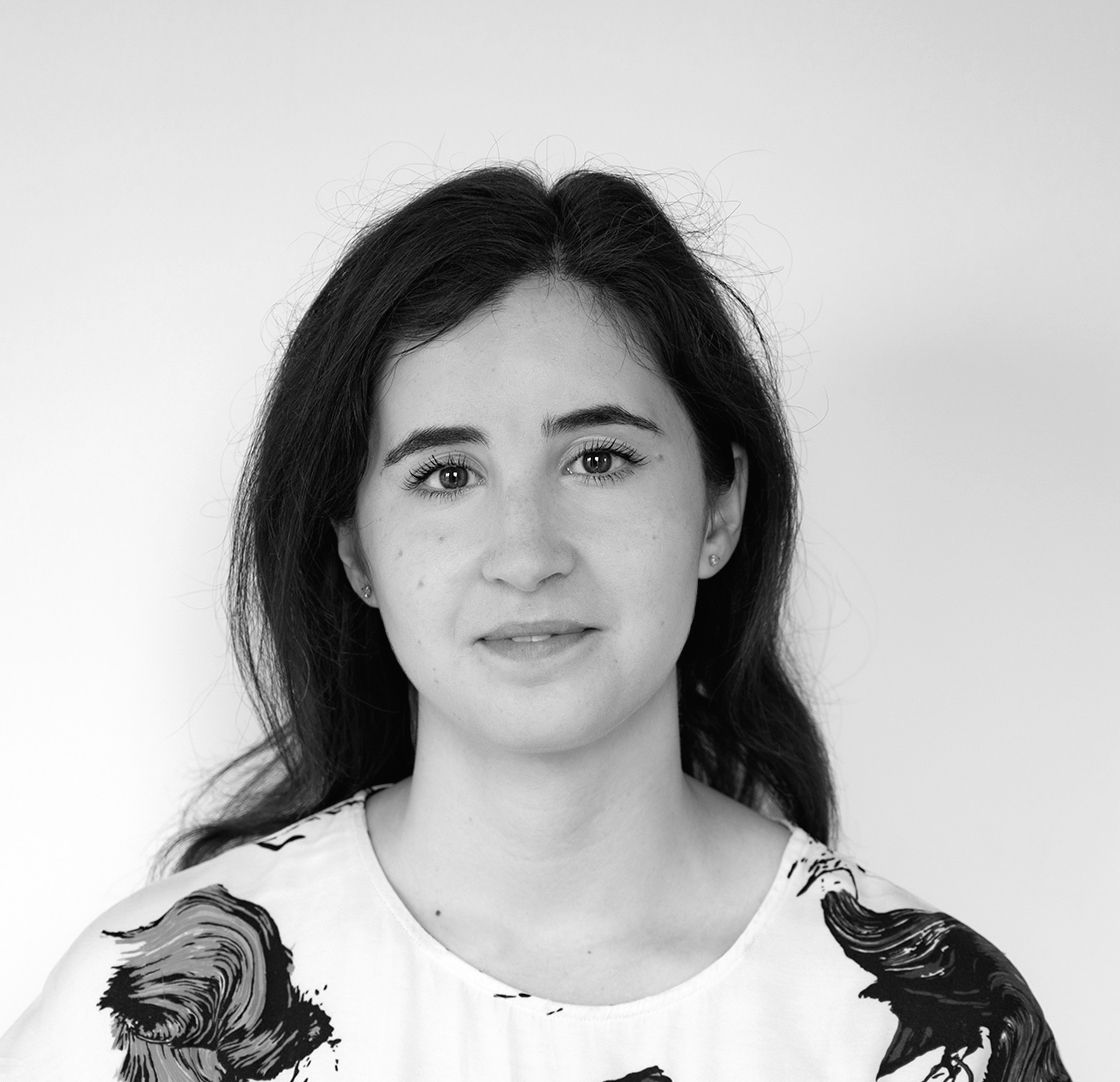 Lilia Smith
Insight & Innovation Consultant
Mintel
About Chef
Lilia is an insight & innovation consultant based in London. In her role at Mintel, she works with clients across Europe, the Middle East and Africa to help shape their strategy and innovation pipeline. She specialises in food and drink, and has worked with a variety of businesses - from agrochemical companies to start-up brands and global retailers - on their challenges.
With a passion for restaurants and cooking, Lilia started her career as a chef in Italy and the UK, before moving into food product development and research for a nationwide bakery chain. In her latest role before Mintel, she worked in trends and insight for Harrods Food Halls and Restaurants. She has previously featured at Speciality Fine Food Fair and FutureMinded trade shows.
Lilia has a first-class degree in Anthropology from University College London, where she wrote her thesis on the fishing industry.