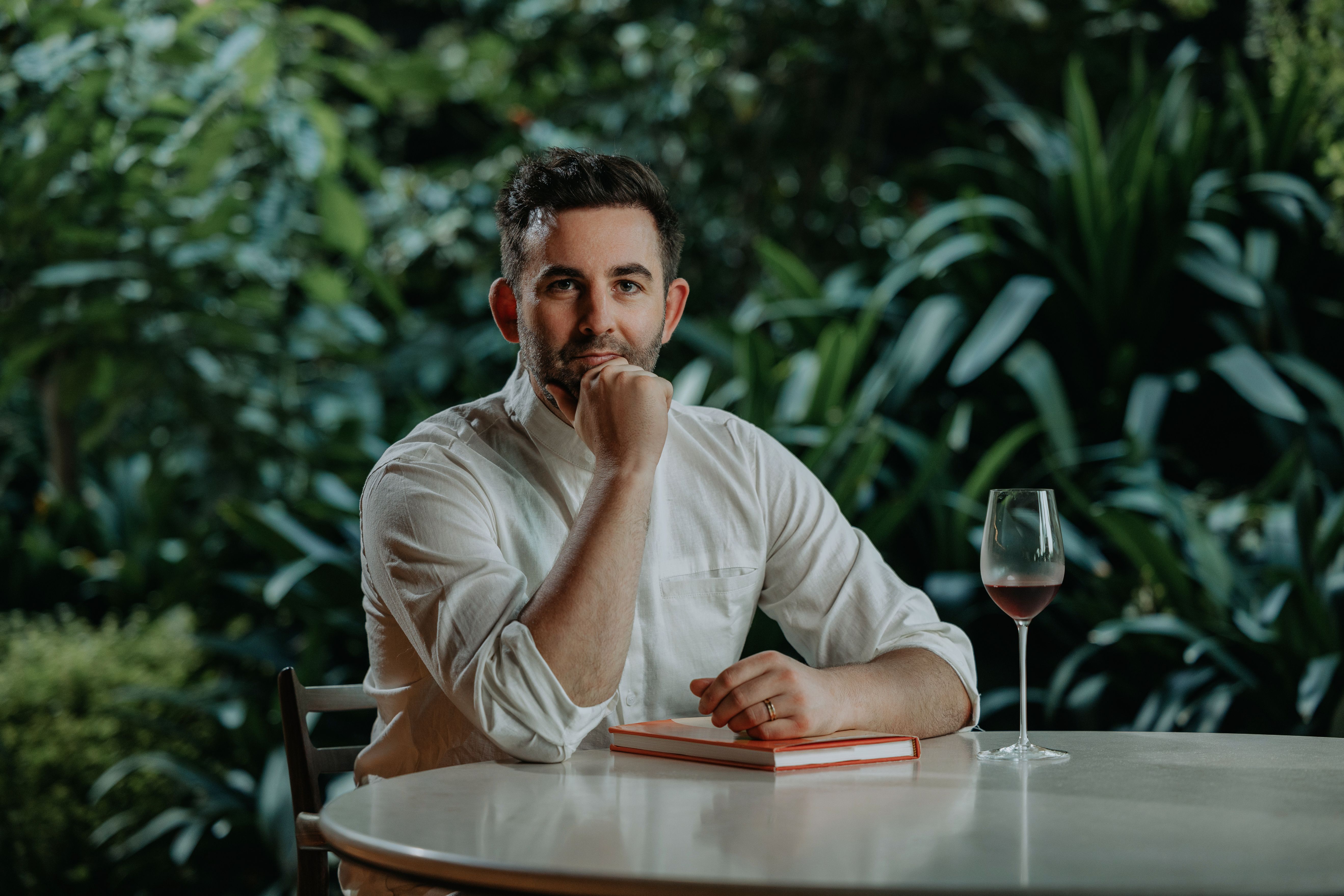 About Chef
Born and raised in Melbourne, Australia, chef Michael Wilson's childhood—where he was introduced to diverse cuisines such as Greek and Lebanese—cemented his early love for food. This inspired him to embark on his culinary journey at the age of 14.
'He further honed his skills, working his way up in the kitchens of Italian restaurant Grossi Florentino and modern Australian restaurant Cutler & Co in Melbourne to become Executive Chef of Phénix, Shanghai'
His move to Singapore marked the launch of Marguerite in the Flower Dome in Gardens by the Bay, a Contemporary fine dining restaurant he conceptualised and runs as Chef-Patron
Under his helm, Pollen at the Flower Dome in Gardens by the Bay has been re-branded to Marguerite. At the same time, he introduced two new concepts, Mylo's and Hortus. Marguerite was also recognised with One MICHELIN Star in the year 2022, and the restaurant boasts a tasting menu with gracefully presented courses that are underpinned by solid techniques, packed with oomph and flavours bold enough to match the showy, colourful blooms.