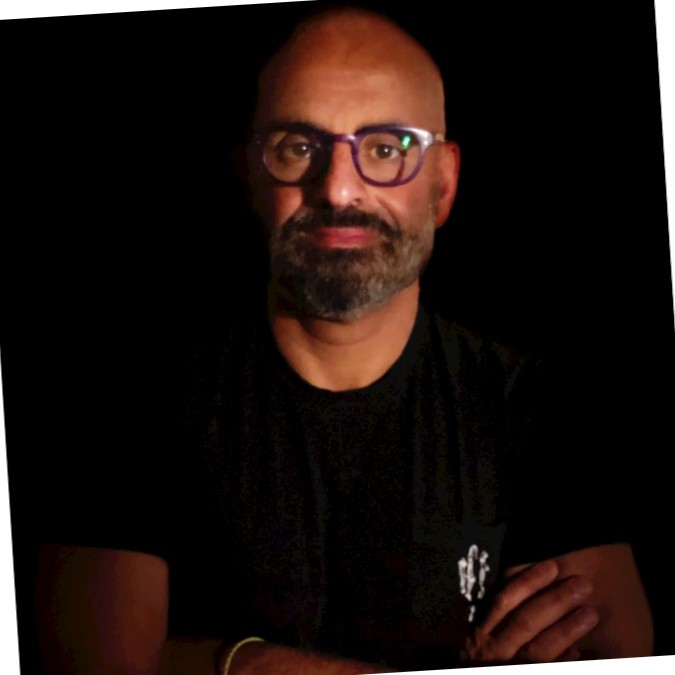 MO BAKRY
FOUNDER/ CHIEF GROWTH OFFICER
,
10FOLD INNOVATION LABS | BREATHE
Biography
Bakry's career spans +20 years in FMCG brand management, innovation, and entrepreneurship. He's the founder of 10Fold, the Middle East's first holistic Innovation Studio. He's also the founder of BREATHE, a modern functional clothing brand catering to women with modest lifestyle.
Bakry is an avid angel investor and active advisor in the startup ecosystem in MEA. He holds an MBA from the American University in Cairo and numerous executive education certificates in Innovation and Strategic Marketing from leading global institutions.
Bakry's marketing career started at the Procter & Gamble Company in the CEEMEA region (Central Europe Middle East Africa) where he spent 11 years successfully leading a large portfolio of categories in Fabric Care and Beauty Care. Within his career at P&G, he also spent 2 years leading the Global Personal Beauty care category.
In 2010 Bakry founded Brand Architects Consulting company, helping a diversified portfolio of businesses develop their growth and innovation strategies in the Middle East. He later joined the Americana Foods Co,, one of the largest food companies in the MENA Region where he spent 6 years leading marketing and innovation for a diversified portfolio with an annual turnover of +$1Billion.
In 2019 Bakry recognized a gap in the MEA markets where innovation still lags behind: "We need a more entrepreneurial approach to innovation in the MEA region. Businesses still follow the old innovation culture; It costs a lot of time and money, and only the big players and risk takers can afford to innovate with this approach". He went on to study at some of the top innovation & design thinking schools in the world and started 10Fold Innovation Labs in January 2020, and Breathe in October 2021.