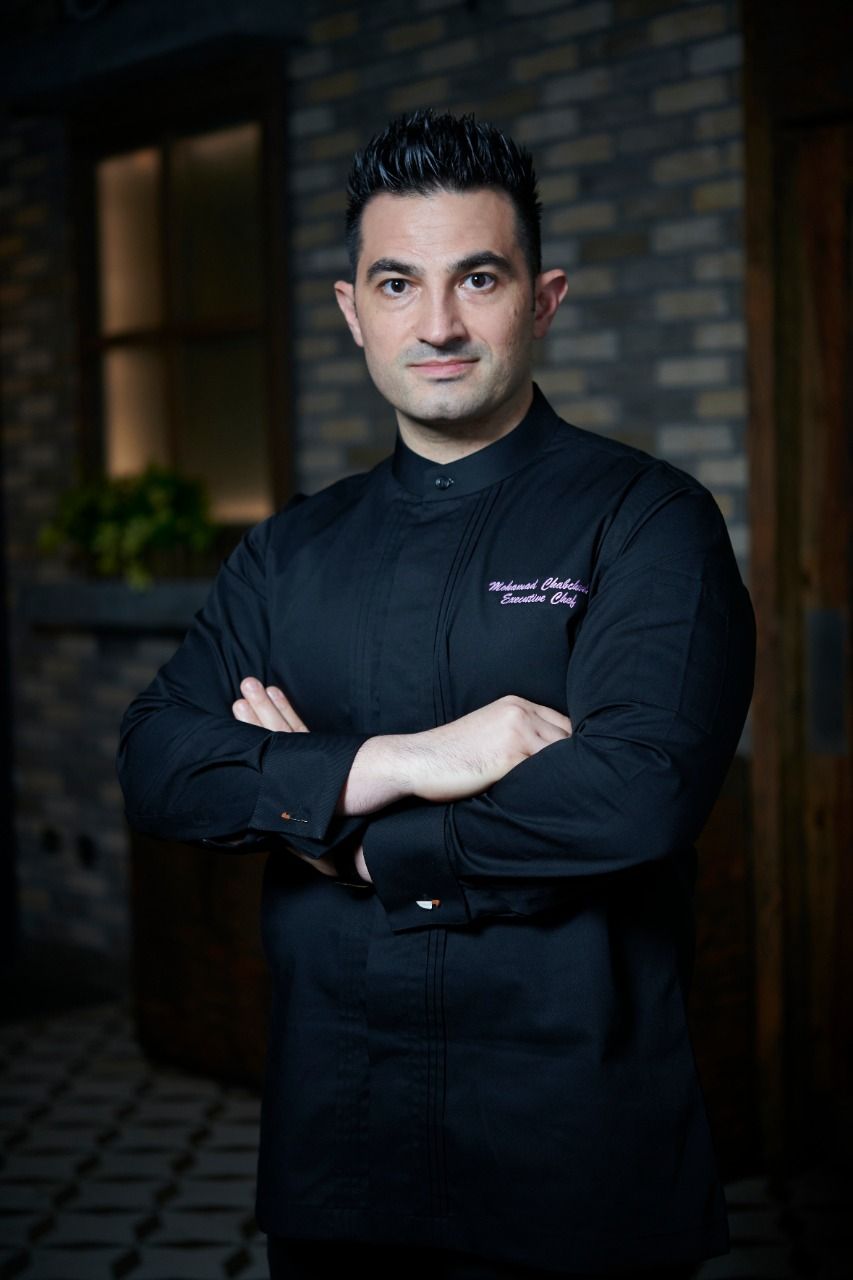 Mohamad Chabchoul
Executive Chef
,
Grand Millennium Business Bay
Biography
Chef Mohammad Chabchoul has held the position of Executive Chef at Grand Millennium Hotel Business Bay for two years since the hotel opened in October 2018. Not only is he just a visionary, but also an artisan and a perfectionist.
In his role at the luxury five-star hotel in South Downtown, he brings his wealth of culinary knowledge to its three restaurants including Beau Rivage Bistro, The Podium and The Lounge. With over 16 years of invaluable culinary experience both locally and further afield, Chef Chabchoul has a wealth of expertise in the F&B and catering industry.
In his role at Grand Millennium Hotel Business Bay, Chef Chabchoul is in charge of all banqueting & events, catering and front of house operation within the hotel. He is also responsible for the training and development of all culinary staff, ensuring that his team exceed established food preparation standards on a consistent basis.
Chef Chabchoul is always one step ahead of the curb on the culinary scene and takes is upon himself to continually improve and innovate the cuisine at the property. His passion for kitchen operations and innovative concepts knows no bounds.
Raised in Syria to Lebanese parents, Chef Chabchoul began his career as Commie Chef 1 at Le Brasserie Restaurant at Le Meridian Hotel in Damascus. He then was part of Pre-opening team at Four Season Damascus as Chef De Partie 2005/2007 banqueting kitchen.
In 2007, he re-located to Dubai where he assumed the more senior role of Chef De Partie at InterContinental Dubai Festival City as part of the hotel opening. After two years at the helm of Belgian Beer Café Kitchen and Bistro Madeleine within InterContinental, Chef Chabchoul was appointed Room Service Chef at Fairmont Bab Al Bahar in Abu Dhabi in 2009, again as part of the pre-opening team.
In 2010 Chef Chabchoul returned to Dubai to become the Garde Manger De Cuisine at The Ritz Carlton DIFC pre-opening team looking after banqueting and the main kitchen where he stayed for almost three years, meeting clients and creating VIP menus.
From there, he worked at a range of restaurants within the IHG Group at Dubai Festival City, leaving as Chef De Cuisine Cluster before embarking on his next role as Executive Chef at Fauchon Paris looking after Catering Segments, plan and implement special events for GCC region. He also had the pleasure to work with chef Pierre Garnier executing top VIP events for the likes of Cartier.
Two years later he took on a new challenge working for Binhendi Enterprises in its hospitality division as Executive Chef to develop and implement policies and procedures relevant to the business.
When Chef Chabchoul is not in the kitchen, he can be found enjoying painting, reading and appreciating the arts.
Follow @Chef.Chabchoul on Instagram to see his stunning culinary creations.