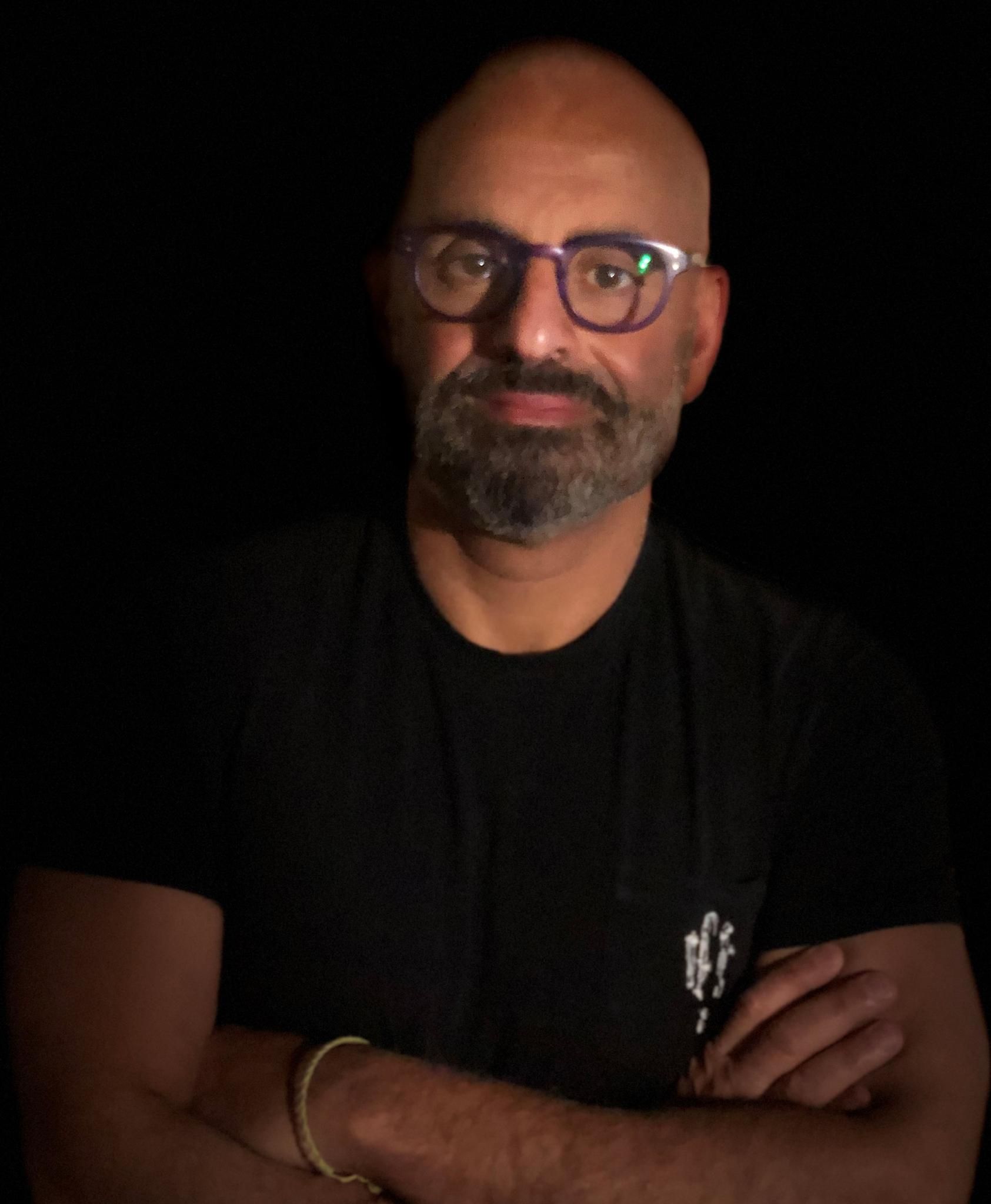 Mohamed Bakry
Founder and Chief Growth Officer
,
10Fold Innovation Labs
Biography
Bakry's career spans +20 years in brand management and innovation. He's the founder of 10Fold Innovation labs, the Middle East's first holistic Innovation studio.
Bakry is also an Angel Investor and is an active member in the startup echosystem. He's a member of Dubai Angel Investor's Value Creation Committee, a mentor at the Founder Institute Cairo chapter, and a board member on Zedny (Edutech startup). He holds an MBA from the American University in Cairo and numerous executive education certificates in Innovation and Digital Marketing from Harvard Business School, Dschool of Design (Stanford University), Ideo University, Singlularity University.
Bakry's career started at Procter & Gamble Co where he spent 11 years leading some of the most successful innovation initiatives regionally and globally. In 2010 Bakry moved back to the Middle East where he founded Brand Architects Consulting company which focused on helping local SME's develop their growth and innovation strategies. He later joined Americana Foods Co where he spent 6 years leading marketing and innovation for some of their most iconic FMCG brands in the MENA region.
In 2018 Bakry recognized a gap in the Middle East and African markets where innovation still lags behind: "We're still following the old innovation culture in this part of the world; It costs a lot of time and money, and only the big players and risk takers can afford to innovate with this approach". He moved on to study the latest state of the art Innovation, Design Thinking & Foresight approaches at some of the best global innovation schools.
In 2019 Bakry founded 10Fold Innovation Labs which empowers businesses, government entities, and startups to grow exponentially through designing and qualifying their future product and service innovations.