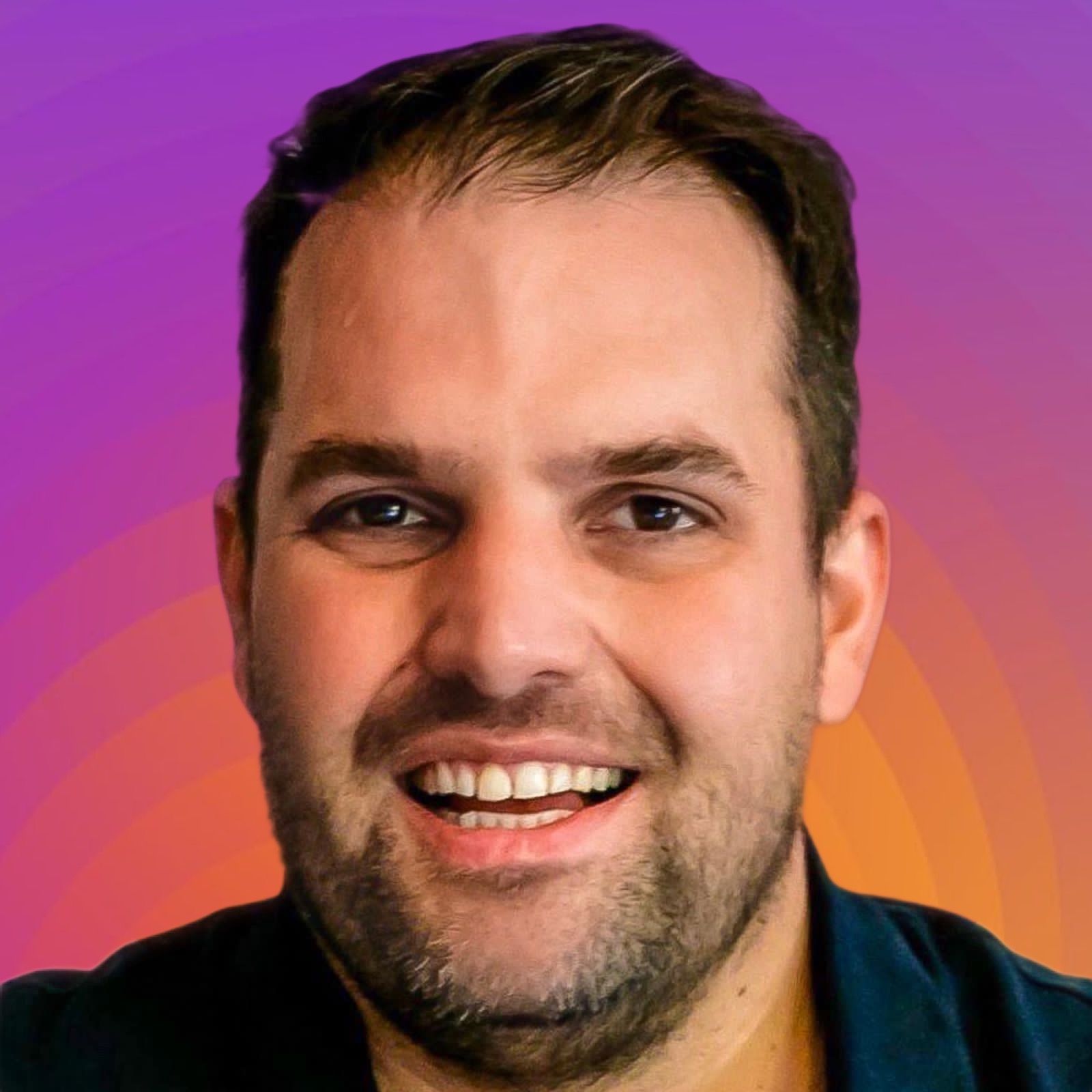 Richard Lawrence
Managing Director
Innovatr
Biography
Richard Lawrence is an expert in Consumer Product Goods Innovation with offices in South Africa, Dubai and London.
His Innovation agency offers idea to market in only 3months
with in-house mega trend consumer data, packaging & branding design & rapid research testing, end to end, idea to shelf.
Working with the world's most ambitious consumer product goods companies you can be sure it sells before it hits shelves.
Agile Products include ideation, product, go to market and Pilot in a Box.
15 year's experience as a corporate intrapreneur as ABInbev Africa & Tiger Brands Group Innovation Director in the past, Richard has a strong track record in commercial and technical consumer product goods understanding.