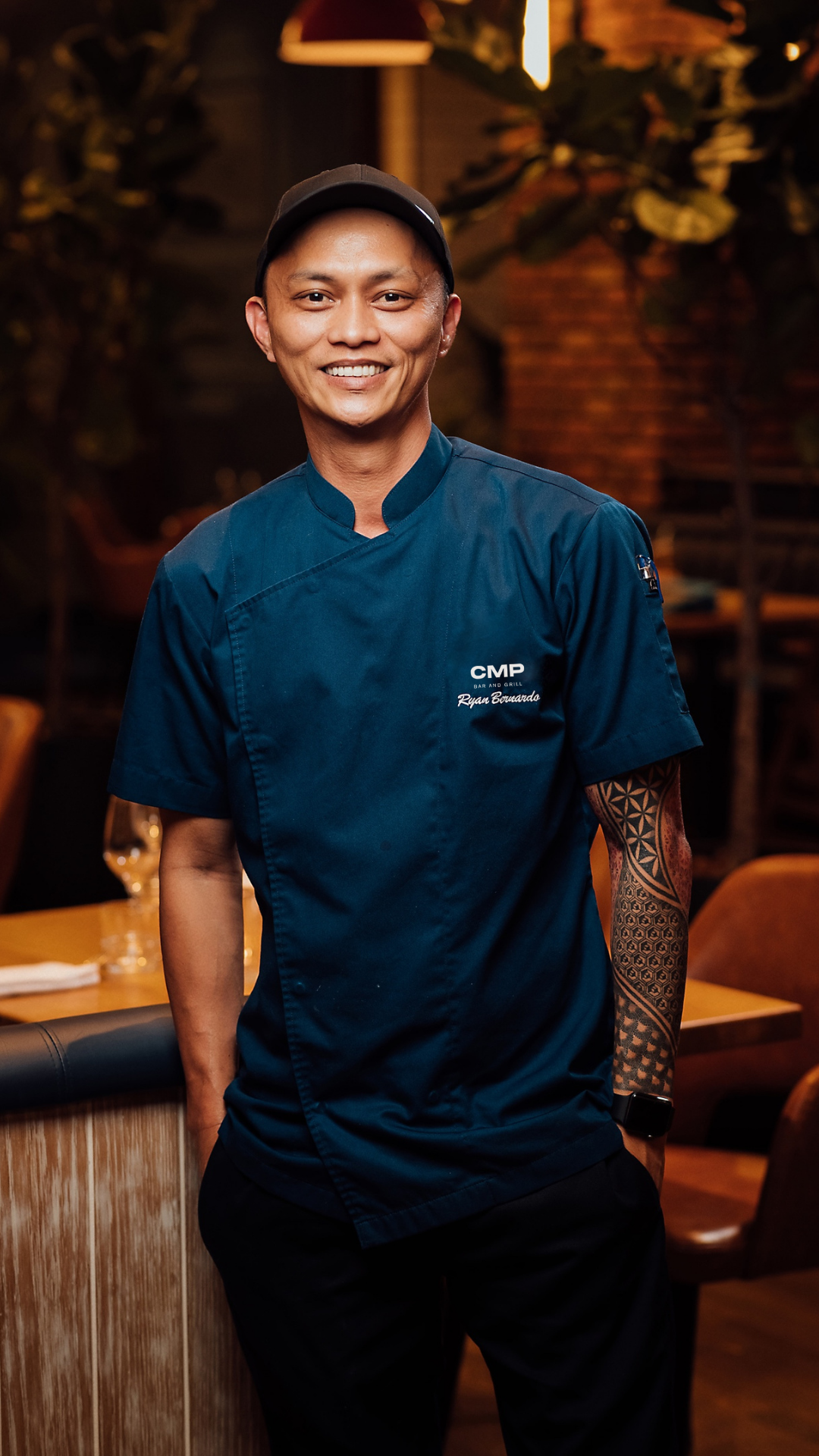 Ryan Bernardo
Head Chef
,
CMP Bar & Grill
Biography
Chef Ryan comes from humble beginnings, Raised in Philippines, he spent most of his time in his grandmother's kitchen, where he was constantly learning to cook up new savoury dishes.
As a kid he was inspired how food can tell a story and convey cultural ideas, as well as how it brings people together.
Ryan started his career working on a cruise ship and then moved to Dubai.
After a couple of different stints in the UAE he found his real passion was working with different meats and making sure every part of the animal is used to to give it the respect it deserves.
He's been Head Chef at CMP Bar & Grill, for 3 years and has a strong influence on the menu.
Every meal he creates provides excellent taste, but also nourishment for the mind and body.