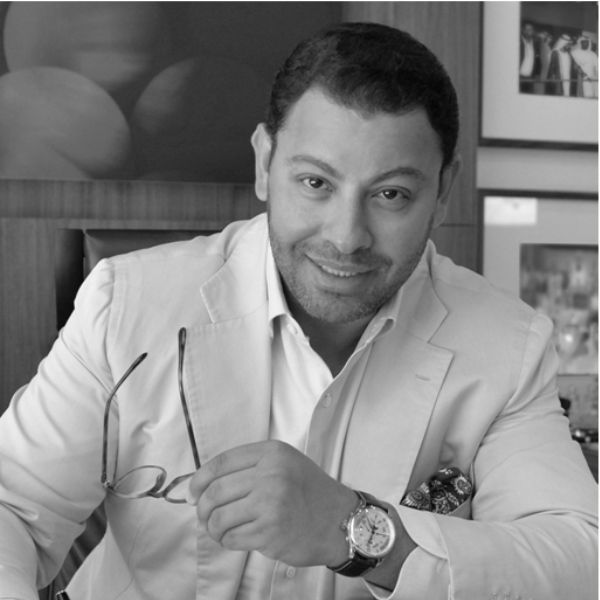 About Chef
Sam was raised in Germany, where he studied Economics, Psychology & Media Sciences.
He is considered a pioneer in international strategic communication & live marketing industry.
His unique & creative approach to developing strategic content effectively translates the client's messaging through interactive technologies, smart experiences, branded content, different designs & shows that have been featured across the Middle East, Europe, Los Angeles, New York & the entertainment capital Las Vegas.
His focus was on developing IPs to find solutions to convert complex content and related missions into an easy to understand experience presented within his life marketing strategies & concepts.
His clients are mainly Governments, Authorities and Subsidiaries.
His passion was always to create sophisticated experiences where All understand the essence of Sustainability, Water, Energy, Agriculture and the real Future of Technology where the human have to be the Center of all.