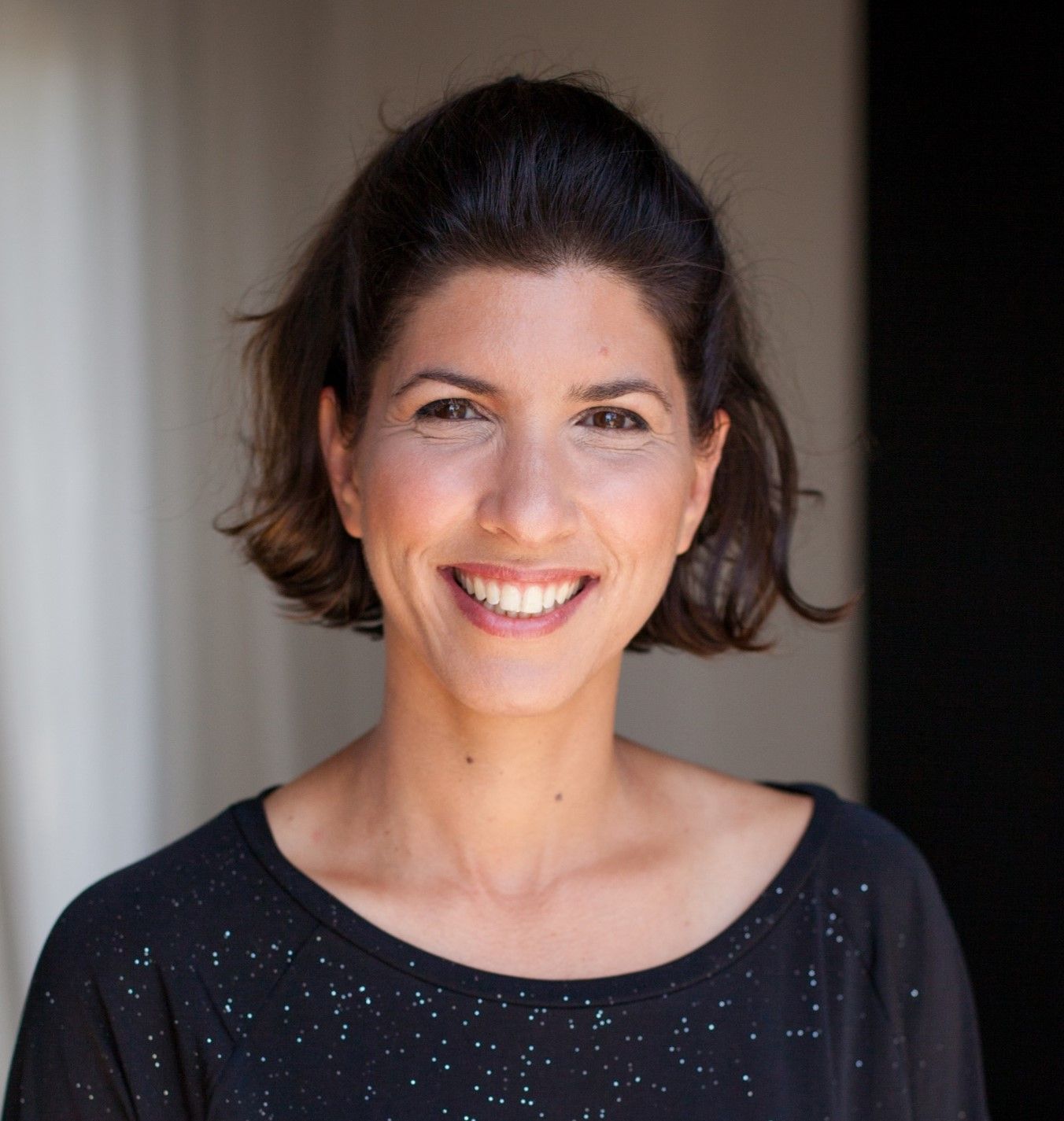 Biography
Shira is the CEO of Dayts, a startup that turns date fruit waste into high-value and clean-label ingredients. Dayts strives to achieve a threefold impact: replace synthetics in the food we consume, generate new revenue streams for farmers, and reduce waste.
Shira has over 15 years experience in the food and beverage industry in business leadership and strategic marketing positions.
Shira's passion and expertise: turning innovative ideas into trailblazing and sustainable businesses.