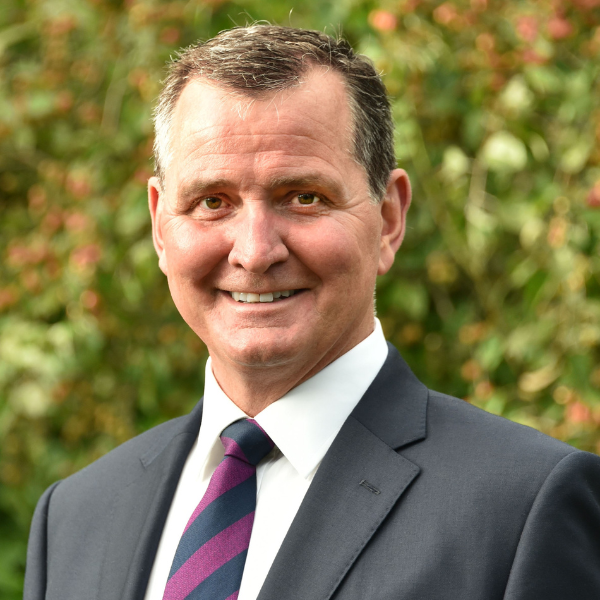 Simon Daw
Principal Consultant EMEA
Mintel
About Chef
Simon Daw, Principal Consultant at Mintel, has worked for over 35 years within international blue-chip B2B and B2C organizations across food, beverage, ingredients, flavours, packaging and the industrial markets. He was worked for companies such as Heineken, Bel fromageries, WD-40, Sensient and Tate & Lyle.

Simon has an extensive track record of success in helping companies conceive and implement double-digit growth strategies with more purposeful consumer marketing, research, category and product innovation development.

His most vibrant learning experiences emerged from managing brands and steering diverse marketing and commercial teams through change alongside fervently adopting his mantra for competitive advantage and brand success by ensuring the brand and business clarify 'where to play' and 'how to win'.

As part of Mintel's Consulting team, Simon and his colleagues have expert and innovative people competencies and best-in-class product and consumer intelligence. Coupled with the extensive portfolio of new research solutions, including rigorous segmentation, data analytics and AI futures development, Mintel Consulting solves brand and company growth challenges.