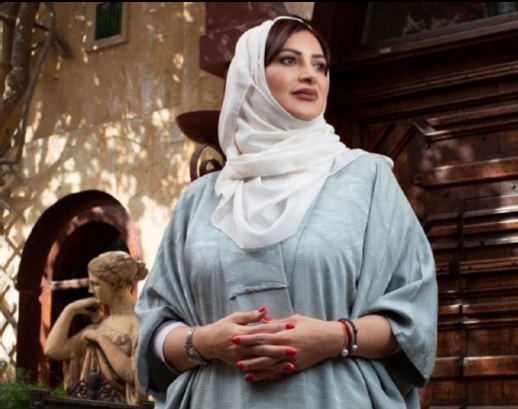 About Chef
The kitchen is her world in which she excels, and healthy cooking is her line that characterizes her. She seeks to make Emirati food on the list of international dishes.
Chef Sumaya started on the social networking platform "YouTube", through the "Maggie's Diary" program, in which she toured around the world to present the stories of inspiring women, who changed themselves and the world around them.
Chef Sumaya says that "each dish she offers carries her own touch mixed with feelings of love for her authentic Emirati heritage and culture, through her blending of Emirati cuisine and all international cuisines."