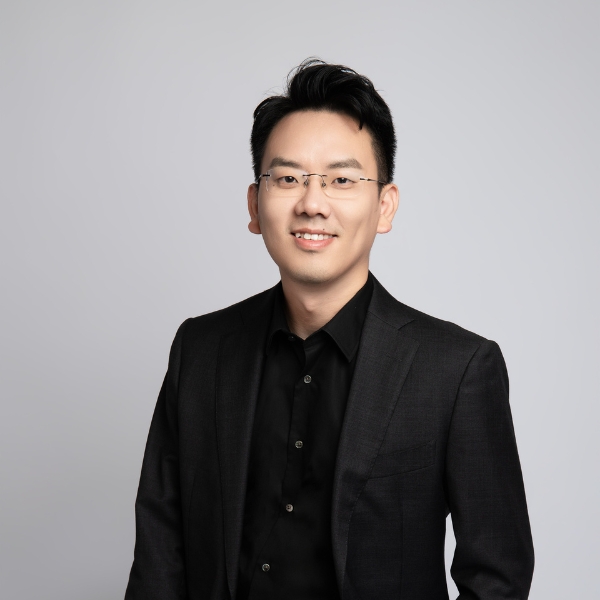 Tim Song
Head of Global Strategic Partnerships
alibaba.com
Biography
Tim Song is the head of Global Strategic Partnerships of Alibaba.com
As part of the Alibaba group global team, he works across more than 30 countries' supplier business and supporting governments & agencies world widely to promote the local companies to sell globally with a focus on helping them to accelerate the digital transformation in B2B ecommerce.
Tim started his career in 2010 at United Technologies Corporation, an American multinational conglomerate and previously he is in charge of channel & marketing operation in HikVision Asia team, a world's leading video surveillance products supplier established in 2001.
Tim served in various roles in Asia market and holds an MBA from Zhejiang University.