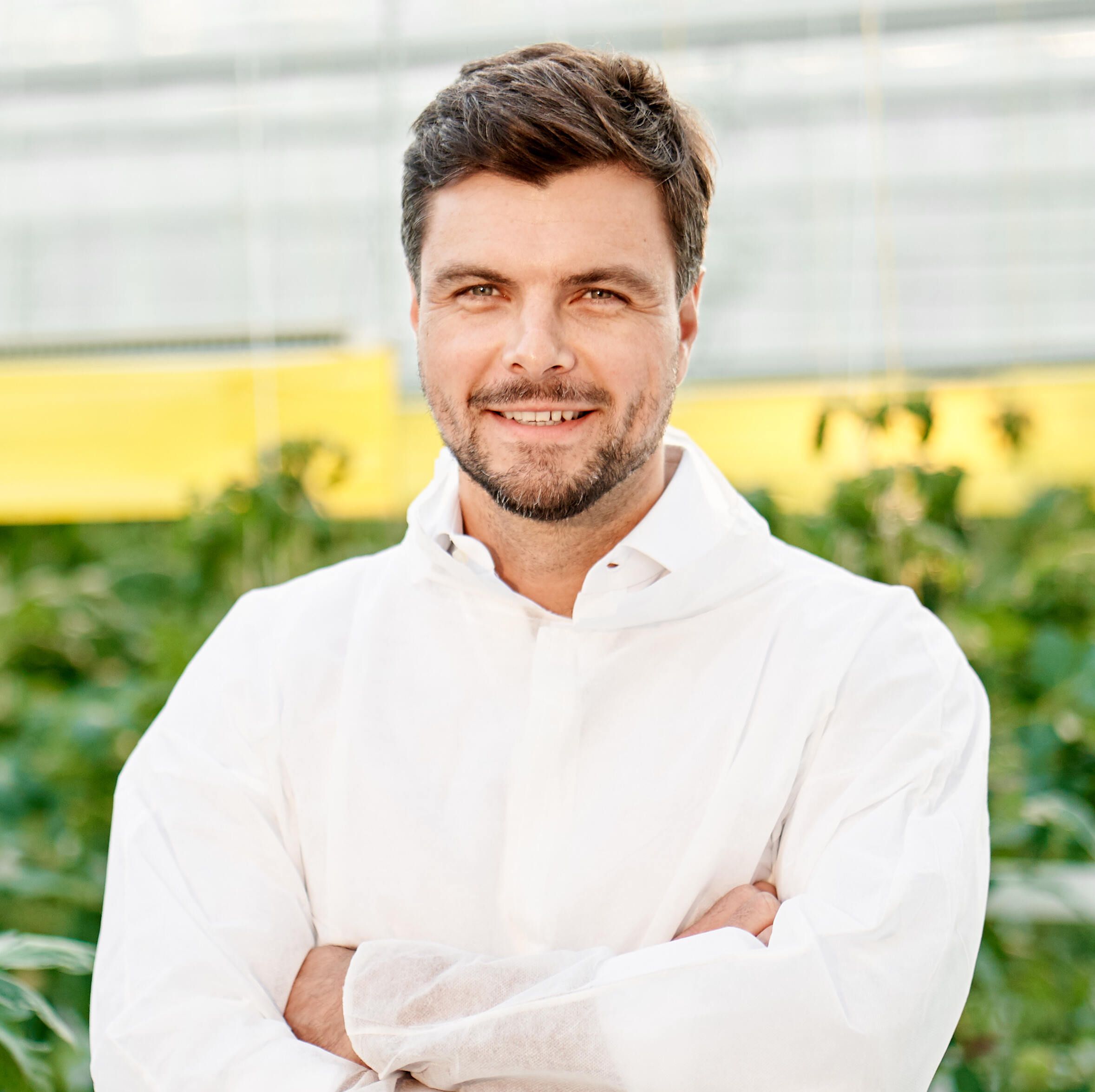 About Chef
My name is Vadim Timokhin.
I'm founder and CEO in ELGRO GROUP.
I have more than 20 years of practical experience as Founder/CEO in business development, project management in construction, real estate, horticulture and vertical farming industries in Europe and Russia.
Together with leading industry experts, ELGRO GROUP develops and implements innovative, unique technological solutions for greenhouse and vertical farming.
ELGRO GROUP is an active member of Association of Greenhouses of Russia, Imeteri agricultural park (Georgia), Mezvidi agricultural and industrial park (Latvia), Horticultural, training and development center (Georgia) and European Space Agency.