Category Sponsor - Meat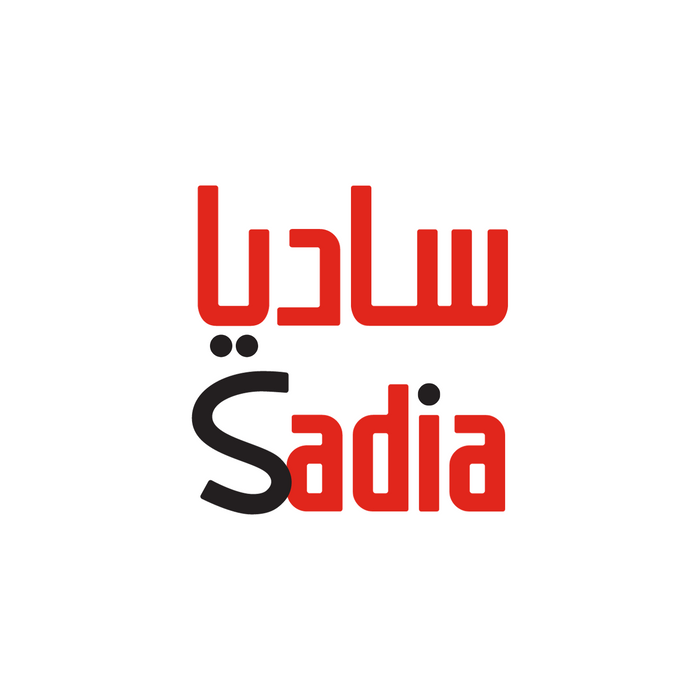 BRF is one of the world's largest poultry exporters, is present in over 127 countries and owns iconic brands, such as Sadia, Perdix, Hilal, Banvit and Qualy. Its production facilities are spread across 35 manufacturing plants in Brazil, in 10 states, in addition to another 6 plants abroad.
BRF's purpose is to offer increasingly tastier, practical, good-quality food to people around the world through the sustainable management of a vivid, long, and complex chain that provides everyone with a better life, from farm to table. Based on the fundamental commitments of safety, quality and integrity, its strategy is based on a long-term vision and is designed to generate value for its 90,000 employees, more than 300,000 clients, and millions of consumers.
In the Middle East and Turkey BRF owns 5 factories, including the biggest processing factory in the region, located in Abu Dhabi - UAE, in addition to 30 distribution centers, commercial offices and Halal Innovation Center. It operates following a "farm to table" approach with a fully integrated value chain, offering a wide range of quality products comprising whole chicken, chicken parts, ready to prepare products, frozen vegetables, and fries.
In the GCC its main brand Sadia occupies the leadership position in the chicken category and is recognized as the most preferred brand, a true testimonial of its legacy in the region.
In August 2023, BRF announced the creation of a joint venture (JV) with Halal Products Development Company (HPDC), a subsidiary of Saudi Arabia's Public Investment Fund (PIF). The main goal of the JV will be to further develop the halal industry in the region through the establishment of a Halal Business Headquarter, a Halal Food Innovation Center and a Center of Excellence.
Corporate Website - BRF https://www.brf-global.com