03 May 2021
AZERBAIJANI ENTREPRENEURS SIGN EXPORT CONTRACTS WORTH $1.2M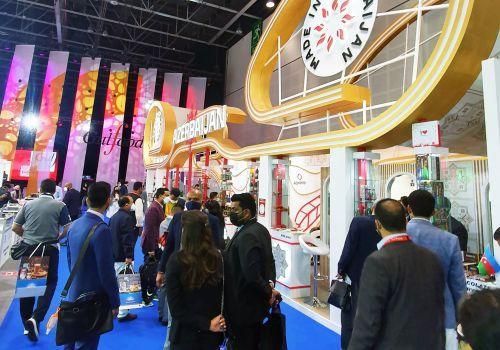 Azerbaijani entrepreneurs have signed export contracts worth $1.2 million as a result of preliminary agreements reached at the Gulfood International Food Exhibition held on February 21-25 in Dubai, UAE.
The Azerbaijani company "Agro Norm" LLC signed contracts worth $500,000 and $600,000 with a Belarusian company and a supermarket chain in Ukraine, respectively, to export tomato products.
Moreover, the "Ulduz" chocolate factory exported confectionery products in the amount of $116,000 under a contract with companies from Jordan and Saudi Arabia.