Gulfood: The Largest Annual Food Show in the World
SUPERCHARGING THE GLOBAL FOOD AGENDA
Driving creativity and change, in February 2023, the 28th edition of Gulfood will continue to unite food and beverage communities around the world, and act as an industry trend springboard and a global sourcing powerhouse.
Join us as over 5000 companies from more than 120 countries, a line-up of industry thought leaders, and the world's greatest chefs chart the way forward and inspire industry-wide transformation for the good of the entire ecosystem.

ALL YOU CAN EXPERIENCE AT GULFOOD 2023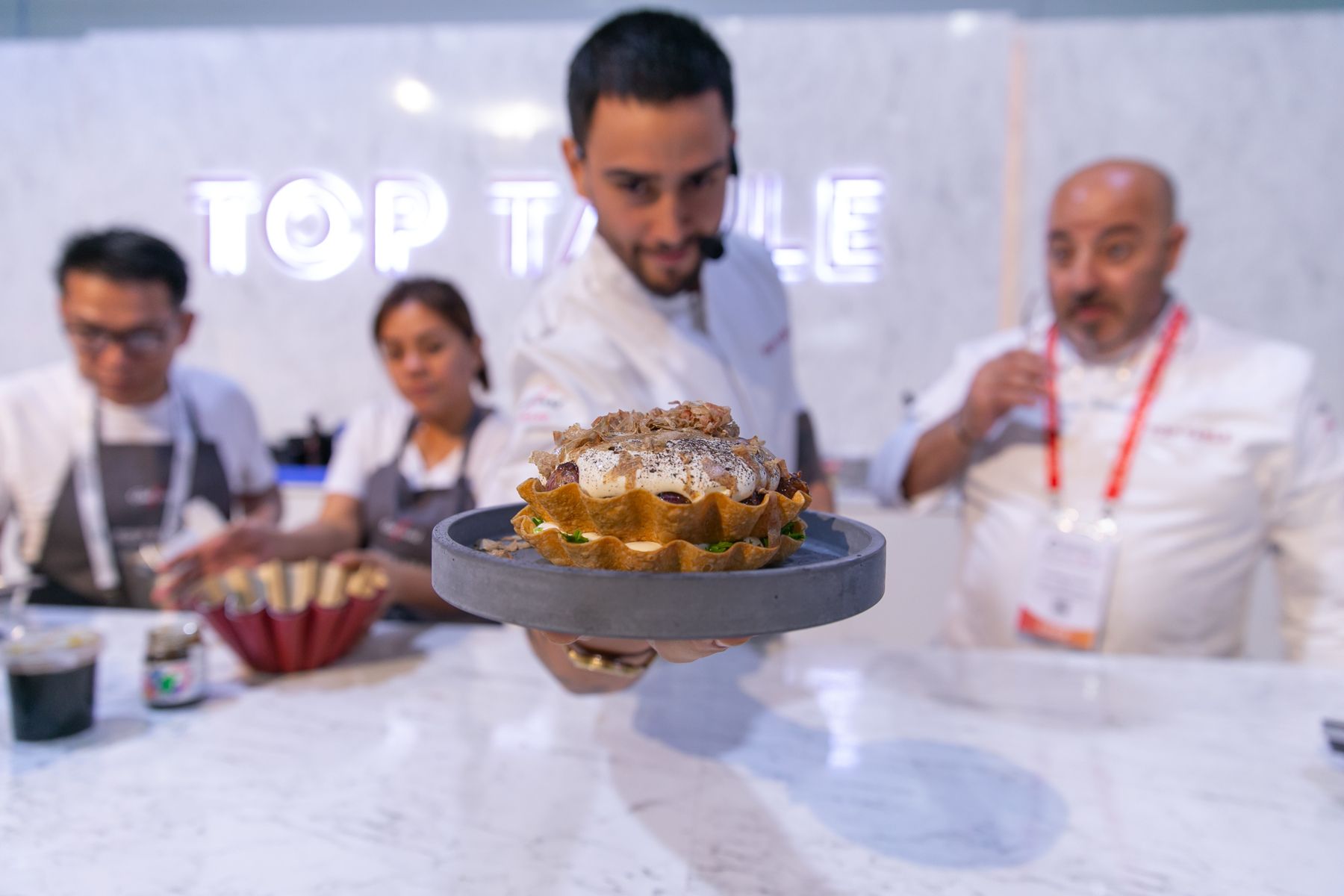 Top Table will bring the culinary community together with a star-studded lineup of internationally renowned chefs unveiling the next culinary trend and food masterpieces.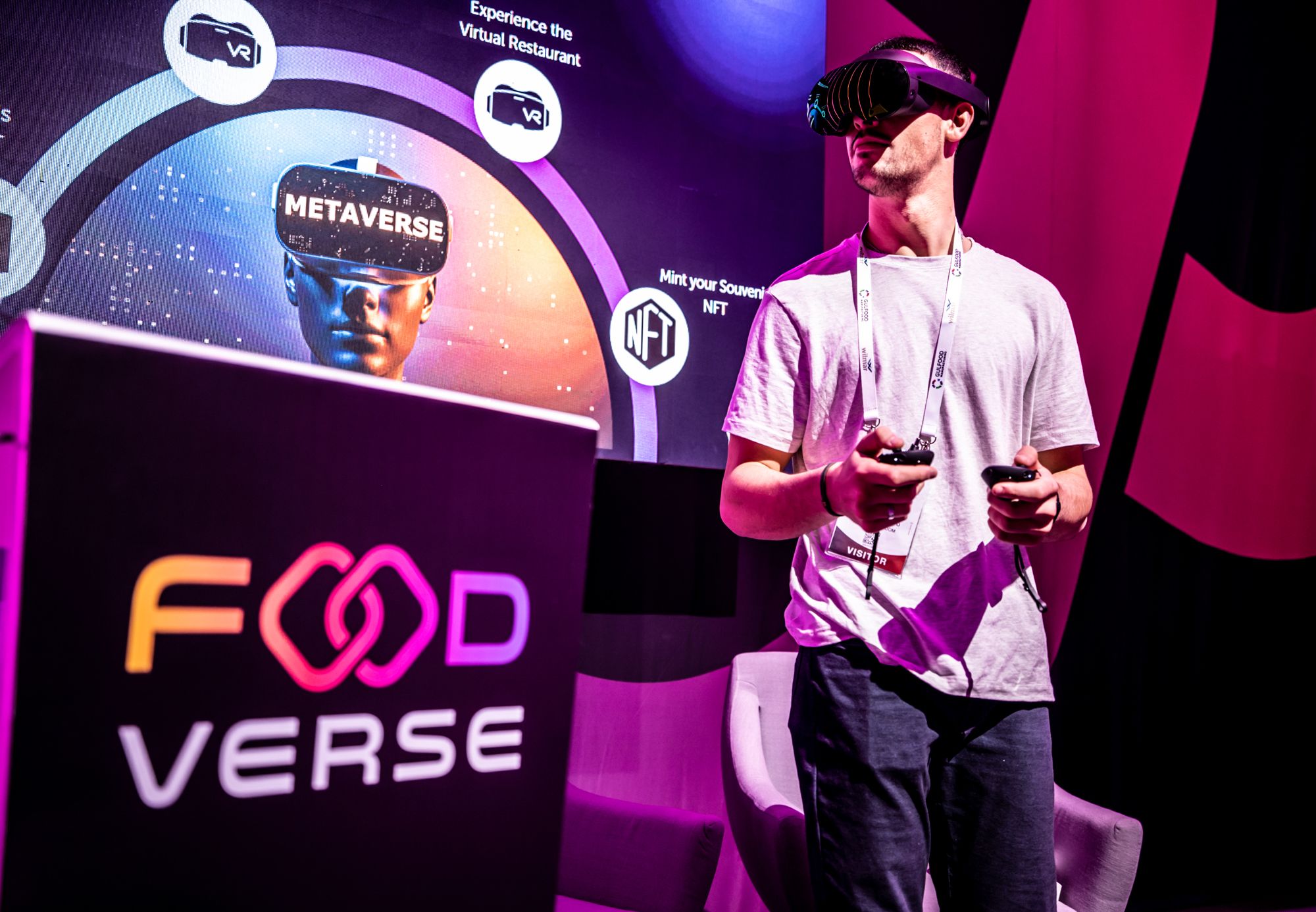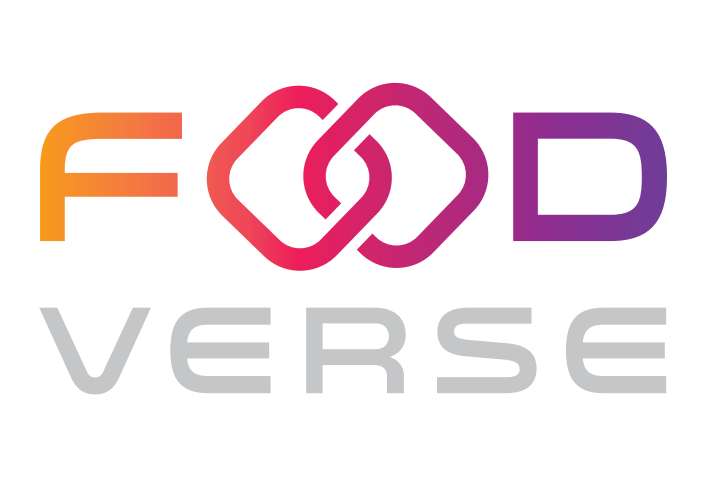 Discover the metaverse's unimaginable opportunities within the food ecosystem, a revolutionary concept that opens up unexplored possibilities.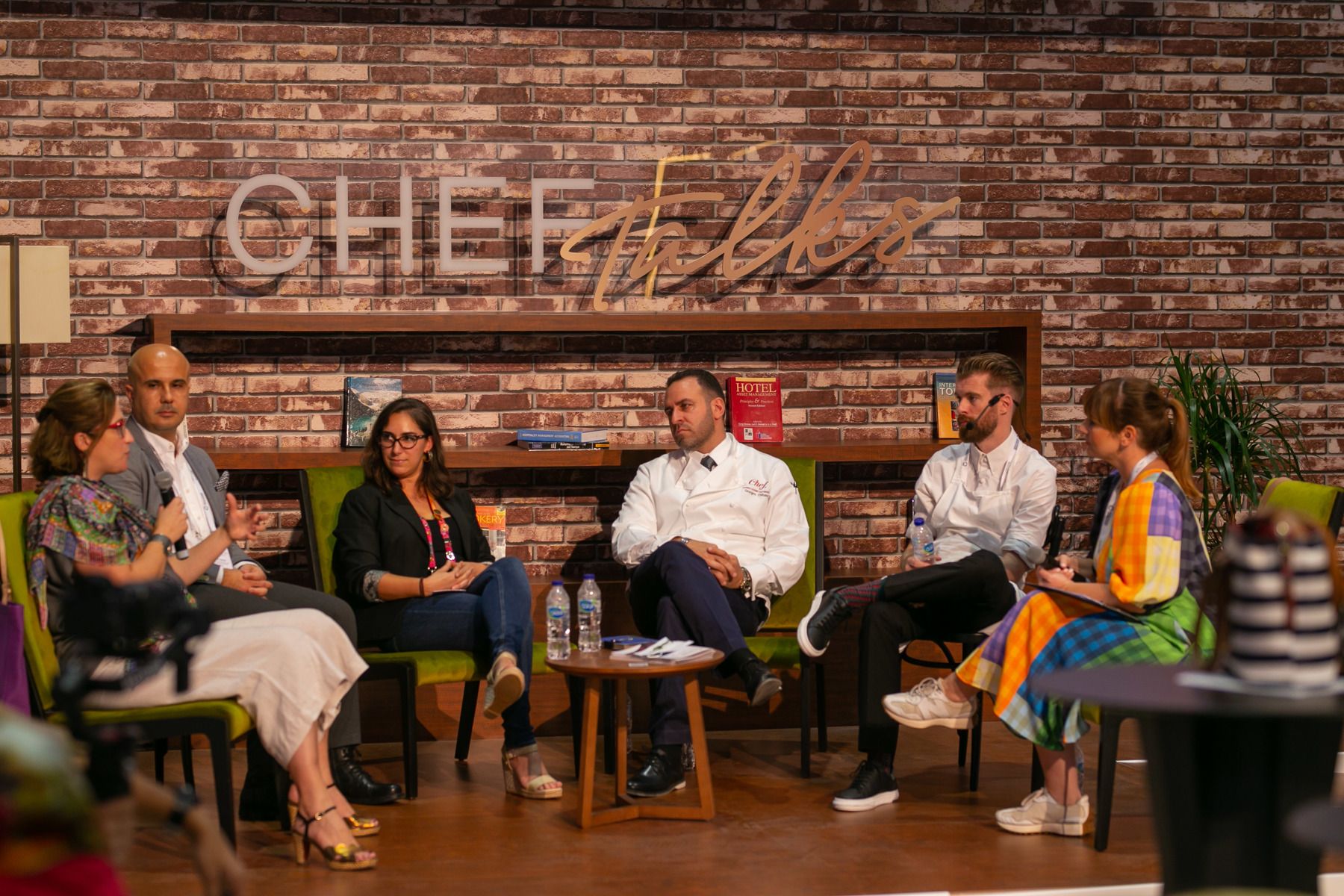 The ever-engaging Chef Talks will offer deeper insight with intimate talks getting up close and personal with culinary icons.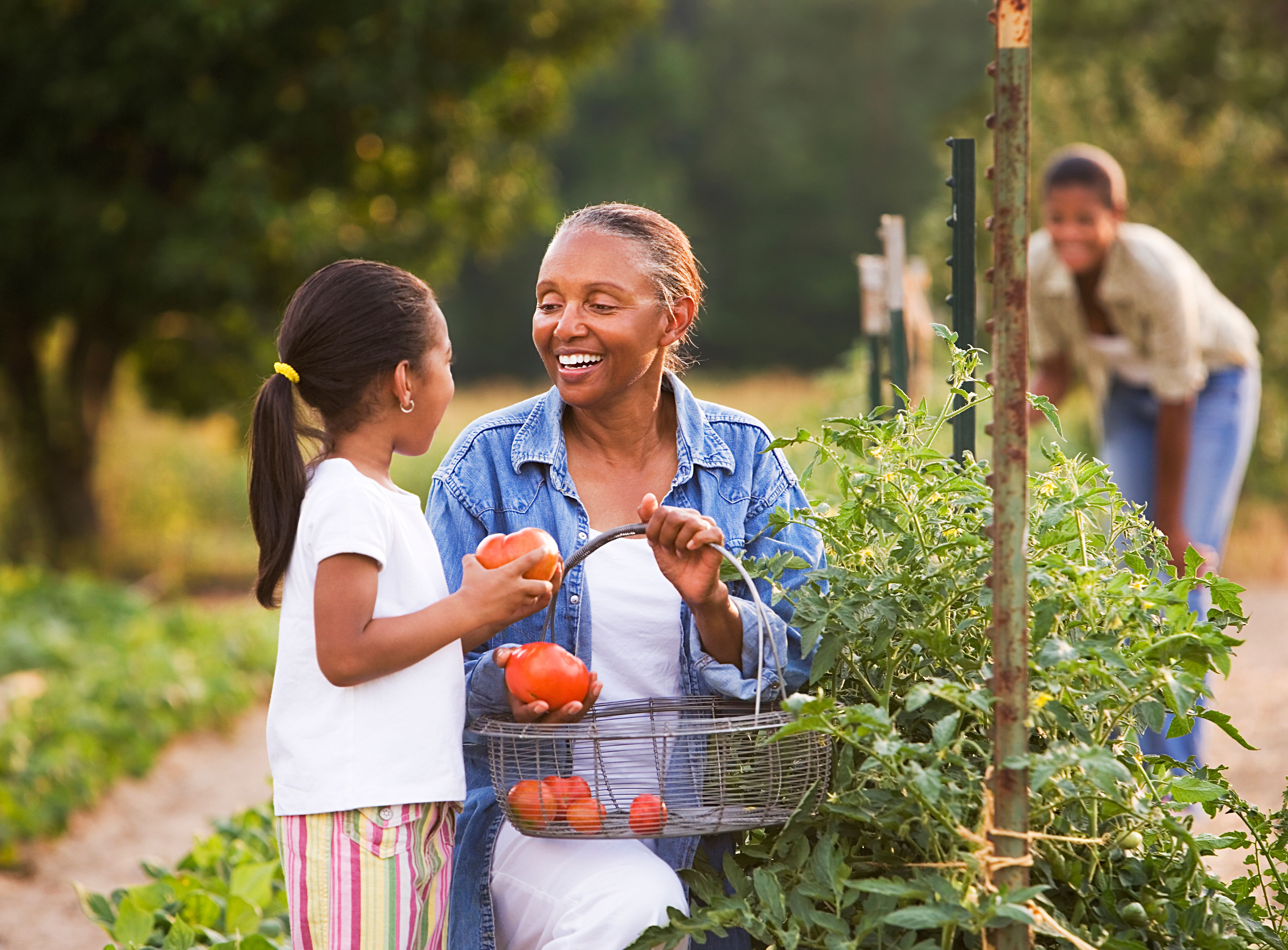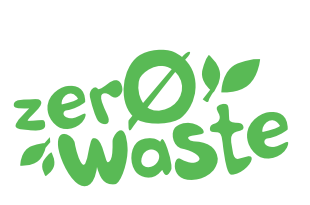 Time to connect, create and power the change that really matters, and rethink the way we use and consume food. Gulfood Zero Waste is our movement, our mission to create a sustainable food & beverage platform and an inspiration to not only people in the F&B industry.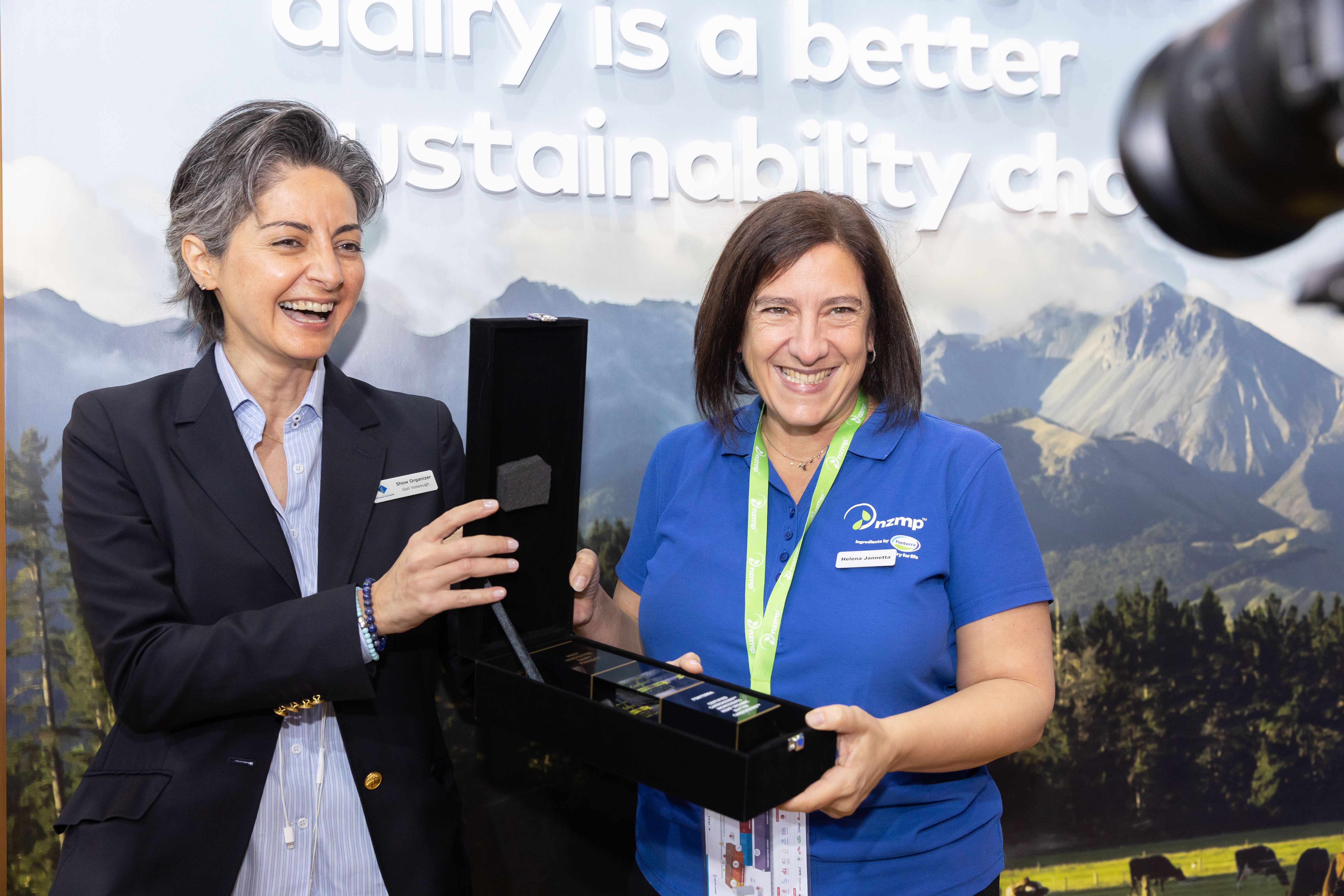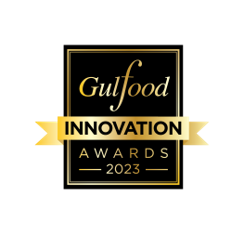 Recognising the best new-to-industry technologies and product-specific innovations.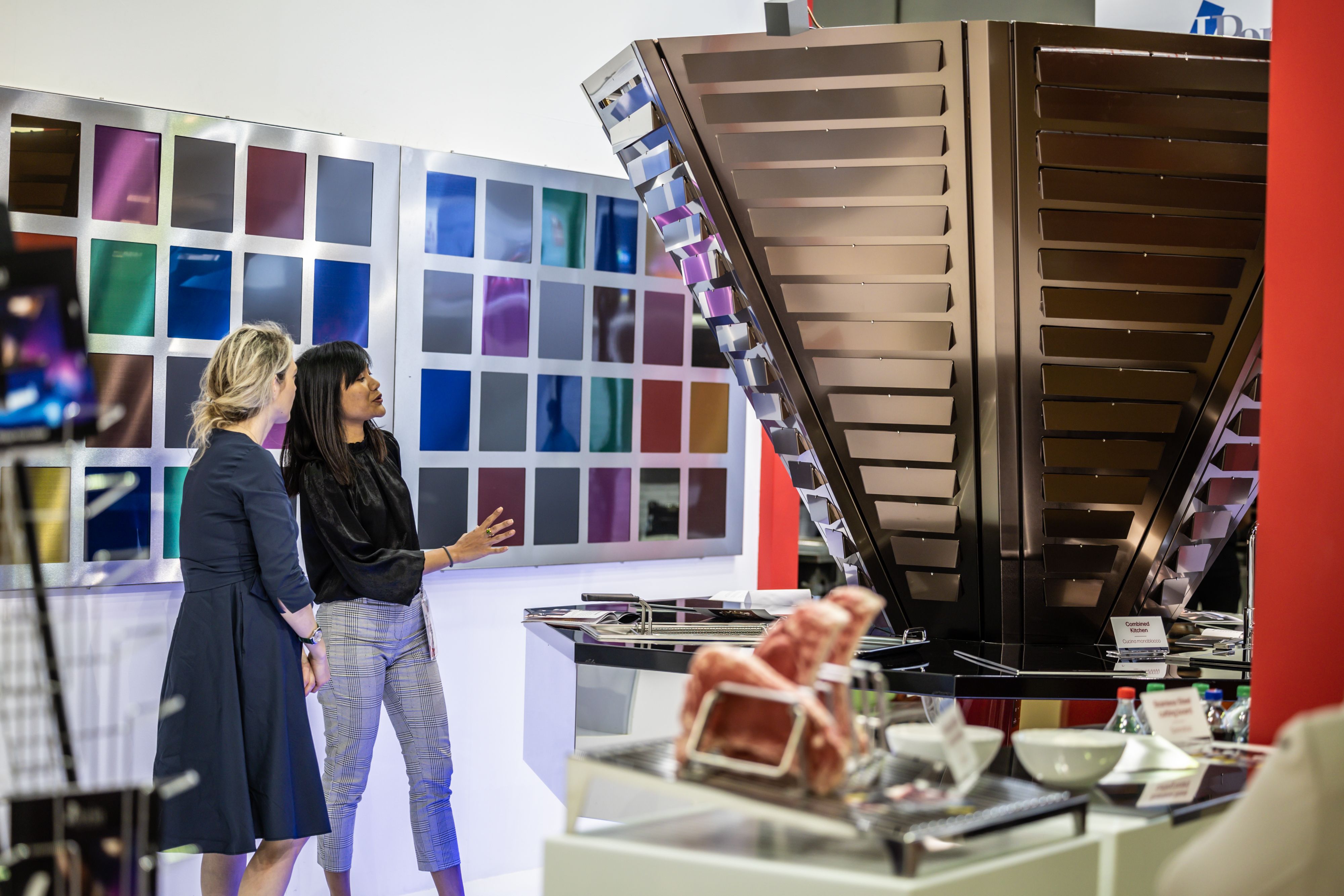 See the next big breakthrough idea. Meet the startups sparking an industry-wide revolution.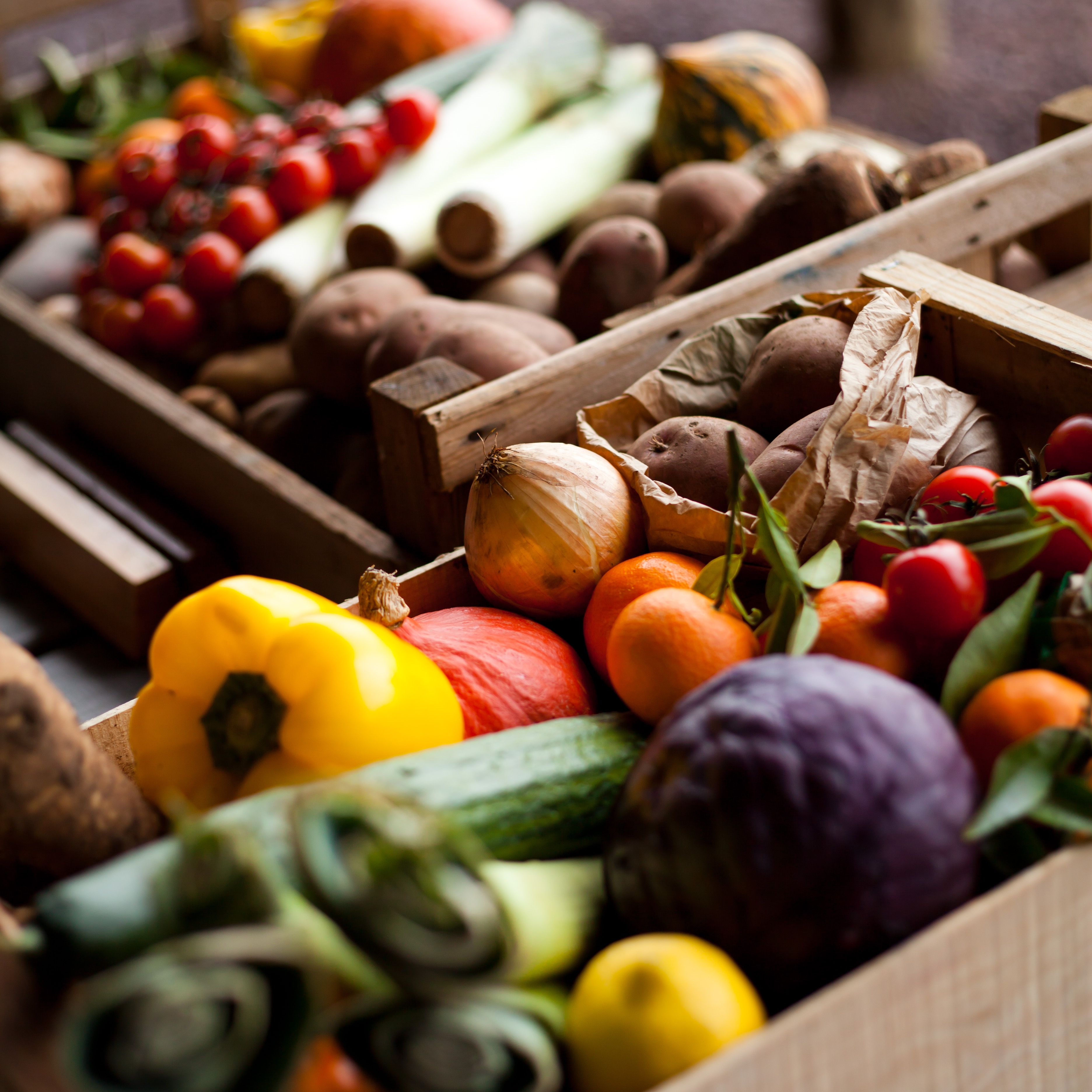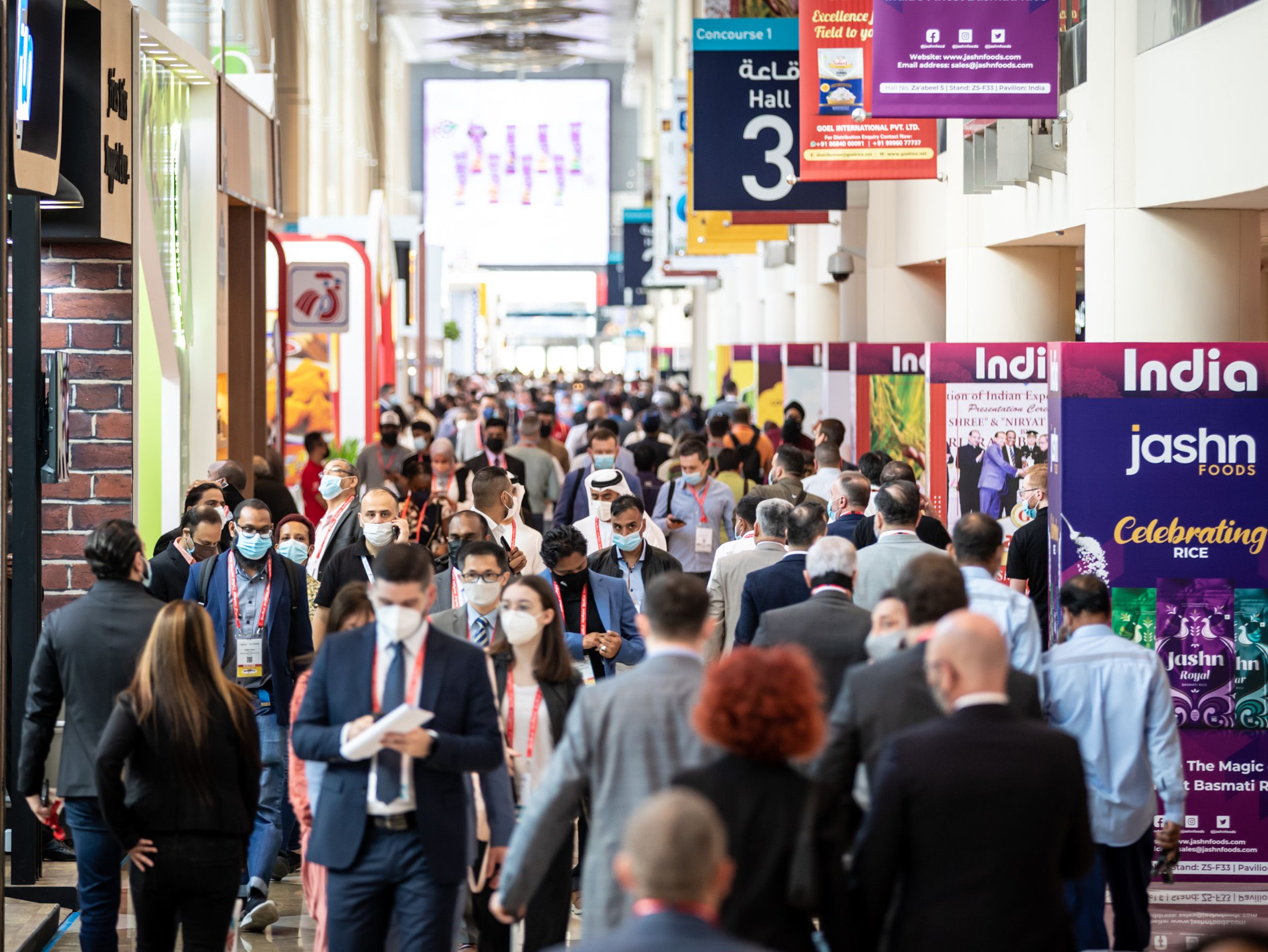 Gulfood is one of the greatest platforms for doing business in the world. We were able to make connections with big buyers, distributors, importers from all over the world.

For Agthia, Gulfood is one of the biggest annual F&B events in the world. It is very important for us to be here, to meet new customers, suppliers, stakeholders and bring our teams together.

Our company has become global only because of Gulfood. When we started Gulfood we had 25 countries in our portfolio now we stand at 65+ countries. We managed to get buyers from countries that we didn't even aim to visit.