Gulfood: The Largest Annual Food Show in the World
The biggest edition in Gulfood's history brought together over 5,000 leading food and beverage companies, showcasing 100,000 new products from more than 125 countries. Filled with countless networking opportunities to develop new business relationships and strengthen existing ones, this year's show offered a bigger platform to make new partnerships, deals, collaborations, signings and announcements.
Join us at the biggest food trade show that continues to resonate within the F&B community from 19 - 23 February 2024
TUNE IN TO THE LETS CHEW PODCAST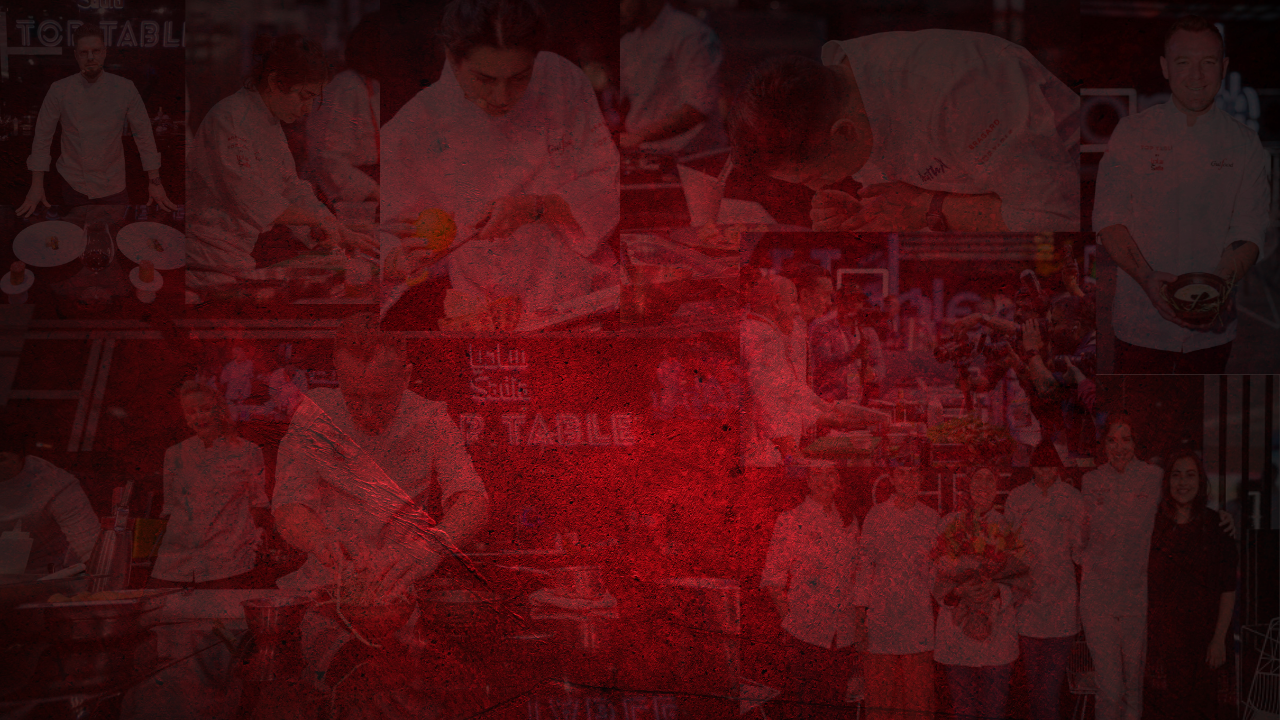 TOP TABLE
MASTERCLASSES BY CULINARY ICONS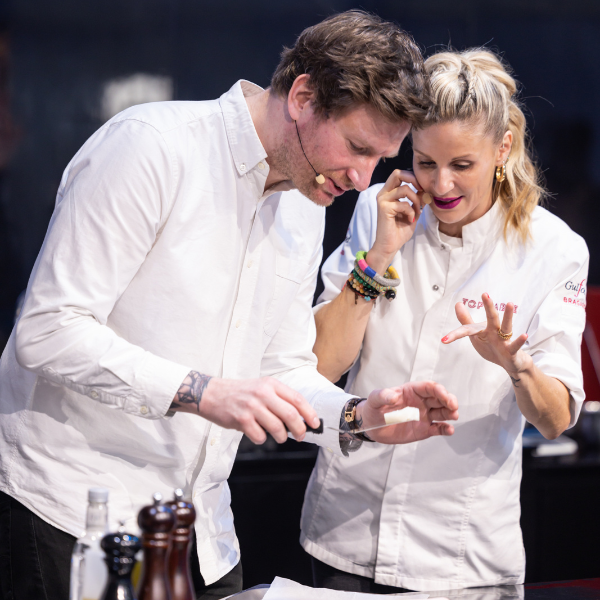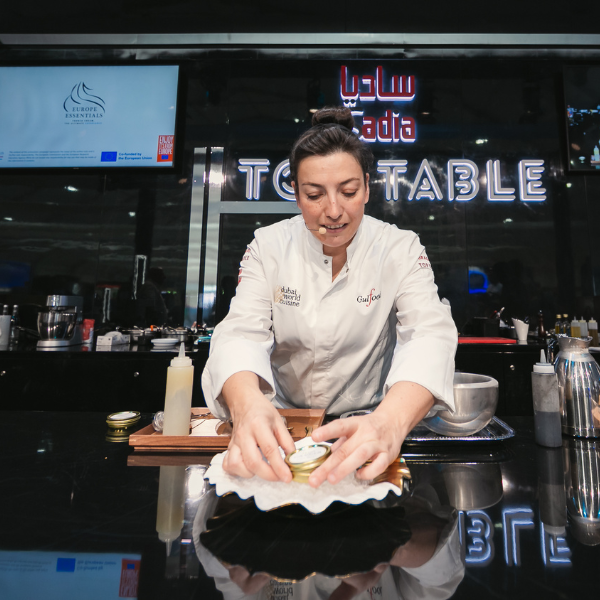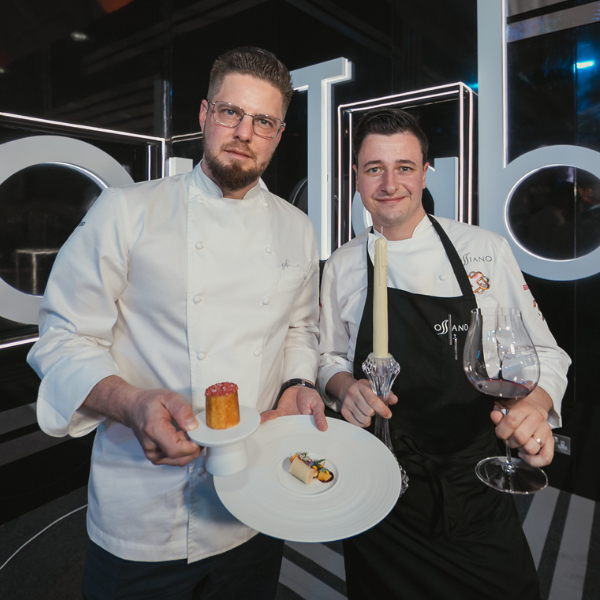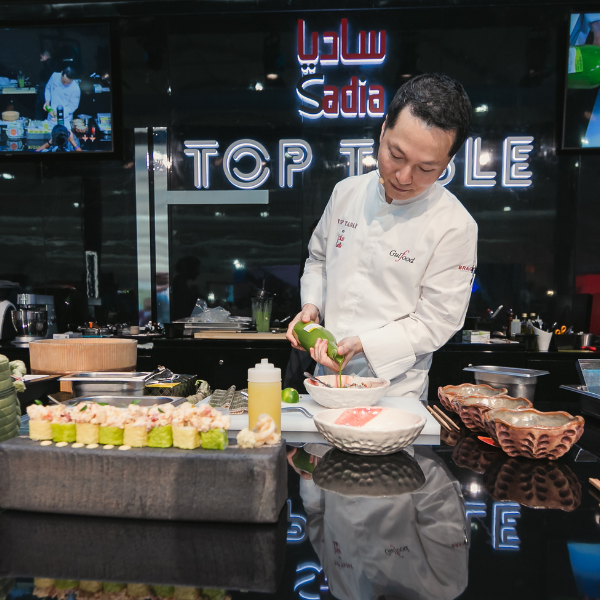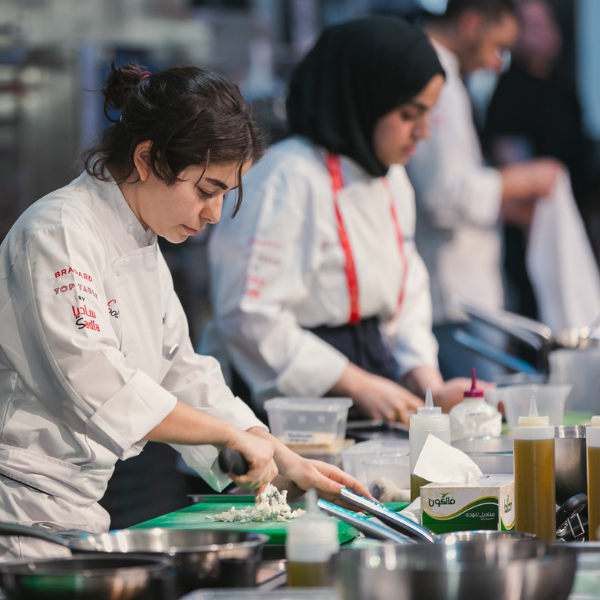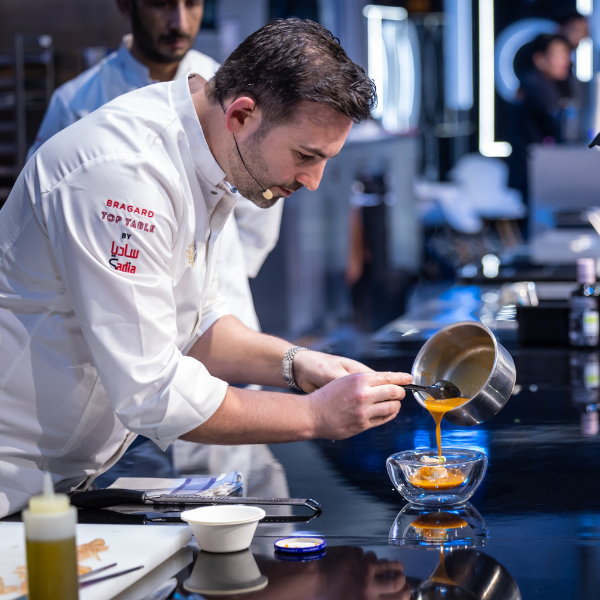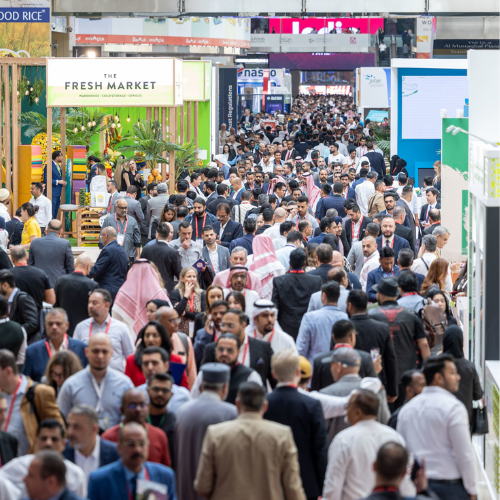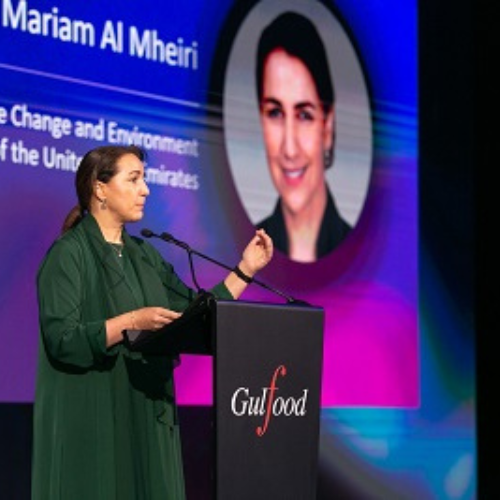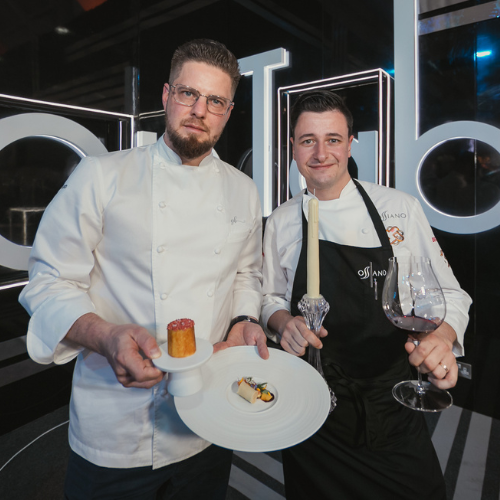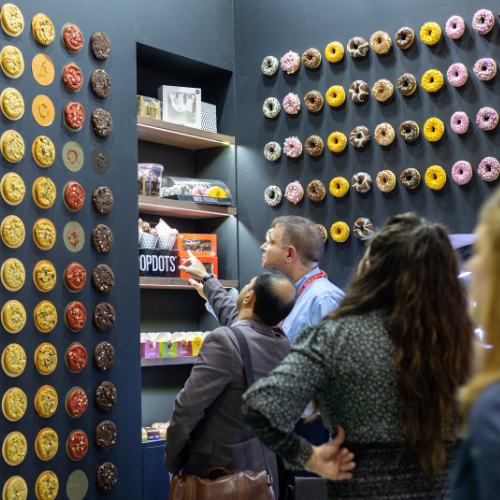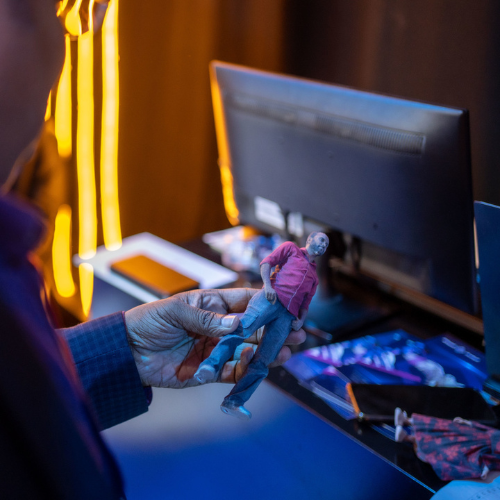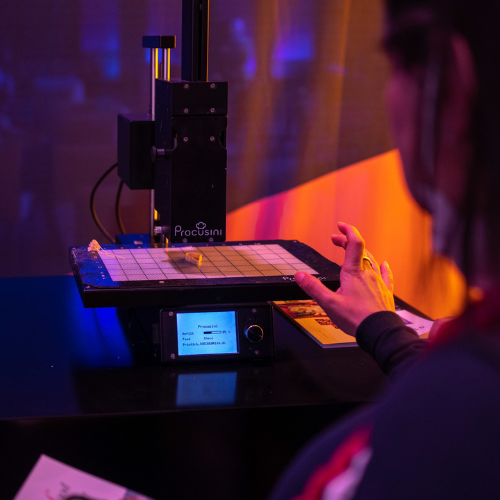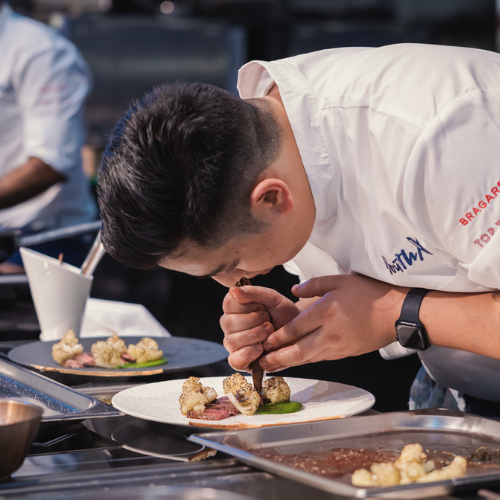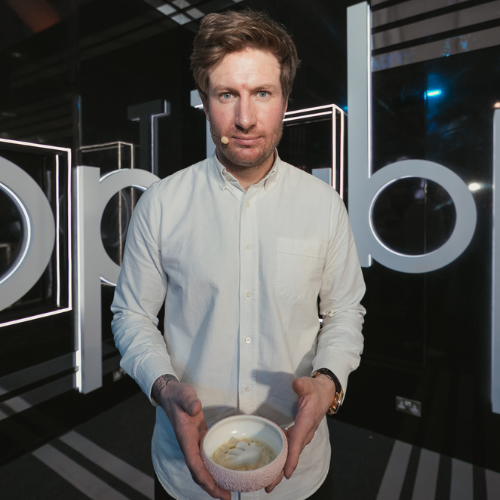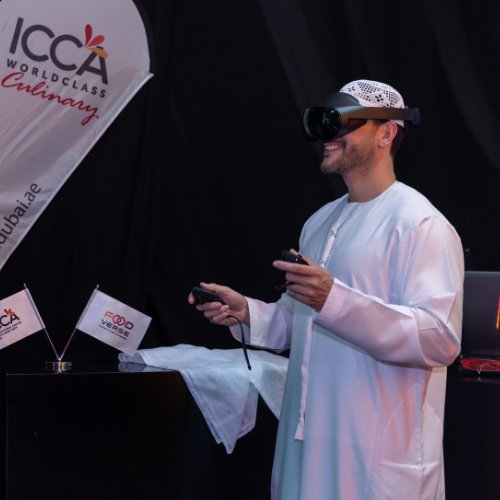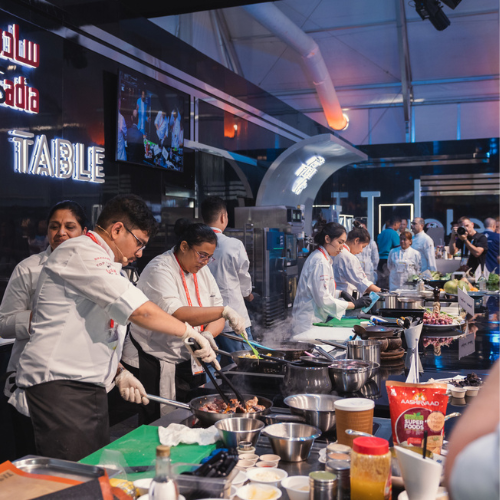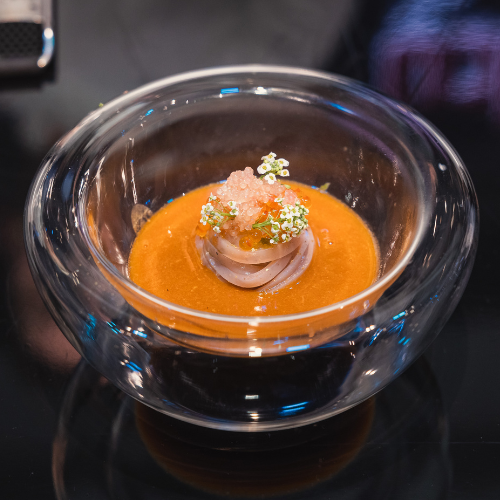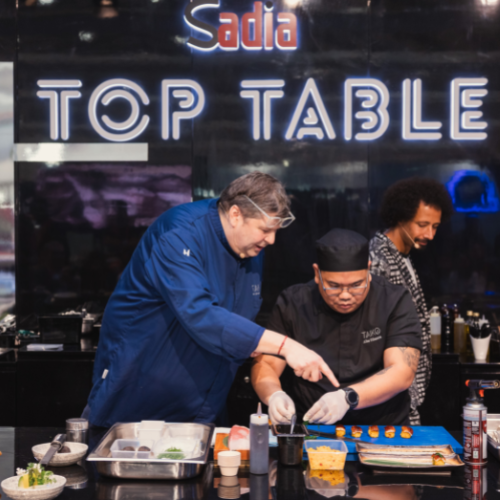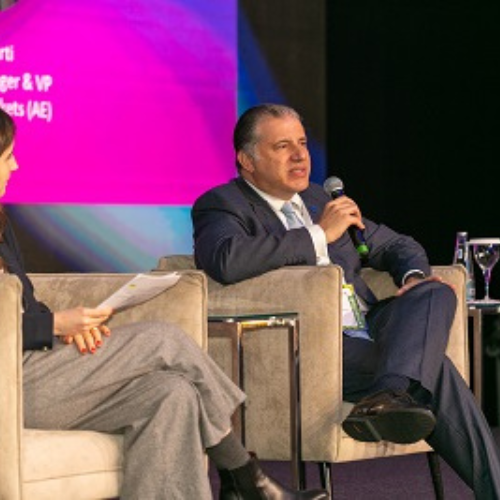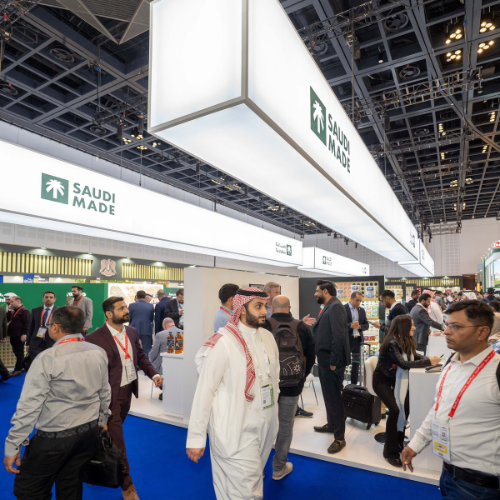 In Conversations With ...