Welcome 2024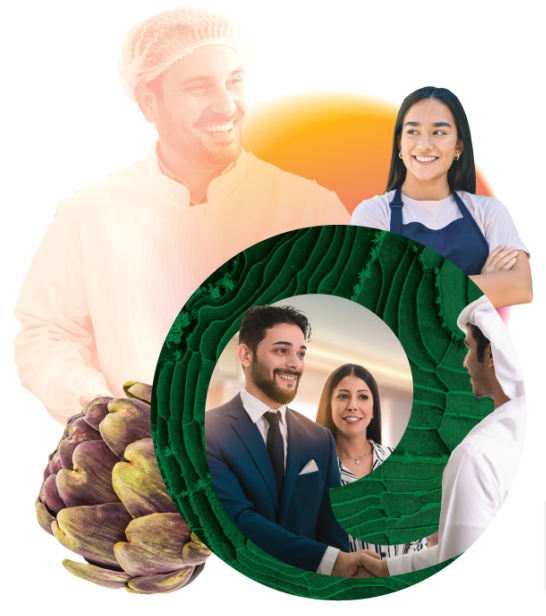 WHERE THE REAL BUSINESS OF FOOD HAPPENS
A new global chapter is unfolding in the future of food. It's time to innovate for a more sustainable, thoughtful, and brighter future for the entire F&B ecosystem across the world.
A five-day demonstration of edible innovation (The National )
It's the ultimate opportunity for the global F&B industry – from retailers, food suppliers, and distributors to wholesalers, chefs, thought leaders, and beyond – to network with the leading brands, discover the latest products, connect with key industry players, and explore the innovations and trends shaping the future.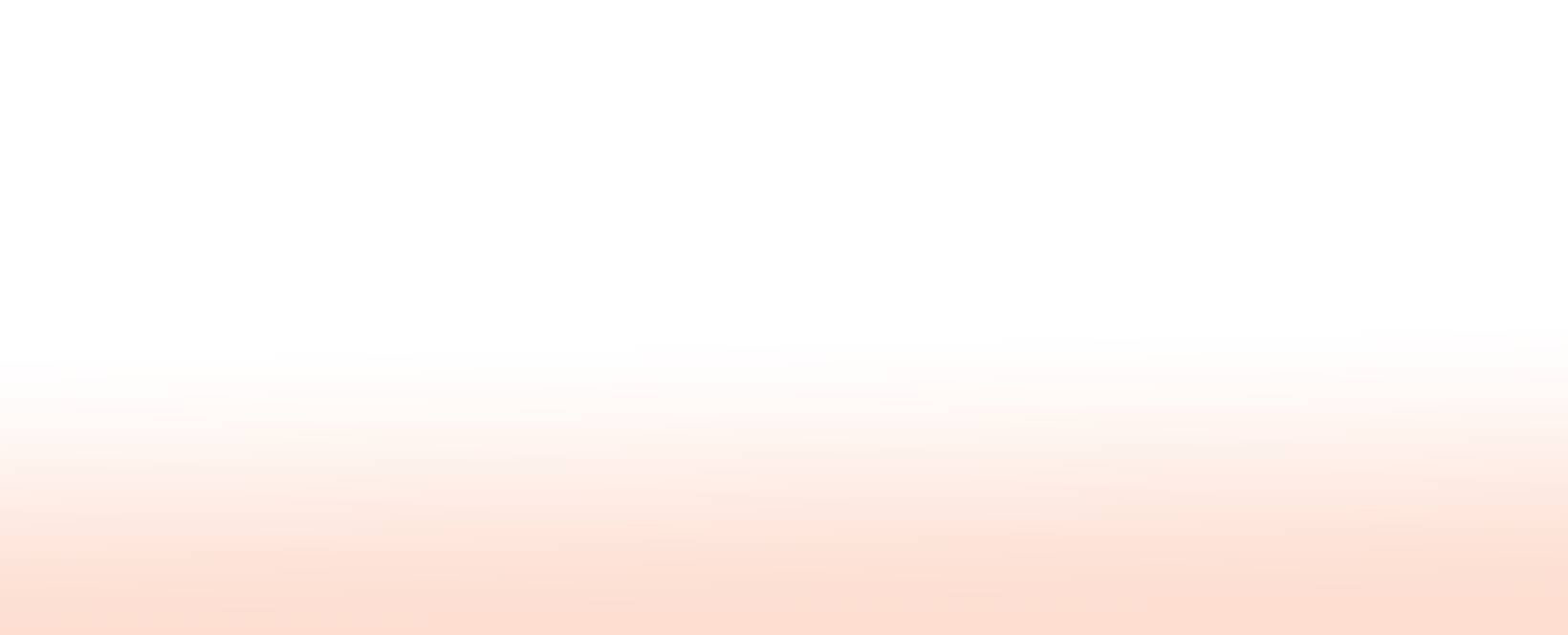 Real Food Real Business
For 29 years, we've been the epicenter of groundbreaking deals, cutting-edge innovations, and trend launches and this year is no different, join us at Gulfood 2024, where real growth happens through genuine connections, insights, stories, and talent, amplifying the global F&B ecosystem.

Real Food Real Value
In our biggest edition yet, Gulfood 2024 hosts 5,500+ leading companies from 127 countries, transcending a mere trade show to become a global hub for F&B excellence. This iconic gathering in Dubai unites change-makers, providing the ultimate opportunity for industry professionals to network, discover products, connect with key players, and explore innovations shaping the future of food.

Real Food, Real Stories
At Gulfood 2024, we're unlocking a new global narrative in F&B, bringing together influential minds for panels, workshops, and insights on industry challenges. From top private sector brands to governments worldwide, our Gulfood Inspire Conference and Connexions Meeting Programme offer a chance to engage with figures that truly make a difference, shaping the authentic stories that drive the future of food.

Real Food, Real Talent
Gulfood 2024 celebrates the food and restaurant industry with our renowned Top Table, featuring internationally acclaimed chefs and unveiling the next big culinary trends. Don't miss the world's largest live chef showcase, where Michelin-starred and celebrity chefs display spectacular skills, offering a unique chance to witness culinary mastery and creations that redefine the world of food.
We are a billion-dollar company, and we have never seen such a show. Gulfood is making a huge positive impact and has clearly positioned itself as the industry leader.

This show's growth is remarkable – the number of visitors and deals that take place are amazing. At Gulfood, we've concluded deals worth 10s of millions of dollars.

Gulfood is a hub and presents a captive audience looking for premium produce. We've been coming for over 10 years and really take this market seriously. REAL CHANGEMAKERS
For years, Gulfood has hosted exciting live demonstrations from some of the top culinary talent in the world, including the star-studded list below. Stay tuned for the 2024 line-up!