Agropremiun S.R.L.
Hall: Trade Centre Arena Stand: S-D4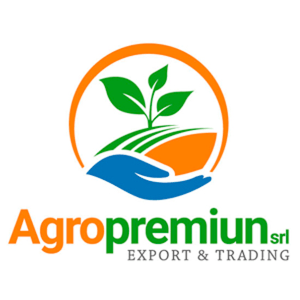 Agropremiun SRL is an agro-producing and exporting company of Argentina.
we produce a great variety of grains and specialize in high quality beans.
Agropremiun SRL offers best quality products and professional logistics services making us a good option.
We also work as traders and exporters of other producers, in case you need different grains.
Agropremiun SRL offer the following products : Beans - Chickpeas - Lentils - Rice - Corn
Address
Batalla de Maipú 50 6to F
Provincia de Tucumán
San Miguel de Tucumán
Argentina
4000
Argentina