Enkay Indo Nigerian Industries Ltd
Hall: 9 Stand: K9-5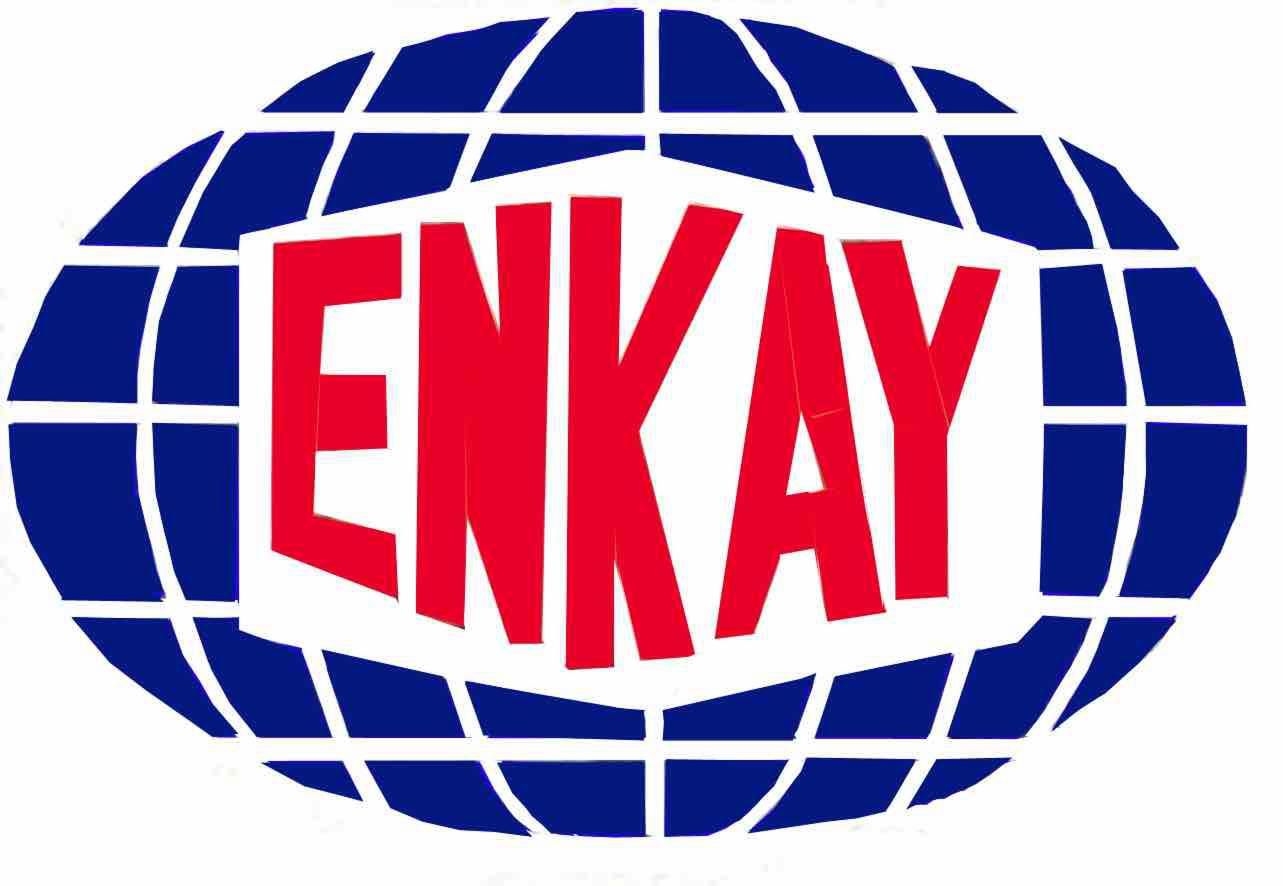 Enkay Indo Nigerian Industries Ltd. is one of the acknowledged companies that are providing the best range of spices, agro seeds, and other such products. We are a notable manufacturer, exporter, and supplier of spices, oil seeds, soybean seeds, raw cashew nuts, dry hibiscus flower, stone flower, gum olibanum, gum arabic, sesame oil, and sesame oil cake. Under the supervision of our management team and efficient personnel, we have been able to engage into commodity trading with utmost efficiency. We have been a forerunner in both export and import of products in the market. 
Address
Al Tawhidi Bldg-1
Bank Street
Dubai
48693
United Arab Emirates
Gum karaya or gum sterculia, also known as Indian gum tragacanth, is a vegetable gum produced as an exudate by trees of the genus Sterculia. Chemically, gum karaya is an acid polysaccharide composed o ...

Sesame oil cake is the protein-rich by-product obtained after oil extraction. Depending on the way oil has been extracted, sesame oil meal can be food grade (from dehulled sesame seeds), or used as a ...

Shea butter (Botanical Name: Vitellaria paradoxa) Is a natural plant-based oil that's solid at room temperature. It has been treasured in West Africa for hundreds of years for its healing properties. ...

Shea Nut (Botanical Name: Arachis Hypogaea) obtained from the shea tree that is indigenous to many parts of Africa. The shea nut is the seed of the fruit of the shea tree. The fruit portion is typical ...

Ground Nut (Botanical Name: Arachis Hypogaea) Or Peanut, is a highly nutritious seed and very important source of edible oil. It belongs to the pea and bean family and is a legume. But it is considere ...

Gum Arabic (Botanical Name: Acacia Senegal) Also known as acacia gum, is a natural gum consisting of the hardened sap taken from two species of the acacia tree; Acacia senegal and Acacia seyal. It use ...

Sesame Oil (Botanical Name: Sesamum Indicum) is an edible vegetable oil derived from sesame seeds. Besides being used as a cooking oil in South India, it is used as a flavour enhancer in Middle Easter ...

Gum Olibanum (Botanical Name: Boswellia carterii) Also known as Frankincense is used in perfumery and aromatherapy. It is also an ingredient that is sometimes used in skincare. The essential oil is ob ...

Stone Flower (Botanical Name: Passiflora Foetida) It is a soft brown and black coloured lichen that gives the signature black color to various masalas like Goda Masala/Kala Masala. It has a strong ear ...

Soybean (Botanical Name: Glycine max) Also called soja bean or soya bean, annual legume of the pea family (Fabaceae) and its edible seed. The soybean is economically the most important bean in the wor ...

Bird's eye chilies (Botanical Name: Capsicum annuum) The bird's eye chili plant is a perennial with small, tapering fruits, often two or three, at a node. The fruits are very pungent. It is small but ...