02 May 2023
These 10 Women Are Re-Imagining The Future Of Food With The Help Of Synthetic Biology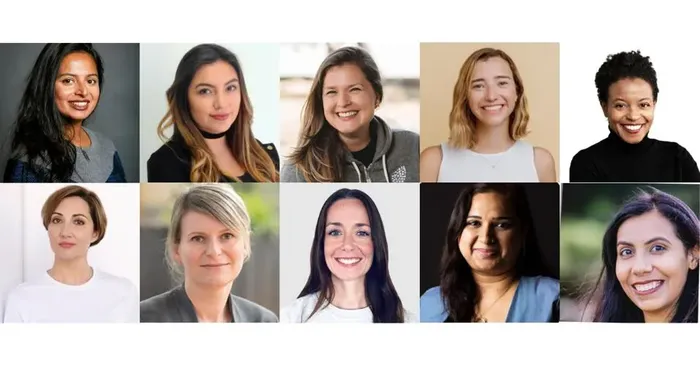 What if we could end world hunger, pack more nutrition in every meal, develop infant formula that mimics the composition of human breast milk, and even treat chronic diseases with food, without placing an undue burden on our environment?
This vision is within reach: all it requires is putting synthetic biology to work. Scientists and entrepreneurs are already developing drought-resistant crops, antioxidant-laden tomatoes, animal-free hotdogs, and other ingenious solutions to help feed the growing population. But there is more work to be done. This is why food tech companies that use synthetic biology to fix the shortcomings of our current food production systems are springing up like mushrooms.
These ten inspiring women – many of whom will be speaking at the SynBioBeta conference later this month – are transforming the most fundamental aspect of our life, food. Thanks to their incredible efforts, we can begin to re-imagine food that is healthier, more nutritious – and better for the planet.
Niyati Gupta, CEO and Co-founder, Fork & Good, Inc.
Fork & Good is pioneering a new way of producing our meat. The idea for this company was born when the co-founder and Chief Scientific Officer, Gabor Forgacs, met Niyati Gupta, Fork & Good's co-founder and CEO. At that time, Gupta was the CEO of ComCrop, Singapore's first rooftop commercial hydroponic farm that grows vegetables in the middle of a bustling metropolis. Turns out, growing cell-cultured meat is a lot like hydroponics: it is all about solving the issue of scale and profitability.
Fork & Good set out to solve the biggest challenge to cultivated meat production: making it affordable for everyone. It received the first patent in the cultivated meat space and has been operating in Brooklyn, New York, since 2018. Their first product – pork without the pig – proves that you can make tasty, nutritious meat without the animal in a scalable, sustainable, humane, and cost-effective way.