07 Jun 2021
Abu Dhabi's Agthia Group completes acquisition of Nabil Foods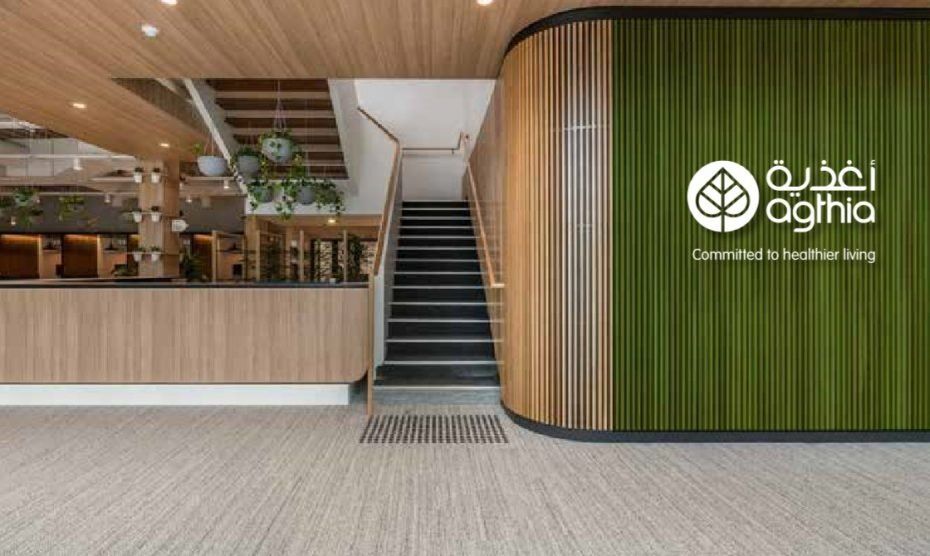 The acquisition marks Agthia's first entry into the processed protein industry
Abu Dhabi-based food and beverages company Agthia Group said on Monday that its shareholders have approved the acquisition of a majority stake in processed meat producer Nabil Foods, after receiving the required regulatory approvals.
The deal, first announced in January, will see Agthia acquire an 80 per cent stake in Jordan's Nabil Foods, including a 60 per cent stake from holding company ADQ in exchange for a convertible instrument as well as a 20 per cent stake from Ideal Holding Limited in exchange for cash.
The fixed price at which the convertible instrument will convert into shares in Agthia is Dhs5.50 per share, implying an equity value of Dhs394m for the 60 per cent stake, a statement said.
The acquisition marks Agthia's first entry into the processed protein industry and expands its overall category portfolio to its existing dates, bottled water, convenience food, flour and animal feed businesses.
Nabil Foods has a processing capacity of 43,000 tonnes per year and 600 individual product lines. It is also heavily involved in research and development.
Following the deal, Agthia will also now have an established presence in Jordan for the first time, allowing for significant cross-selling opportunities, the statement said.
The group hopes to benefit from new revenue streams, cost and revenue synergy opportunities, wider regional and channel expertise, expanded product offerings, and enhanced financial performance and profitability.
Alan Smith, CEO of Agthia Group, said: "We are committed to further developing the Nabil business and brand and are confident about achieving significant growth in both existing and new markets.
"This acquisition is well aligned with our 2025 transformational strategy that is focused on pursuing new, scalable opportunities in the region over the next five years."
Agthia's board also recently approved the strategic acquisition of a majority stake in Atyab, an Egyptian producer of frozen processed chicken and beef products, that will further increase its presence within the processed protein category.