12 Sep 2023
Agriculture 'holds solutions to water crisis and food security' – FAO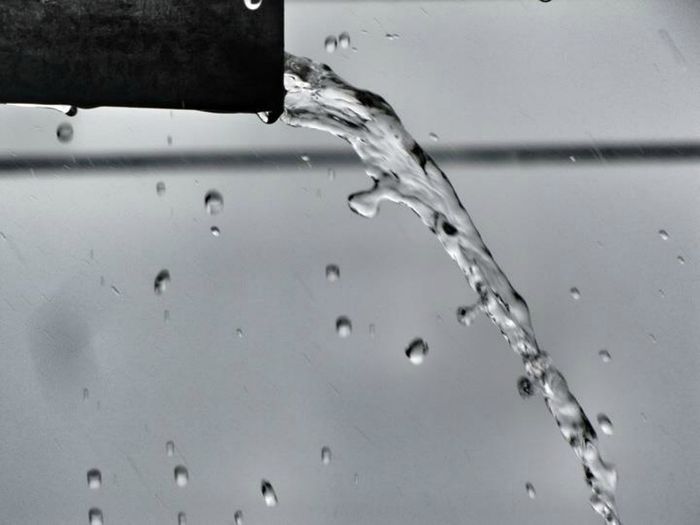 The United Nations (UN) Food and Agriculture Organisation (FAO) has said that agriculture "holds the solutions" to the global water crisis and food security.
Speaking at the 18th World Water Congress in Beijing, China, yesterday (Monday, September 11), FAO deputy director-general Maria Helena Samedo said that agriculture can help conserve the world's stressed water resources and "make sure we have enough to eat and drink".
Samedo told international delegates at the conference: "By increasing efficiency, reducing negative impacts, and reusing wastewater, agriculture holds the solutions to the global water crisis, as well as the key to achieving global water and food security."
Samedo outlined a number of initiatives the FAO is undertaking as part of its 'New Water Journey' programme which focusses on integrated water resources for agriculture and food security.
These include:
The Global Framework on Water Scarcity in Agriculture platforms, to support countries with data and information;
The Global Dialogue on Water Tenure, to explore how to recognise informal and customary water users, to more equitably and accurately account for all users;
National Water Roadmaps, to support member countries in developing integrated strategies and policies to ensure sustainable water use;
A global assessment on irrigation needs and irrigation potential, as well as a global assessment on the impact of floods on agriculture and rural areas.
According to Samedo, ecosystem-based solutions and sustainable management of natural resources are key for protecting water quality.
"Prioritising green and blue infrastructure for agriculture and fisheries and aquaculture can enhance water quality, maintain biodiversity, and provide other benefits to agrifood systems and rural areas," Samedo said.
"We need collaborative frameworks between governments, international organisations, academia, research institutions, local communities, and the private sector to ensure inclusive and sustainable planning, financing, governance, and implementation.