03 Nov 2022
Will AI make a real difference in the war on food waste?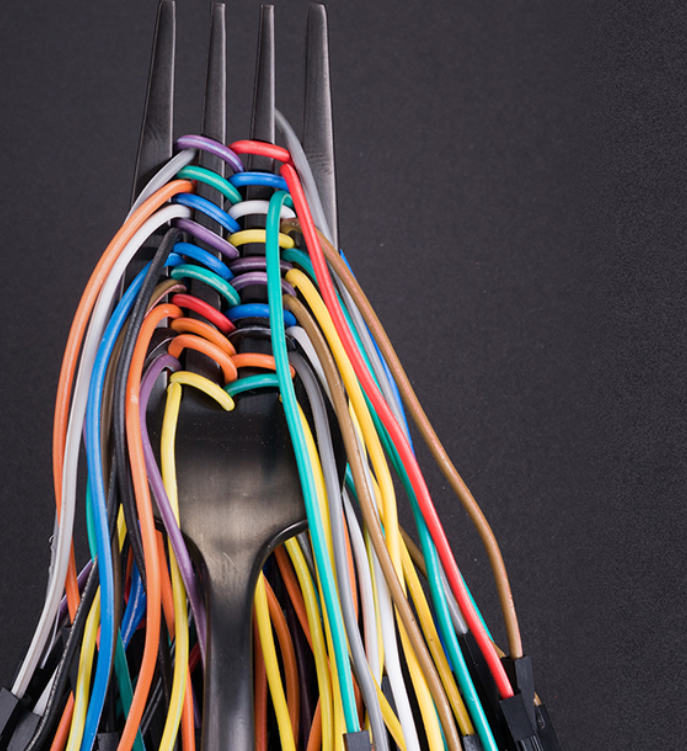 Liran Akavia, founder and chief operating officer of Israel-based tech firm Seebo, offers this simple piece of advice to food companies regarding how artificial intelligence (AI) can make their plants more efficient and reduce food waste. "Food manufacturers," he says, "should not limit their horizons to what is humanly possible."
This counter-intuitive maxim may well raise a smile but will also pique the interest of companies ever seeking a competitive edge. And it perfectly encapsulates what AI, machine learning, and advanced data analytics offer food manufacturers in relation to waste reduction.
"AI opens a whole new potential in the area of process efficiency," Akavia insists.
Food companies have justifiably been captivated by the advantage that complex data analytics can provide in consumer marketing and AI is increasingly featuring in efforts to reduce waste at various points in the value chain, notably in retail and foodservice, and in the home.
How industrial AI can increase processing efficiency and reduce food waste has been less discussed, but its increasing application by major food groups speaks to its potential to precipitate a new wave of efficiency gains in the food industry and make a significant contribution to the global food waste challenge.
The fact that AI and machine learning are providing something new and beneficial to companies that have always made maximising processing efficiency a priority, is in itself highly significant. It is in these companies' DNA to seek out inefficiency and its causes, but that vigilance had human limitations.
Working principally with manufacturers of baked goods, Seebo's order book reads like a roll call of major multinational food groups, with companies such as Nestlé, Mondelez International, and General Mills prominently advertised as customers.
These companies are already "working flat-out to be as efficient as possible, particularly in preventing waste while maintaining high quality standards", Akavia says. "The common challenge they all have is that every single one of them eventually hits a glass ceiling, and their KPIs start to elude them."
There are numerous reasons why product might be rejected – overweight losses, size and shape variances, quality and colour inconsistencies – but, according to Akavia, they are "invisible to the human eye". He continues: "But the cause is there, somewhere, interwoven within their complex production processes."
Through its capacity to process thousands upon thousands of data points, taking into account all the interrelationships between them, AI gives companies the ability to reveal hidden root-causes of waste and inefficiency. "This is the awesome potential of industrial AI," Akavia argues. "It opens up a whole realm of possibilities that simply weren't possible before."
Specifically, Seebo's process-based AI system combines "powerful machine learning algorithms with embedded process expertise", the company states, enabling "continuous, multivariate analysis of all the data, while fully understanding the unique complexities of each production process".