07 May 2023
Argentina, Brazil aim to expand yerba mate consumption in Middle East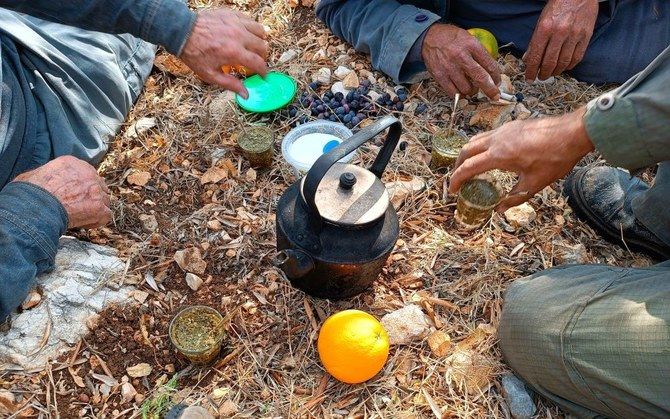 SAO PAULO: During last year's World Cup in Qatar, football fans worldwide could see the Argentinian squad drinking yerba mate, a herbal tea omnipresent in Argentina, Uruguay, Paraguay and southern Brazil.
While consumption outside South America is restricted to a handful of European countries and parts of the US, the product has a large market in the Middle East, particularly in Syria and to a lesser extent Lebanon, Palestine and Jordan.
In 2022, Argentina exported 40,000 tons of mate, and Syria alone bought 30,000 tons worth $91 million. In parts of the Syrian coast, drinking mate is almost as common as it is in South America.
It all began after hundreds of thousands of people left Syria and Lebanon and moved to Argentina and Brazil at the end of the 19th century and the first decades of the 20th century. Some of them later returned to their homeland and took mate with them.
"I started drinking mate at an early age, given that I grew up in a family and society in which it's a very popular habit," Anas Mahmoud, a 34-year-old lawyer from the Syrian city of Tartus, told Arab News.
His great-grandfather moved to Argentina with his cousins and returned to Tartus after 10 years. While that is the family history of many in the region, even Syrians with no contact with South America assimilated the mate habit, Mahmoud said.
"I drink it three times a day, in general with some herbs like rosemary or laurel, or adding ginger and lemon. You can find mate in every grocery store," he added.
During the olive harvest season in rural areas of Tartus and Latakia, farmworkers usually drink it during their break, he said.
Mate's consumption was probably popularized during colonial times in South America due to its stimulating properties as it is rich in caffeine.