12 Sep 2023
Behind the Tindle Foods rebrand and new product launch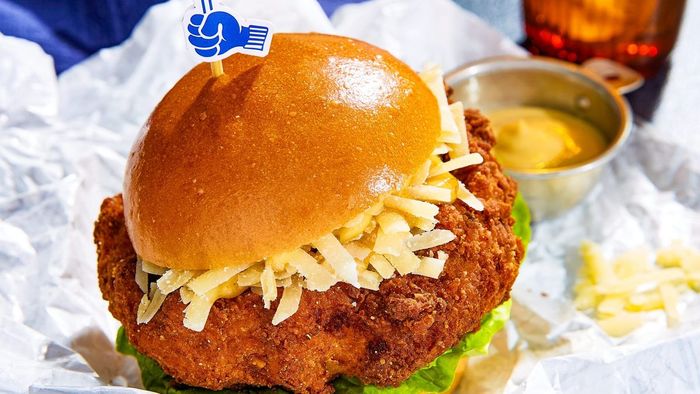 For Tindle Foods CEO and co-founder Andre Menezes, meat is more than a food group, it is a "social fabric," he said. "It's more than just an ingredient, it's the center of the plate. It's what brings people together, but at the same time, it's just not sustainable."
Menezes and his business partner Timo Recker started NextGenFoods, now Tindle Foods, in 2020 around its flagship product TindleChicken. Now, the Singapore-based company is adding other plant-based meats, such as sausage, and plant-based dairy to its product offerings.
Along with the new product launches, the company announced a new "brand identity" — with the transition from NextGen to Tindle. The new focus is something that means "more than an aesthetic change," Menezes said but is part of the company's larger plan to appeal to a wider consumer base.
"The rebrand is a visual manifestation of our commitment to creating a sustainable and delicious future," said Borna Bayat, vice president of brand and creative at Tindle. It was designed to resonate across the company's entire portfolio of products and brand experiences.
"Believe it or not, we have found that most of our customers are neither vegans nor vegetarians, but people who want to try what the category has to offer; therefore, we want to offer as welcoming an experience as possible," Menezes said.
At the time of its launch, Next Gen Foods had raised a record breaking $100 million in the largest Series A funding round ever for any plant-based meat company. To date, the company has raised $130 million in funding and has invested most of the raised capital into research and development.