03 Aug 2022
The Green Spoon: Best-practice Policies from Around the Globe on Food Security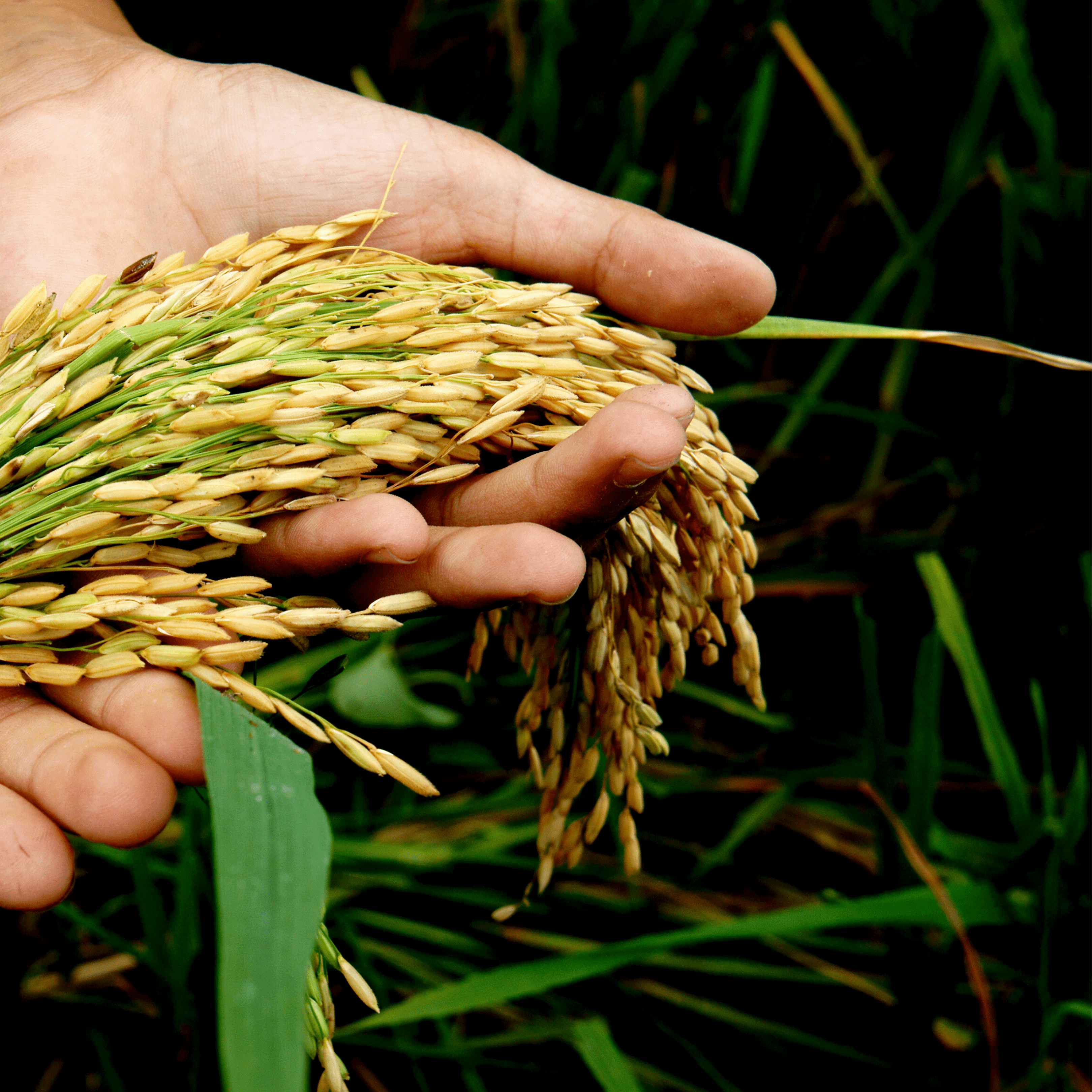 This article represents expert insights from The Green Spoon team and was republished from The Green Spoon Blog. The Green Spoon is a UEA-based sustainability consulting firm. Find out more about them here
The food system's complexity cannot be denied, it goes far beyond the work that farmers, manufacturers, and distributors do every day to make food arrive on our plates; food is a need and a right, and food represents culture, heritage, and identity. Precisely for this reason, talking about best practices on food sustainability is an intricate topic that can cover multiple subjects such as water conservation, soil health, biodiversity, and even nutrition.
In this blog, we will look at what the different countries around the globe are doing for advancing food sustainability.
In November 2018, the now Minister of Climate Change and Environment, Mariam bint Mohammed Saeed Hareb Almheiri, presented the National Strategy for Food Security. This National strategy considers 38 short-term and long-term strategies based on 5 main pillars: Facilitate international partnerships to diversify food sources, enable sustainable food production through the use of technology, reduce food loss and waste, sustain food safety and improve the nutritional intake, and enhance the capacity to respond to food security risks and crisis. (The National, 2018)
With this, the government expects that by 2051 the UAE will achieve its zero-hunger goal by guaranteeing access to safe, sufficient, and nutritious food through the implementation of agricultural practices that will ensure an increase in production and productivity without having an impact on the ecosystems. (UAE Federal Government, 2018)
The importance of food security was discussed again when in August 2020 the Vice President and Prime minister of the United Arab Emirates, the Ruler of Dubai, Sheikh Mohammed bin Rashid Al Maktoum, called attention to the fact that the Covid-19 pandemic made apparent the importance of food and water security, and how the fact that the nation is self-sustainable and protecting its resources would be key to its development in the post-coronavirus age. To this, the Minister of State for Food and Water Security followed by calling for water resources to be used more effectively through the use of advanced recycling technologies but also remarked on the importance that dams and solar power have when taking full advantage of the country's natural resources. (The National, 2020)
European Union
In 2019, the President of the European Commission, Ursula Gertrud von der Leyen, proposed to put in place a new strategy of name Green Deal, a blueprint that aims to turn environmental challenges into opportunities through 50 different actions that ultimately will lead to a carbon-neutral continent by 2050.
In terms of food sustainability, one of the main strategies of the Green Deal is the Farm to Fork strategy which aims for a fair, healthy, and environmentally-friendly food system that will eventually open up a new range of opportunities for all stakeholders of the food value chain. This strategy aims to implement best practices in all stages of the food value chain, but in particular, in sustainable food production, processing, distribution, and consumption as well as the prevention of loss and waste. (European Commission, 2019)
Japan
In May 2021, the Ministry of Agriculture, Forestry and Fisheries, MAFF, launched a new national strategy called MeaDRI that expects to achieve sustainable food systems through decarbonization and the use of technological innovations.
This strategy mainly aims to: Create a business environment where sustainable industries can build upon, encourage balanced diets, enhance circular economies, and contribute to carbon neutralization by reducing the use of pesticides and fertilizers and promoting the use of energy-saving and precision technologies. Some of the most promising technological innovations, according to the Japanese government, include the use of IPM and pest diagnosis with AI assistance. (MAFF of Japan, 2021)
New Zealand
The Neo Zealandese government has concentrated its efforts on the food safety aspect of a sustainable food system. In 2019, they launched a 6-year strategy that aims to maintain a robust food system, support consumers in making informed food choices, contribute actively in international forums, work on a partnership with the Māori community and finally, innovate and forward-looking to meeting new challenges. (Ministry for primary industries, 2019)
To achieve this, the government follows 5 main activities: Safeguarding the environment with the recently implemented biodiversity strategy (2020), promoting indigenous leadership in food systems, promoting open and inclusive trade, promoting access to nutritious foods, and acting on climate change with specific targets to reduce their GHG emissions. (Food Systems Summit, 2020)
The United States
The United States Department of agriculture presented at the United Nations Food Systems Summit in September 2021, a 5 billion dollar plan that consisted of various investments and steps that the government will take in order to end hunger and malnutrition but also, to build a more sustainable, resilient, and inclusive food system. These actions will be guided by a science-based and data-driven approach to decision-making focused on innovative solutions. In this same meeting, they also presented the establishment of the coalition of Action on Sustainable Productivity Growth for Food Security and Resource Conservation, a coalition that will help to accelerate the transition to more sustainable food systems through increasing agricultural productivity. Another highlight of this meeting was the agriculture Innovation Mission for Climate or AIM4C, which strives to increase public and private investments in climate-smart agriculture and food systems innovation. (USDA, 2021)
Conclusion
In this blog, we highlighted multiple countries with different goals and approaches to sustainability. These goals and approaches are tailored to the country's particular needs and characteristics to ensure its success, nonetheless, they all share one unique goal, to achieve integral sustainability of their food systems. In our post-Covid and -conflict world, food prices have kept rising over the past year. Food has become unaffordable for both the people and the planet, while population rise, urbanization and climate change all coincide. Therefore it is now more crucial than ever that governments undertake the role of shaping their countries' food systems for better monitoring and implementation of sustainable food security.