13 Nov 2022
Bill Gates-Backed C16 Biosciences Will Bring Its First Palm Oil Alternative to Market Next Year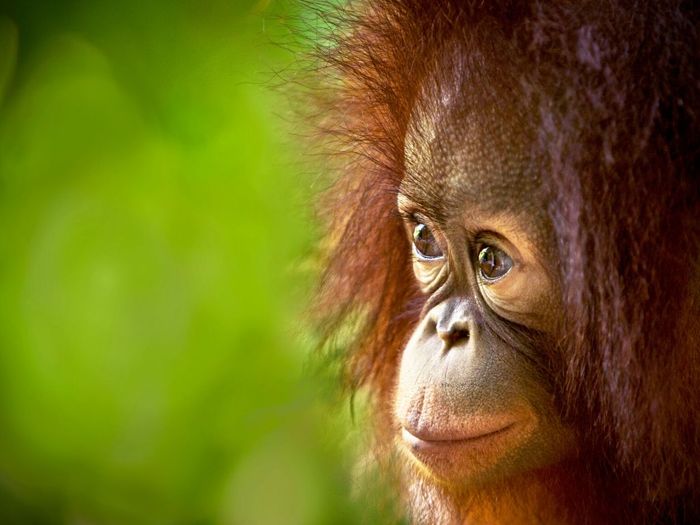 A sustainable alternative to palm oil can't come soon enough. C16 Biosciences says it's ready to make it happen with its first commercial product line launching next year.
C16 Biosciences, the Bill Gates-backed company producing oils and fats using biomanufacturing, is celebrating its first industrial-scale 50,000-liter fermentation with the launch of Palmless, its consumer brand platform.
"The launch of Palmless is a big step forward in making a palm oil alternative a reality. Consumer brands have been seeking a palm alternative for years, but have lacked a real solution – until now," Shara Ticku, co-founder and CEO of C16 Biosciences said in a statement. "Brands using Palmless in their products demonstrate they are making every effort to reduce their impact on climate change, and that consumers are demanding it."
The problems with palm oil
Palm oil is a contentious product. It's widely used in about 50 percent of household products and food items. But it's a leading cause of tropical deforestation across southeast Asia, displacing critically endangered species such as the orangutan. According to a 2020 study, laboratory analysis found drainage of young palm oil leads to a 50 percent increase in CO2 emissions.
Demand for alternatives to palm oil across its many applications is on the rise, but few options exist aside from more ethical and responsible palm oil such as fair-trade or deforestation-free certified. Companies including Zero Acre Farms are working to develop cultured oils using fermentation. It raised $37 million in a Series A funding round earlier this year.
Despite global efforts to reduce palm use and spread awareness about its impact, U.S. imports of palm have increased by nearly 30 percent in the last eight years. According to data from Grandview Research, the global palm oil market size was valued at $63.7 billion in 2021 and is expected to grow at CAGR of 5.1 percent through 2030.
Bringing the alternative to market
"One of the reasons we invested in C16 was because we knew they had the potential to turn science into a commercial reality," said Carmichael Roberts of Bill Gates' Breakthrough Energy Ventures. The firm backed C16's $20 million Series A in 2020. "Palmless becoming a challenger brand is an important next step as it will give consumers the power to choose products that do less harm."