07 Apr 2023
British International Investment commits $50mln to support food availability in Sudan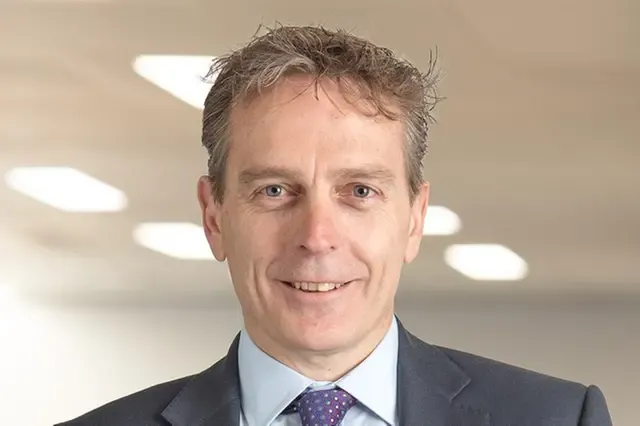 The commitment will allow DAL Group to import 280,000MT of wheat annually, providing crucial food supply to millions of the urban population in Sudan.
The deal will be the first investment by British International Investment to directly benefit the people of Sudan.
Cairo:- British International Investment (BII), the UK's Development Finance Institution (DFI) and impact investor, has announced a $50 million investment to Invictus Trading, a subsidiary of Invictus Investment and a key partner handling the import activity for the DAL Group. The investment will support the DAL Group to supply staple foods during times of uncertain global markets, supply chain disruptions, and climate change contributing to unprecedented challenges for food security in Sudan.
DAL Group's long-standing presence in Sudan spans over 70 years. Through its subsidiary DAL Food, it provides essential foods, and employs 7,000 people across the country with ambitions to strengthen its partnerships with smallholder farms. DAL Group is the largest wheat importer in Sudan and its expansive point of sales network and distribution capabilities, enables delivery of essential food products across the country. This investment will enable the Group to finance the purchase of 280,000MT of wheat for vital food products each year. This is the equivalent of over 20 billion pieces of bread for people in Sudan.
Macroeconomic challenges, conflict, higher international sourcing costs, alongside recent climate-related events such as severe drought and flooding have led to food shortages in Sudan and the region. The Humanitarian Response Plan for 2023 estimates that up to a third of the Sudanese population – approximately 11.7 million people – will be food insecure in 2023.
The funding will provide DAL Group with the necessary long-term working capital required to import wheat and boost the supply of flour to thousands of bakeries, retail outlets and businesses, enabling the consistent flow of staple food products for millions of Sudanese people in urban areas of the country.