30 Sep 2018
Chile eyes opportunities for bilateral trade with the UAE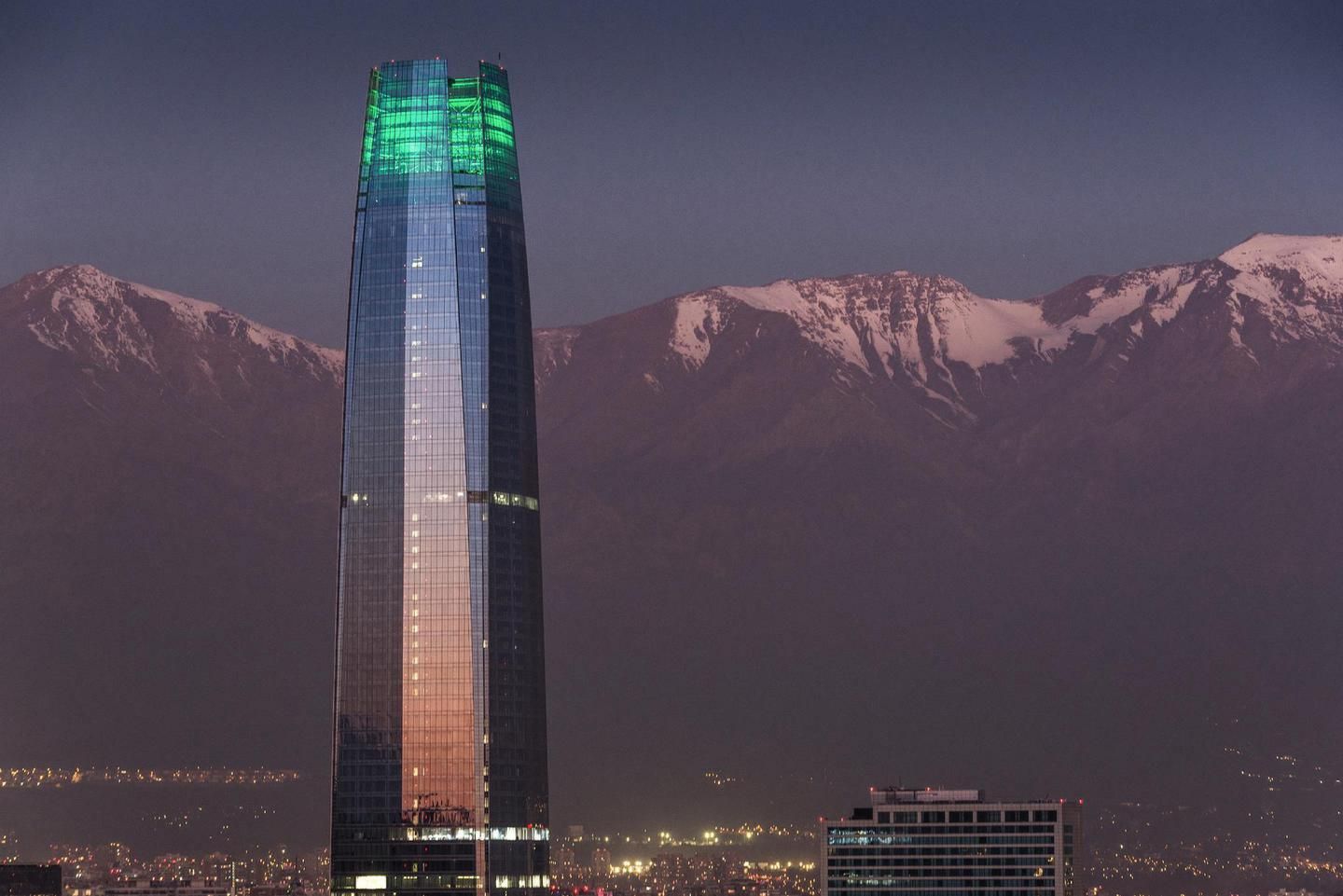 After a visa waiver agreement signed in 2017, Dubai and Santiago are now connected by Emirates flights - a culminating point in the relationship between the two nations that will ensure the growth of business and tourism.
Keen on hosting countries from all over the globe; Dubai has built its reputation as a hub for countries seeking business growth and to diversify their markets through a region booming with opportunities. Chile is keen to increase its growth in the Middle East through Dubai, as an ideal gateway to new markets. Bilateral trade between UAE and Chile is going through major boost, with Chile's upcoming plans to host a big food storage and distribution centre in the UAE.
Abdul Razzaq Mohamed Hadi, UAE Ambassador to Chile, speaks to Khaleej Times about opportunities in various sectors, including hospitality and F&B.
"We are planning a big food storage and distribution centre in the UAE with Chile to use it as a distribution centre for the GCC and other countries by trucks. We are putting a target of three years plan and looking at the support of businessmen in the UAE and Chile." "We are focusing on different sectors. For example, hospitality is good sector for Emiratis to invest in. Mining is another good sector for investment. We want to have partnerships in food security, sea food and fruits. It is a great opportunity for farm owners in the UAE to have their own farms here and export their produce to the UAE."
Read the full article UAE and Chile bolster relations, will build new facilities, rep offices at Khaleej Times.
HE Jean-Paul Tarud-Kuborn, Ambassador of Chile to the UAE, speaks to Arabian Business about trade with the UAE and inward investment opportunities in Chile.
"Talking about bilateral trade, Chile's exports to the UAE are led by the agro-industry. Fresh fruit (apples, kiwi, pears and berries) and dried fruit (walnuts, almonds, prunes and others) are still the highest volumes, followed by salmon and various other products such as meat, poultry, pulps, frozen foods, juices and water. However, there are still interesting opportunities in that sector and plenty of room for growth in the wider region the UAE caters to."
Read the full article From agriculture to tourism, Chile eyes plenty of opportunities for bilateral trade with the UAE at Arabian Business.
Keen to meet Chilean manufacturers and explore trade opportunities? Meet ProChile - Ministry of Foreign Affairs at Gulfood from 17 - 21 February 2019.

Photo by Ximena Nahmias on Unsplash