CleanTech: Cleaner Cleaning Products From Food Waste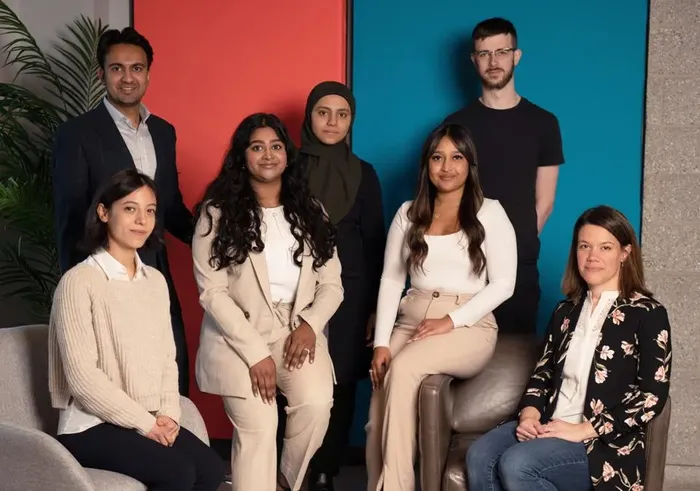 Developing cutting-edge technology—such as cleantech and deep tech—can be long and complex, requiring a lot of testing and validation, not just of the product but also of the market. How the technology will perform and how it will be used are uncertain.
As a teenager, Nivatha Balendra focused on developing a natural, environment-friendly way to remediate oil spills. Ten years later, biosurfactants derived from food waste technology are ready for commercialization as an affordable, effective, green ingredient in industrial and consumer cleaning products.
To retain full ownership and control over the intellectual property and direction of the business, she took nondilutive government funding to conduct the research and development of the product. As Dispersa readies for full-scale commercialization, the company still takes patient capital, but now it combines that with grants and venture capital. The company has raised a total of $5 million.
The Long Road To Finding Product Fit For Biosurfactants
Finding product-market fit is a critical success factor for early-stage companies. For Balendra, it wasn't where she was first focused.
At 17, Balendra was inspired by a 2013 deadly oil spill in Lac-Mégantic, Quebec, to see if there was an environmentally friendly way to clean up the oil spill. The spill caused significant environmental damage. "We really need a natural way of remediating oil spills and contamination, leading me to learn more about microbes and how they're used to treat contaminated sites naturally," she said.