02 Jan 2023
The climate benefits of veganism and vegetarianism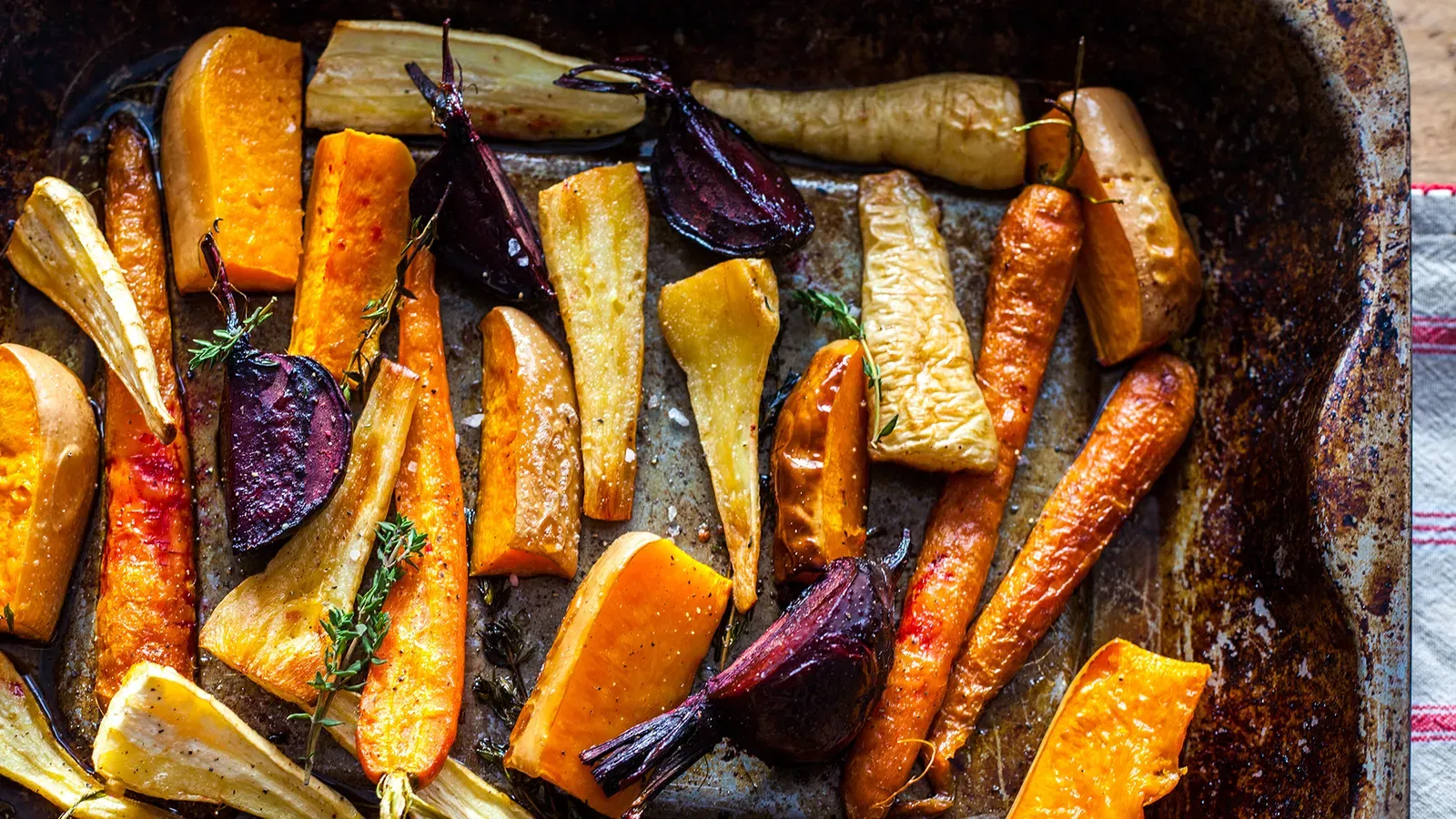 In a two-week experiment, BBC Future tracked emissions from a vegan, vegetarian and omnivorous diet – and found some thought-provoking ways to lower emissions from our food.
One of the most impactful things you can do to fight climate change is make a few small but meaningful tweaks to your diet. Nearly three-quarters of people in the UK and more than half of Americans think it is important to eat sustainably.
But the information on which foods are really "sustainable", "green" or "eco-friendly" is often confusing – and sometimes such terms are outright misleading. With products from beef to beer now being sold bearing a "carbon neutral" label, how can you make sure what you're eating is genuinely sustainable?
The first big challenge is knowing how to weigh up the many different factors that contribute to food's emissions. For instance, there's excellent evidence plant-based foods require less energy (and produce less emissions) than animal products. But what if those plant-based products have been flown halfway around the world before they get to your table? And how much do different cooking methods cut or increase carbon emissions?
To find out the answers, BBC Future worked with Sarah Bridle, professor of food, climate and society at the University of York in the UK, and freelance sustainability researcher Rebecca Lait to analyse our food emissions in a two-week experiment. We tracked the diets of a vegan, Zaria Gorvett, and a vegetarian, Martha Henriques – counting everything from lovingly home-made meals to furtive cupboard snacks. We also tracked dietary data from a volunteer omnivore, who provided us with a baseline to compare our vegan and vegetarian data.
The hypothesis for our experiment? We supposed that a vegan diet would have the lowest emissions, the omnivore the highest emissions and the vegetarian would come somewhere in the middle. After all, meats such as beef are known to be some of the highest-emission foods you can eat. Meanwhile other animal products such as cheese, butter and eggs also rank highly when it comes to climate impact. Some plant-based foods, on the other hand, can even have a negative climate impact (due to converting land from croplands to carbon-sequestering nut trees) – making them hard to beat.
Such an experiment might seem like a done deal – but our investigation yielded a few surprises. The role of air miles, cooking methods, food waste, and even the impact of eating out versus eating in all played a part. Some of our most revealing findings came from how these factors measured up against one another. In the end, the experiment also underscored some of the best-evidenced ways to reduce the climate impact from food.