17 Jul 2023
Coca-Cola System Sustainability Fund inaugurated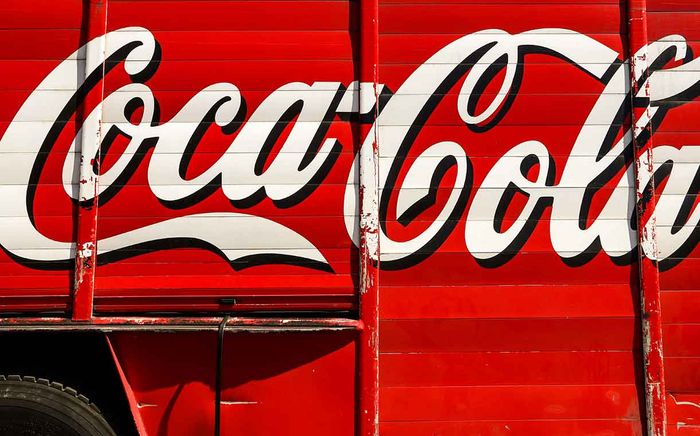 The Coca-Cola Company and eight bottling partners have announced the closing of a new $137.7m venture capital fund focusing on sustainability investments.

Greycroft, a seed-to-growth venture capital firm, will manage the Greycroft Coca-Cola System Sustainability Fund.

The fund is the first of its kind for Greycroft, which invests in enterprise and consumer solutions across life cycles and industries. It will seek to invest in companies at the point of commercialisation, helping them to scale innovations.

The Coca-Cola Company said its carbon footprint is a major priority for the fund, initially focusing on five key areas with the most potential impact: packaging, heating and cooling, facility decarbonisation, distribution and supply chain.

John Murphy, president and chief financial officer of The Coca-Cola Company said: "This fund offers an opportunity to pioneer innovative solutions and help scale them quickly within the Coca-Cola system and across the industry".

He added: "We expect to benefit from getting access to emerging technology and science for sustainability and carbon reduction".

The fund's $137.7 million in capital comes primarily from $15 million of committed capital from the following companies:
The Coca-Cola Company
Arca Continental
Coca-Cola Bottling Co United
Coca-Cola Consolidated
Coca-Cola Europacfic Partners
Coca-Cola FEMSA
Coca-Cola HBC
Reyes Coca-Cola Bottling
Swire Coca-Cola

Together, these bottlers represent nearly half of Coca-Cola system volume globally. Recent sustainability-focused investments from the system include an investment from The Coca-Cola Company and Arca Continental in PET processing company PetStar, in Latin America, and Swire Coca-Cola's investment in establishing the first food-grade ready plastic recycling facility in Hong Kong.