27 Oct 2022
Dairy in the Desert: Change Foods To Bring the First Precision Fermentation Facility to the UAE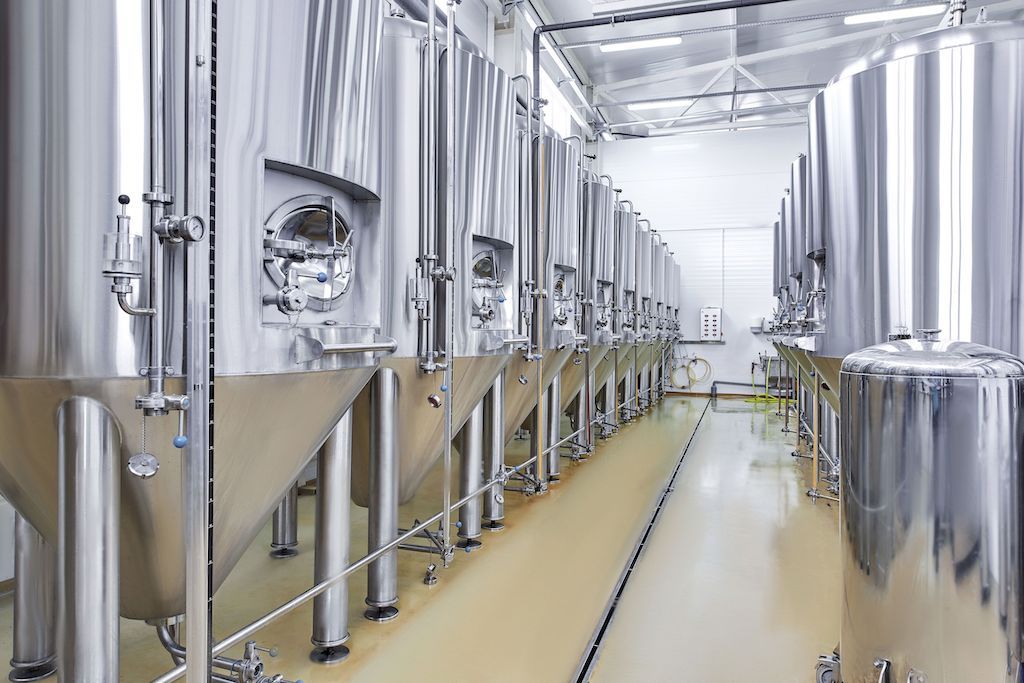 Alternative dairy maker Change Foods has signed an agreement with the KEZAD Group to design the first-of-its-kind commercial manufacturing plant in the UAE, helping to solve one of the industry's biggest pain points: the fermentation capacity bottleneck.
With support from the UAE government's NextGen FDI Initiative, Change Foods made the announcement in Abu Dhabi during The World Union of Wholesale Markets Conference 2022.
Expanding the animal-free casein market
The 1.2-million-liter custom-built fermentation facility will produce Change Foods' animal-free dairy in Abu Dhabi—bringing animal-free milk protein casein to the Middle East. The company estimates its production volume will replace the output of more than 10,000 dairy cows. The location marks a strategic epicenter to make shipping and distribution easy for both Middle East and Asia-Pacific partners.
"We are honored to be a part of the UAE's NextGen FDI initiative and grateful for the strategic partnership with KEZAD Group" David Bucca, Founder and CEO of Change Foods, said in a statement. "NextGen FDI is prioritizing successful scaling of new sustainable food technologies like ours that offer significant environmental and economic development benefits. The strategic alignment behind our company's vision to help transition the world to more sustainable food systems by scaling new food production technology was clear from the start."
Change Foods, which is headquartered in both Australia and the United States, was founded in 2020. to create animal-free dairy alternatives for the growing cheese industry, an $83 billion global food category. To date, the startup has raised over $15 million to fulfill its mission.
Bucca indicated his team is now in the midst of the facility design stages, leading to the start of the construction phase in the first half of next year. Animal agriculture is one of the leading causes of climate change, accounting for about 15 percent of global emissions—more than air travel and automobile emissions combined.
"Raising animals for food is an inefficient and resource-intensive process that materially contributes to global greenhouse gas emissions," says Bucca. "This will be a stellar example of how embracing new technologies can help us overcome regional food security challenges, it's a world of possibility when we can one day normalize making dairy in the desert!"
Disrupting animal agriculture
"Raising animals for food is an inefficient and resource-intensive process that materially contributes to global greenhouse gas emissions," said Bucca, "we think we can be an influence of positive transformation for this dynamic and growing industry. This will be a stellar example of how embracing new technologies can help us overcome regional food security challenges."