20 Feb 2018
Dedicated 'Discover Zone' shines spotlight on best new-to-market products at Gulfood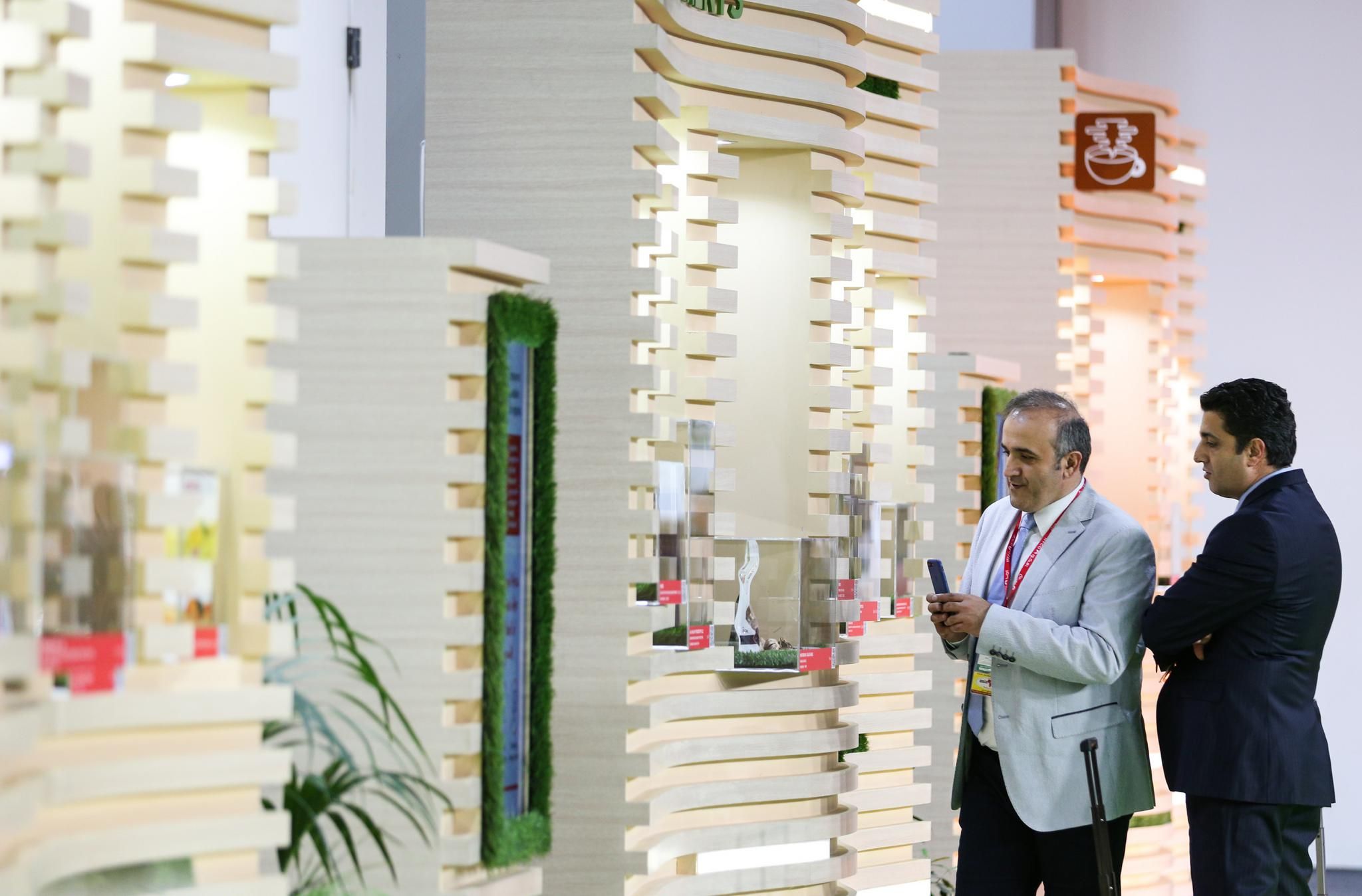 Amid hundreds of thousands of products being displayed by over 5,000 food and beverage industry producers at this week's mega Gulfood fair, forward-thinking retailers and distributors are training their gazes on 1,000-plus new-to-market products at the world's leading annual food and beverage exhibition.
But with Gulfood 2018 spread across 1,000,000 million square feet of exhibition space and split into eight dedicated zones covering the industry's biggest commodity trading sectors - Beverages; Dairy; Fats & Oils; Health, Wellness & Free-From; Pulses, Grains & Cereals; Meat & Poultry; Power Brands and World Food – sourcing the best new products has, traditionally, been challenging for the soles.
This year, however, astute product sourcing delegations can make a beeline to the all-new Gulfood Discover Zone, a dedicated area that underscores Gulfood's historic hallmarks of optimising visitor experience and amplifying business opportunities.
"The new Gulfood Discover Zone is a very strategic addition to this year's show features," said Mark Napier, Gulfood show director. "By providing a dedicated space for some of this year's most innovative and progressive products, we've made it even easier for sourcing missions to home in on the latest trends and tastes driving food product development globally. The Gulfood Discover Zone underlines our show's international standing as a must-attend event for anyone connected with the food and beverage industry."
The new-to-market products on display in the Gulfood Discover Zone are split into five of the show's core commodity sectors, plus condiments, confectionary and snacks. Every product is housed in an exclusive and interactive lounge blending physical products, virtual displays and QR code scanning for products. The Discover Zone also boasts shortlisted and winning entries in 10 categories at this year's Gulfood Innovation Awards.
With meats, cheeses, sauces, teas, coffees, honeys, juices, confectioneries, frozen and baked goods all on display, the Discover Zone is a bona fide, one-stop shop for visitors eager to access new food products without traversing the entire exhibition floor, says Adam Rozmaryniewicz, Executive Chef, Za'abeel Palace Hospitality.
"This concept gives visitors a very good snapshot of innovative new products that are available on the market - we've never had something like this at Gulfood before," said Rozmaryniewicz. "The Discover Zone is a like a pop-up of what's trendy and new, plus you can take photos then head straight to companies' stands to follow-up on items. It's a real help in terms of access, navigation and time management."
The Discover Zone features a take-away print guide to support visitors in their journey. The guide can be collected onsite. The gallery is located at Za'abeel Link, between Za'abeel Halls 1 and 4.
To learn more, access the Discover Zone webpage here.