26 Nov 2017
Dubai welcomes your innovations for #ZeroFoodWaste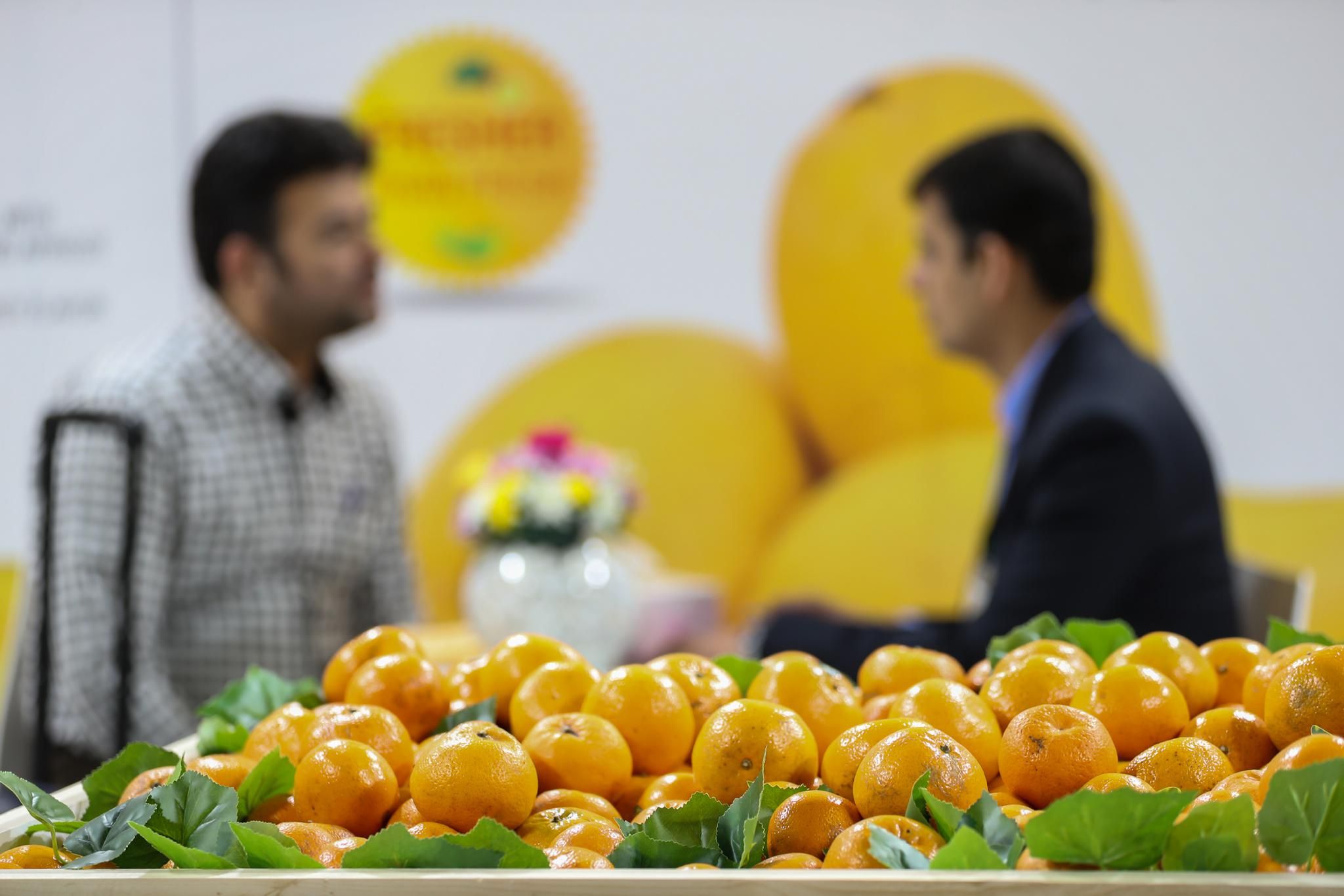 Setting the table for sustainable
Here are some hard-to-gulp food facts for starters:
In a world where 1 in 9 people do not have enough food*, an estimated 1.3 billion tonnes of edible food is wasted worldwide**
The total volume of water used to produce this lost or wasted food is equal to the annual flow of Russia's Volga River**
In developing countries, such as the North Africa and West & Central Asia, 68% food is wasted during production, handling, processing and distribution†
Whilst in developed countries and metropolises, majority of wastage happens at the retail or consumer level
ReFED - a consortium of over 30 business, non-profit, foundation and government leaders committed to reducing food waste in the United States – declared that in the US alone, 63 million tonnes of food is wasted every year. Large-scale advocacy campaigns on preventing wasted food, standardizing label dates to clear up confusion on 'use by' and 'sell by' dates and modifying packaging sizes to optimise consumption are few of the solutions suggested by ReFED that food businesses can adopt today. To learn about the proposed solutions in depth, visit reFED.
Landfill of opportunity
Addressing the ubiquitous waste challenge, Dubai aims to become a global benchmark by recycling 100% of its waste and bringing the volume of trash sent to landfills down to zero by 2030.
Dubai Municipality is currently charting out an Integrated Waste Management Master Plan for Dubai for the next 20 years, while they are inviting food establishments and individuals to collaborate in reducing waste along the entire food value chain through the #ZeroFoodWaste campaign.
Food ventures can present innovative ideas, tools and methodologies for identifying losses, their causes and potential solutions circling the entire ecosystem – right from production and storage to processing, distribution and consumption. Businesses can submit their ideas and participate in the initiative here.
Consumers have also been roped in to generate mass awareness and engage through food donation drives and various competitions.
"We as individuals as well as government and the food business have to commit ourselves to reducing food waste in Dubai and the UAE, whether it is by reducing portion sizes, communicating with consumers in a better way by identifying their expectations or by better stock management; every food business will be able to do something to reduce food waste", said Khalid Mohammad Sharif Al Awadhi, Assistant Director-General of Dubai Municipality for Environment, Health & Safety Control Sector.
Delve into all the original ideas and technology that will empower health, wellbeing and sustainability across the F&B value chain at Gulfood 2018. Stay tuned for the full calendar of activities.
Sources:
*World Food Programme, http://www1.wfp.org/zero-hunger
**Food and Agriculture Organization of the United Nations, http://www.fao.org/news/story/en/item/196402/icode/
†Food and Agriculture Organization of the United Nations, http://www.fao.org/documents/card/en/c/e9589c20-5507-4eee-a965-22fc5a08f42f/