13 Nov 2019
Emirati chef Khaled Al Saadi opens new restaurant Micro by PappaRoti at Dubai Mall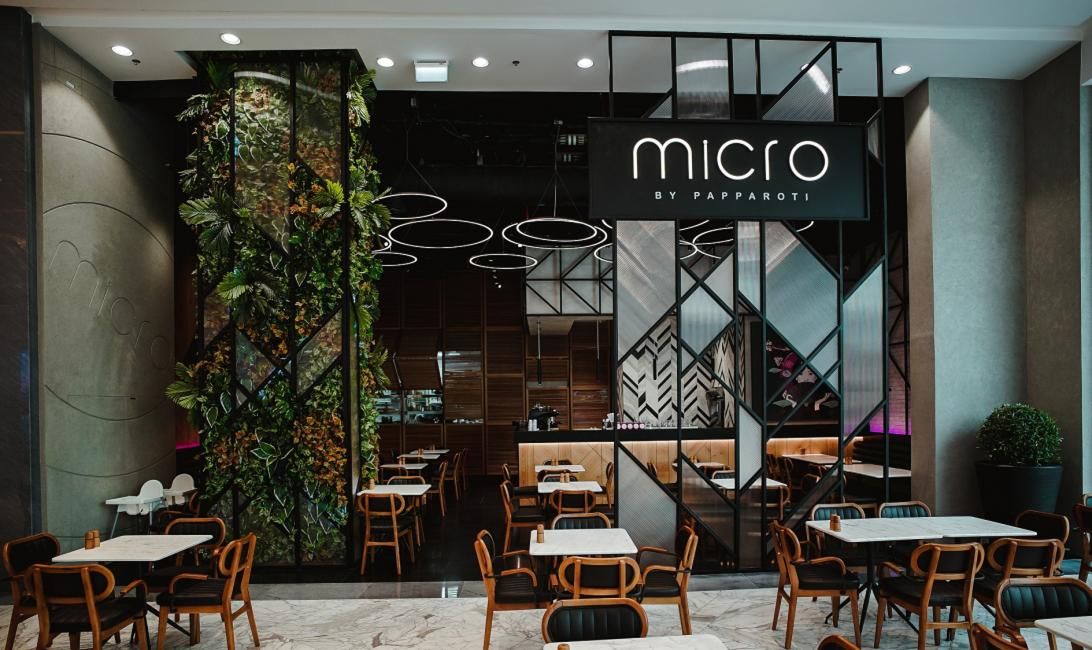 It's a collaboration with Emirati entrepreneur Rasha Al Danhani
One of the most celebrated young Emirati chefs has opened a new restaurant at Dubai Mall.
Khaled Al Saadi, who recently collaborated with Boca DIFC for a special Emirati menu, has opened Micro by PappaRoti.
Serving modern international cuisine with an Asian twist, it's a collaboration with Emirati entrepreneur Rasha Al Danhani, the owner of the master franchise of PappaRoti, and is part of the global chain famous for its coffee-caramel buns.
The concept of Micro was born from the idea to bring something new to the UAE's culinary scene for PappaRoti's 10th anniversary, and with its bold and vibrant interiors and chef Khaled's fresh menu, it hopes to do that.
"Micro's menu has been carefully crafted to ensure a right balance in variety. Every single dish is a perfect fusion of delectable flavours and textures" said Khaled.
The PappaRoti bun has also been revamped and positioned as a dessert and is served with different flavoured fillings.
"Micro is aimed at allowing people to sample more dishes and experience a wide variety of flavours through small portions of food. Benefiting from its prime location in Fashion Avenue at The Dubai Mall, Micro is carving a niche for its customers with its delicious offerings," said Al Danhani
*Photo & article credits https://www.caterermiddleeast.com