05 Sep 2023
Exclusive: Regional Head Andrew Buckingham On Coca-Cola's ESG Transformation In The Middle East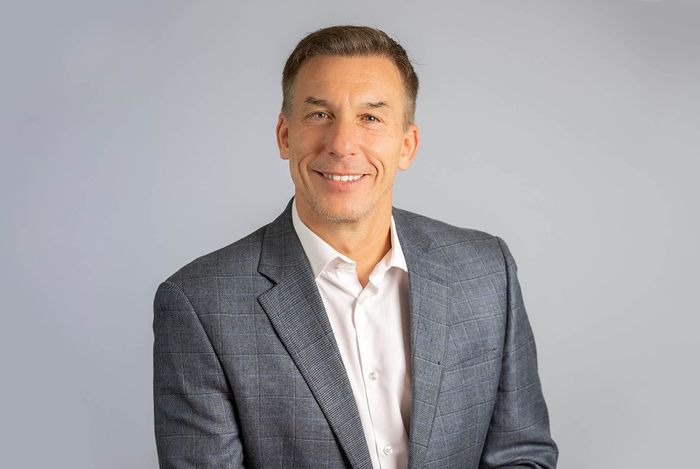 This story appeared in our September 2023 issue, featuring our Global Meets Local ranking, highlighting the most powerful regional heads of the world's biggest companies.
According to Mordor Intelligence, the beverage market is expected to be worth $3.49 trillion in 2023 and $4.39 trillion by 2028. The wide usage of plastic packaging in the industry means that the focus on ESG initiatives is also gaining ground. This is the case for the Coca-Cola Company, which has taken bold steps in this area, particularly in the Middle East. Many of the Coca-Cola Company's ESGrelated initiatives in the Middle East are initiated from the regional headquarters in the U.A.E. and extend throughout the region.
"Our sustainability strategies are focused on meeting our global World Without Waste vision, water stewardship, continued innovation in our product portfolio as a total beverage company, reducing our carbon footprint, and investing in a better-shared future for our communities," says Andrew Buckingham, Vice President and General Manager for the Middle East at the Coca-Cola Company.
Sustainability and social commitments aren't new to the 137-year-old company, which partnered with the Red Cross during World War I. But looking to the future, Coca-Cola is expanding its efforts, particularly in the Middle East.
In 2022, as part of its ongoing commitment to promote diversity, inclusion, and equality, the CocaCola Company joined the U.A.E. Gender Balance Council Pledge, which encourages increasing the representation of women in leadership positions to 30% by 2025. In June last year , it renewed its partnership with RECAPP, a U.A.E. recycling service, and mobile app, to collect and recycle hundreds of tons of PET packaging. It aims to reach a 100% collection and recycling rate of all its packaging by 2030. As of August 2023, the app had over 50,000 downloads. RECAPP has collected nearly 600 tons of mixed recyclables since its launch in November 2020.
In Qatar, Coca-Cola debuted 100% rPET bottles at a FIFA World Cup tournament for the first time in 2022. According to the company, recycling bins were placed across venues, and 73% of the plastic collected from stadiums and fan zones was recycled. Riyadh's official FIFA World Cup fan zone also had 100% waste collection and in-country recycling.