29 Jul 2018
Explore the benefits of dates at Global Date Market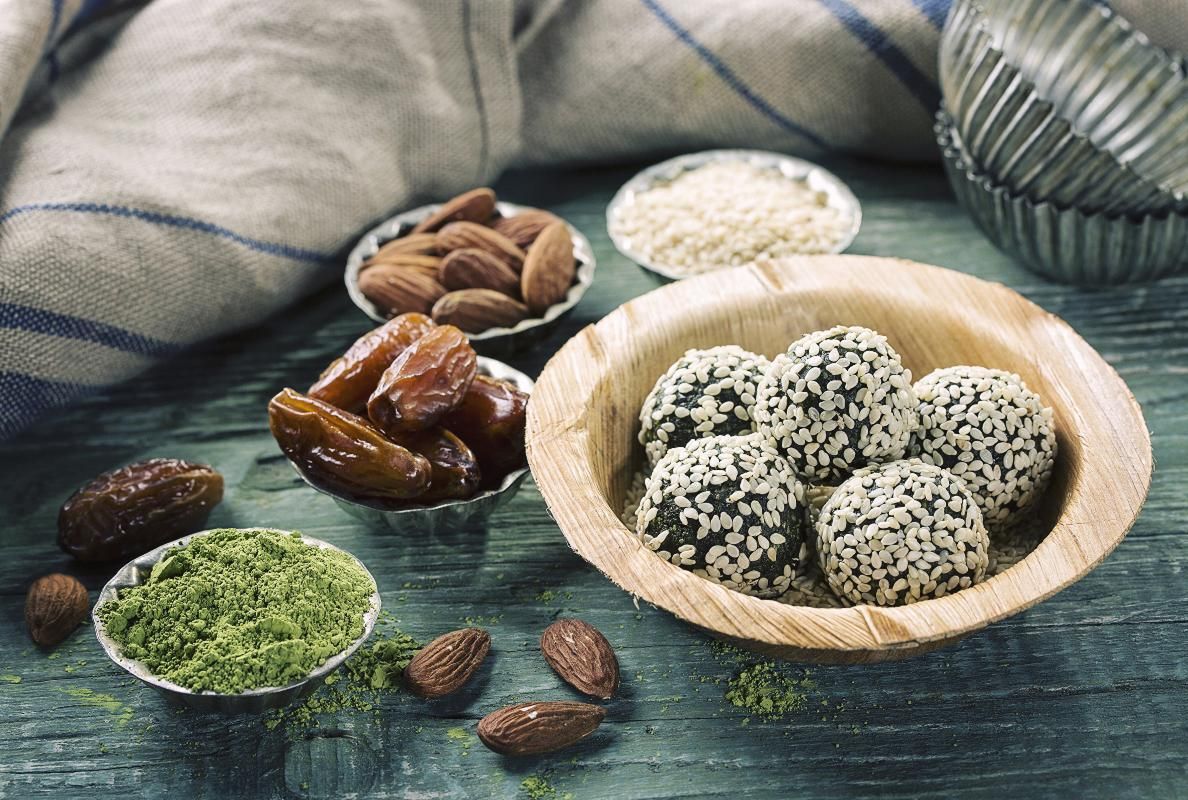 Dates has been a staple component of human diet for thousands of years. It is considered to be one of the oldest cultivated fruits on Earth.
In the Middle East particularly, dates are considered the most popular local snack, and have become hugely prevalent in food preparations around the world, especially with the growing shift towards a healthier lifestyle, with expectations for this market to grow at a CAGR of 7.18% by 2021*.
Dates are filled with various nutrients, right from minerals like calcium, potassium, magnesium; to vitamins like vitamin A, vitamin B complex, and vitamin C. Fresh dates compose of soft, easily digestible flesh and simple sugars like fructose and dextrose. Moreover, dates are low in fat and high in protein and fiber content.
Kinds of dates are numerous and can be consumed fresh or dried. It is worth mentioning that recently the intakes of date have expanded globally to be consumed as syrup, paste, natural sweeteners, juices, nectars, and baked items.
Here are some tips on how to include dates in your daily diet:
Stuffing: Dates can be stuffed with almonds, cashews, walnuts, pistachios, pecans, cheese, ect.
Drinking: Dates can be included in your fresh juice and smoothie options considering its natural sweetness.
Baking: Dates make a perfect ingredient for cookies, cakes, bread, pies, ect.
Chopping: Dates can be chopped and added to main dishes.

With the increasing global demand for this nutritious product, the Dubai World Trade Centre is bringing back this autumn the acclaimed Global Date Market – a dedicated trade exhibition for date buyers and producers at the global centre for international trade and foodservice. This is the opportunity to explore various date species from all over the world, and savor a wealth of date products that will enhance your product proposition and put your business at the forefront of the latest food consumer trends.
Learn more about the upcoming Global Date Market
Source – Technavio, Wikipedia, nutrineat.com