08 May 2023
This Finnish Company Uses Radio Waves to Monitor and Reduce Dairy Waste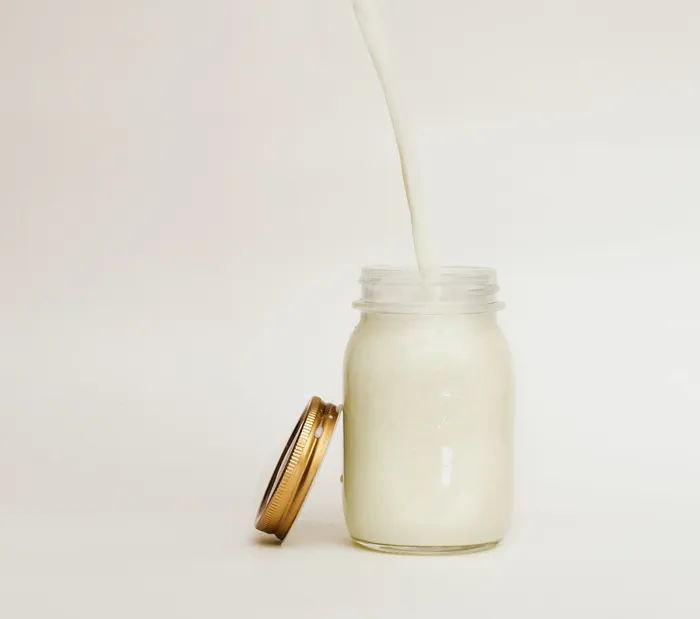 Dairy plants around the world are facing new set of challenges as they grapple with rising raw milk costs and increasing pressure to reduce their carbon footprints as plant-based competitors try to draw a contrast with animal milk. A Finnish startup named Collo wants to help on both fronts using what it describes as liquid fingerprint technology.
According to the company, its technology can detect any type of liquid in pipes in real-time, giving companies a way to optimize production and cut product losses. Collo says its technology can keep track of the liquids in the pipes, showing exactly where the leakage is occurring. This enables dairy plants, breweries, and other liquid processors to address the problem at the point of origin.
Collo's technology is based on an electromagnetic resonator that emits a continuous radio frequency field into the liquid. The signal reacts to interferences caused by different components, chemicals, and phases in the liquid, and the Collo analyzer immediately warns of any disturbances so that the process can be adjusted.
Collo says its analyzer simultaneously measures eight proprietary parameters from a liquid, which collectively creates the liquid's fingerprint. If one or more of these characteristics change during processing, the analyzer shows the changes so that corrective measures can be made.
While leakage may not seem like a problem, it can be costly to dairy processors. Sometimes it's just a small leak that can lead to lost revenue over time, while other times bigger leaks can lead to harmful environmental incidents that can draw the scrutiny of citizens and local governments. Collo says its technology can help avoid both profit-wasting slow leakage and high-profile spillage incidents by alerting processors instantaneously.
"As our technology can supervise all the draining points in real-time, it can keep track of the liquids in the pipes and show exactly where the leakage is," company spokesperson Mikko Tielinen says. "This makes it possible to address the problem at the point of origin, saving huge amounts of milk and money."