04 Jan 2023
Food inflation: Sharp squeeze on consumers continues but hopes of price slowdown on the horizon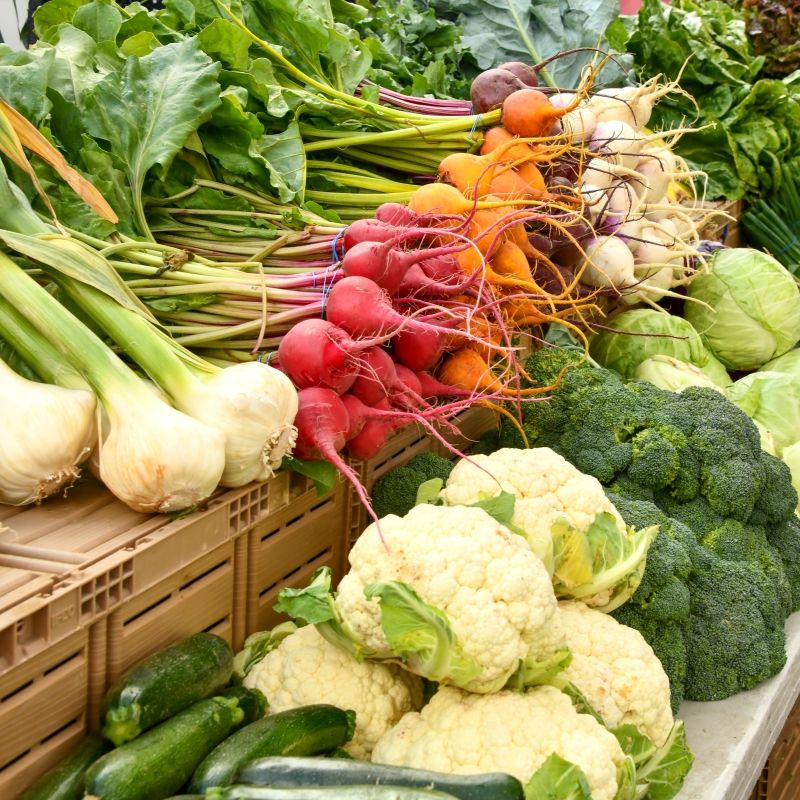 Food inflation is one of the most significant topics as 2023 gets underway, underscored by the latest data from the UK, which reveals annual growth of Britain's food prices hit 13.3% in December, the highest since 2005 when records began. This has prompted predictions of another difficult year ahead, but at the same time, food prices in other parts of the world do show some signs of abating, leading to other forecasts that food prices could begin to turn downwards.
It's way too early to say for sure how food inflation will play out in 2023, but there is a mixed bag of opinions coming from global economists. Although there may be some easing by springtime, this could all turn around depending on energy and fertilizer prices, the impacts of weather on commodities and crops harvest, the on-going war in Ukraine and other changing market dynamics.
However, chief executive of the British Retail Consortium Helen Dickinson, says 2023 will be "another difficult year for consumers and businesses as inflation shows no immediate signs of waning."
UK retailers could be forced to put up prices further to offset skyrocketing energy prices which will likely increase again when the Government's energy bill support scheme for business expires in April. Without the scheme, retailers could see their energy bills rise by £7.5 billion (US$9 billion), warns Dickinson.
"It was a challenging Christmas for many households across the UK. Not only did the cold snap force people to spend more on their energy bills, but the prices of many essential foods also rose as reverberations from the war in Ukraine continued to keep high the cost of animal feed, fertilizer, and energy," she says
The UK's food inflation hitting 13.3% in December is up from 12.4% in November. This is above the three-month average rate of 12.5%.
Fresh food inflation strongly accelerated in December to 15%, up from 14.3% in November. This is above the three-month average rate of 14.2% and the highest inflation rate in the fresh food category on record.
Meanwhile, ambient food inflation accelerated to 11% in December, up from 10% in November, which is the fastest rate of increase in the ambient food category on record, according to the BRC.
Has food inflation past its peak?

Global food prices in some countries seem to be easing, preliminary December inflation data from the German statistics office reveals food inflation peaked in the country in November – at 21.1% – only to decelerate to 20.7% last month.
"Despite some recent weakening, companies' selling price expectations are still high, suggesting that the pass-through of higher production costs is not over, yet. Also, the ongoing war and new price negotiations in the agricultural sector are likely to keep food price inflation high," highlights Carsten Brzeski, global head of macro for ING Research.
In the same vein, Francois Sonneville, director of beverages at RaboResearch, told FoodIngredientsFirst that consumers and companies should prepare for years of price fluctuations and unforeseen market disruptions as the world moves into an era of increased volatility.
In the US, the Department of Agriculture (USDA) underscored that food inflation was predicted to stabilize between 9.5% to 10.5% at the end of 2022. With the body forecasting that last December would be the fourth month in a row of decreasing food prices in the country.
"Food prices are expected to grow more slowly in 2023 than in 2022, but still at above historical average rates," highlights the USDA.