24 Nov 2017
GCC Food Markets on a path to steady growth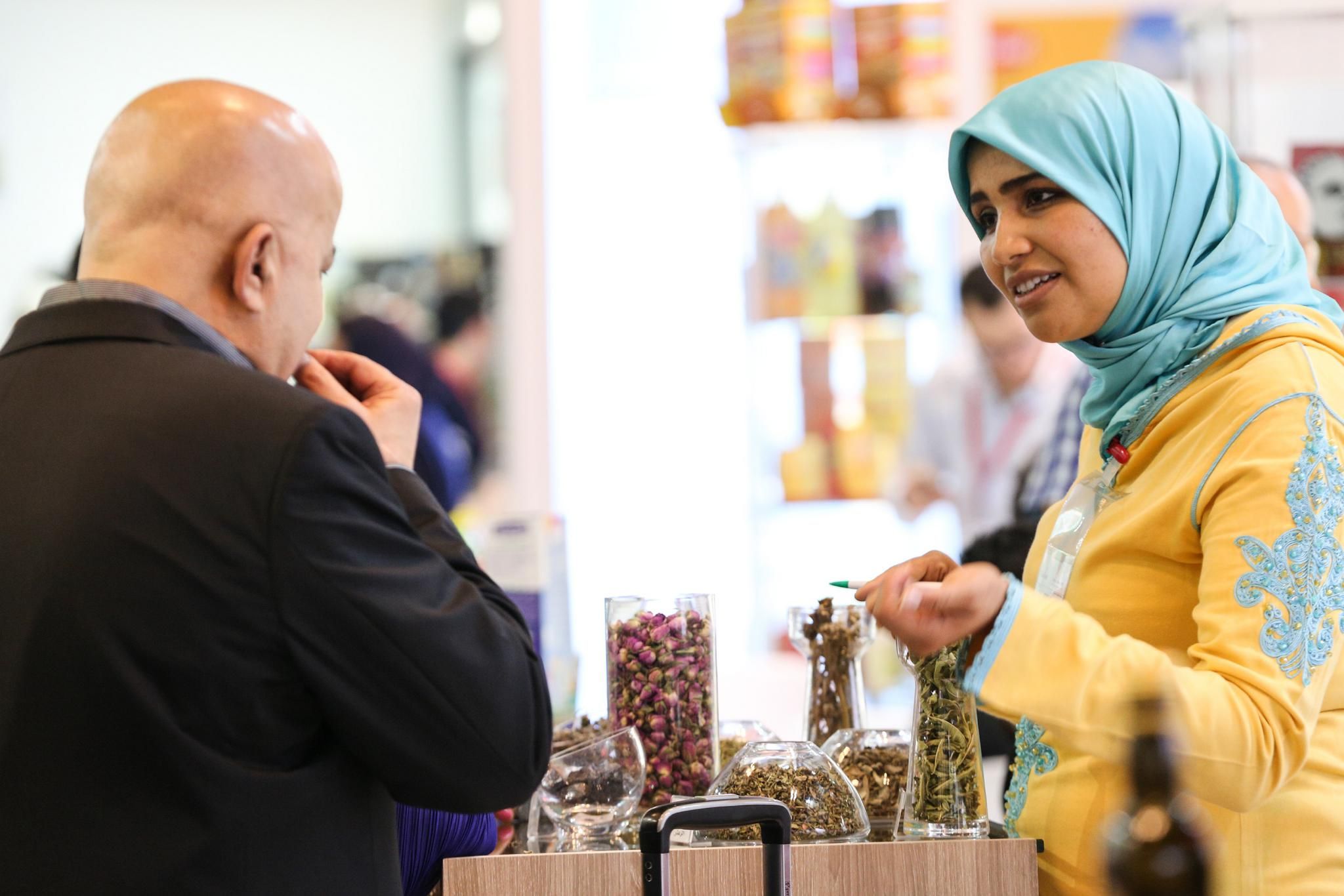 Blooming regional prospects bring business opportunities on a platter
Alpen Capital's GCC Food Industry Report 2017 signals a steady 4.2% growth in consumption
The 2017 updated edition of Alpen Capital's GCC Food Industry Report is out, and the message is very positive for food businesses serving the Gulf region: despite the rough market roadmap, we are on a path to steady growth.
"The GCC Food sector is set to grow at a sustainable and balanced pace. Despite a recent slowdown in the backdrop of sluggish economic conditions, factors like favorable demographics, changing dietary habits and preferences, rising tourist arrivals, increasing penetration of organized retail formats such as hypermarkets and supermarkets, drove the consumption growth."
Rohit Walia, Executive Chairman at Alpen Capital.
According to the report, food consumption in the GCC is expected to grow at 4.2% CAGR, with cereals leading the regional numbers. A quick rundown of the fastest growing categories, per country:
Kuwait's fastest growing market is Fruits, at a 7.9% CAGR
Oman's fastest growing market is Dairy, at a 6.1% CAGR
Saudi Arabia's fastest growing market is Dairy, at a 5.7% CAGR
UAE's fastest growing market is Fruits, at a 5.3% CAGR
Qatar's fastest growing market is Meat, at a 3.7% CAGR
Bahrain's fastest growing market is Cereal, at a 3.5% CAGR
With a booming population growth, expected to increase 6.5 million by 2021, and shifting demographics, some key trends are unlocking new opportunities in the market:
Youth heavily exposed to western diets drive a growing demand for international foods
The rise of working women drive growth in ready and packaged meals
A more tech-savvy population open new opportunities in retail, with advancements in e-commerce and new outlet concepts such as hypermarkets and food trucks
With some of the highest overweight population rates in the world, all GCC countries are looking at healthier products
Lastly, market players should watch out for more consolidations, as food companies search for new growth areas, and VAT implementation impacting several F&B sectors.
Alpen Capital's GCC Food Industry Report includes a detailed country overview of all GCC members. To download your complimentary copy, click here.
To help you make inroads into the booming regional market, Gulfood 2018 is introducing a new exhibition zone for new market entrants or first-time exhibitors. Fill out the interest request form here to get going!