24 Jul 2023
General Mills Backed Supply Change Capital Debuts With $40 Million To Invest In The Future Of Food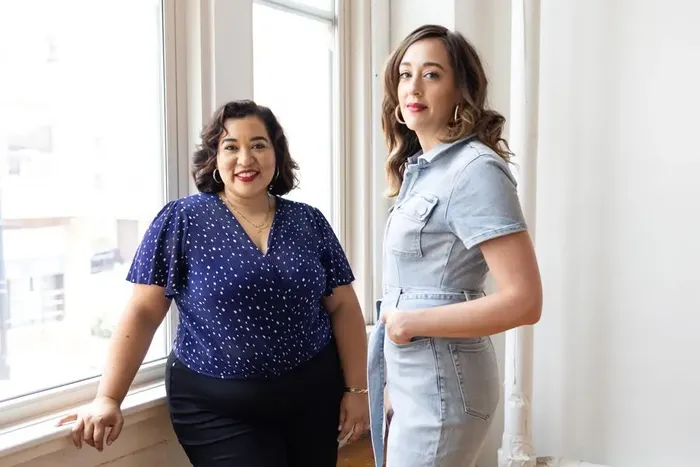 Latina-led venture capital firm, Supply Change Capital, has officially closed its $40 million inaugural fund from limited partners, including General MillsGIS +0.3%' venture arm 301 INC, MassMutual, and J.P. Morgan Asset Management. The goal is to invest in early-stage food technology companies that underpin a more resilient food system.

"Supply Change Capital represents the future of food and the venture industry," Johnny Tran, managing director of 301 INC, said in a statement. "As a leading investment firm in early-stage food and agriculture technology companies, Supply Change Capital has a pulse on the cultural, demographic, and sustainability shifts needed to usher in the next wave of groundbreaking innovations for our industry."
Founded by two industry veterans Noramay Cadena and Shayna Harris, who met at the MIT Sloan School of Management in 2009, after uncovering overlooked and underinvested trends in the food industry, Supply Change Capital has pivoted its thesis on sustainability, health, and diversity, deploying over $13 million across 15 businesses so far since 2021. Notably, Aqua Cultured Foods, a seafood alternative provider using fermentation techniques; Michroma, a supplier of fungi-based natural ingredients; allergy-friendly brand Partake Foods; as well as Agua Bonita, a sugar-free fresca made with rescued fruit are part of its portfolio.


"From our intersectional set of investors to our robust portfolio, we've seated a venture firm platform that can endure and thrive," said Noramay Cadena, founder and managing partner of Supply Change Capital.
"Ultimately, each LP, founder, and stakeholder in our community understands the same thing we do: we are on the precipice of a transformative change at the intersection of food, culture, and technology. With 40 years of combined operating and investing experience, we'll be the team leading investments through this evolution to a more inclusive and sustainable food system."

Read More