03 Feb 2022
Gulfood Inspire brings F&B industry leaders to the stage for a series of talks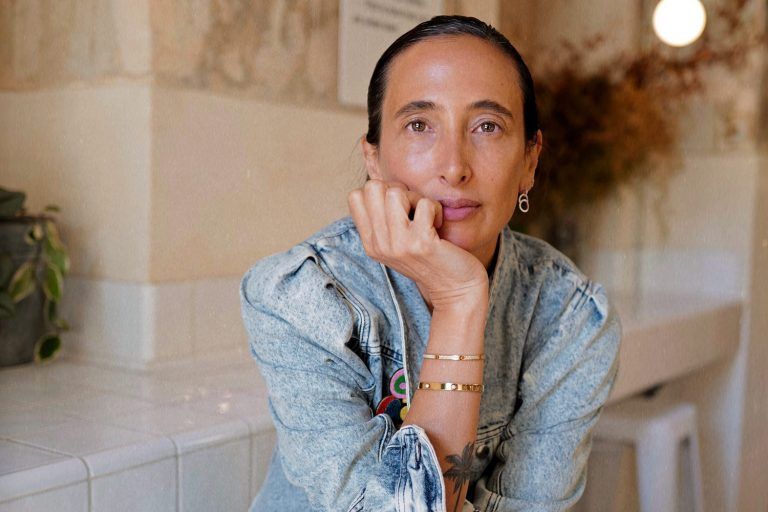 More than 200 speakers will appear over the course of the event
This years' edition of Gulfood sees over 200 speakers including F&B business leaders, ministers, policymakers, retail heads, technologists, agriculturists, analysts and futurists. The Gulfood Inspire talks allow audience members to learn and debate about the topics and trends that matter for 2022 and beyond.

The talks also provide an opportunity to create new networks across the value chain and benchmark the latest technologies at the largest annual F&B gathering in the world.

The conference features five packed days of compelling and essential content for the F&B community to tune into.The talk series kicks off at 12pm on February 13 with "Supercharging Recovery for the Post-Pandemic F&B Supply Chain and Removing Trade Barriers and Embracing Digitalisation".

The first talk of the event features an international panel of ministers including Peter Gatirau Munya, minister of agriculture, livestock, fisheries and cooperative of Kenya and Silvio Schembri, minister for economy, investment and small businesses of Malta.Throughout the event, we will be hearing from other top F&B industry leaders such as Peter Schatzberg, founder and CEO of Sweetheart Kitchen, who will host a talk on Cloud Kitchens titled "Utilising 4.0 Technologies for Seamless Delivery Services in F&B", while Tapan Vaidya, CEO of PJP Investments Group speaks on virtual and alternative kitchens and how to optimise profitability and create viable business models and e-commerce partnerships.
A major topic of discussion this year at Gulfood is zero-waste, so naturally, a Gulfood Inspire talk that shouldn't be missed is the "Challenging Conventional Food Service Operations: The Zero-Waste Restaurant Model and Opportunity" featuring experts in their field Omar Shihab, founder, GM and sustainability lead of BOCA, Emmanuelle Sawko, co-founder of Wild & The Moon and Atul Chopra, founder and CEO of Fresh On Table.

The chef talks feature James Knight Pacheco, podcast host and executive chef, ME Dubai Hotel, Ben Tobitt, co-founder and managing director of Ben's Farmhouse Middle East and many more.