26 Jan 2022
Gulfood Zero Waste to light the way in addressing global food issues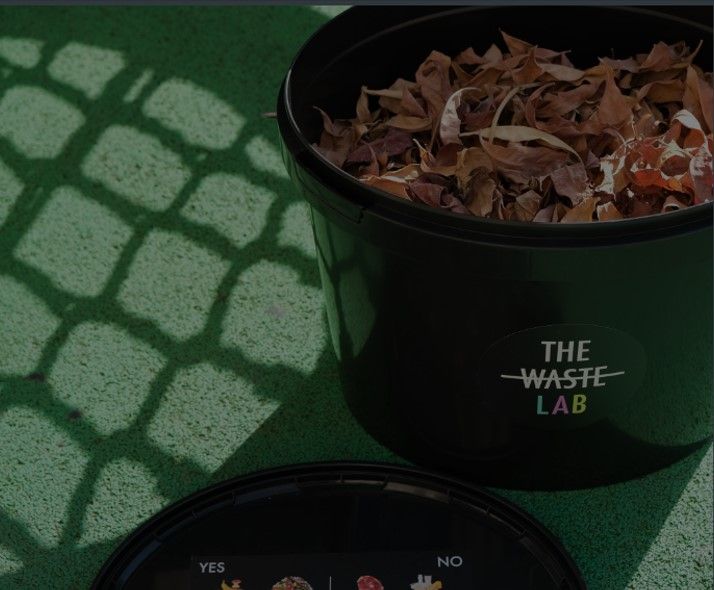 This year, Gulfood is launching the first sustainable edition: Gulfood Zero Waste
This year's edition of Gulfood 2022, the world's largest annual F&B sourcing event, is on a mission to create a sustainable food and beverage show and to underscore UAE's status at the forefront of sector change.
Gulfood plans to play a leading role in tackling global issues with the launch of Gulfood Zero Waste, a global campaign in partnership with restaurants and hotels driving the zero waste initiative globally.
Spanning across 21 Dubai World Trade Centre halls and taking place from February 13 to 17, the landmark show will be the global sector's undisputed transformation powerbroker, where major global challenges, trends and change drivers will be examined.
The latest data from the Food and Agriculture Organisation of the United Nations indicates that one-third of the world's food is wasted, equating to 1.3 tonnes annually at a cost of US$1 trillion. Beyond the detrimental environmental impact, wastage also translates to the loss of nutrients and resources (water, land, labour, energy, and cost) invested in food production.
Aiming to collect 1,000kg of waste
The Gulfood 2022 onsite Zero Waste Mega Impact will aim to collect 1,000kg of food wastage to produce 400kg of compost, equating to a CO2e emissions saving of 1,000kg.
Across the five days of Gulfood 2022, food waste will be collected from exhibitors as well as the live-cooking stations and sent for compost production. The initiative also provides a platform for impact-driven, homegrown companies, including a partnership with The Waste Lab, which is implementing solutions to repurpose food, such as compost, with societal and economic benefits.
The innovative campaign will culminate in an award ceremony recognising zero waste-leading restaurants.
Gulfood is also taking the lead to address this issue by launching a first-of-its-kind citywide activation that will see chefs from 30 UAE restaurants, cafes and dark kitchens making the best of 'ugly' produce and eliminating waste.
Trixie LohMirmand, executive vice president, exhibitions and events, DWTC said: "Gulfood 2022 will underscore UAE's pivotal role in driving global F&B sector change for the better with a deep dive into the trends and techniques set to transform the industry for good.
"The Gulfood Zero Waste is a global initiative with the goal of sparking dialogue and movement among policy-makers, industry leaders and communities to take a proactive approach to adopt zero-waste initiatives, which can help end the discrepancies between food waste and hunger while playing a part in addressing climate change."
Gulfood takes inspiration from Expo 2020
Gulfood 2022 aims to take conversations from agenda to action and facilitate innovative start-ups, spark the emergence of food tech solutions, empower young industry professionals and women within the sector's research and development, and spur e-commerce.
"Gulfood 2022 will build on the event's unequivocal reputation as an industry trend springboard and a global sourcing powerhouse to inspire industry-wide transformation for the good of the entire eco-system, from raw material producers to policy-makers and consumers," explained LohMirmand.
"This is a time when Dubai is, via Expo 2020, presenting to the world, a whole new future with the grandstanding of epoch-making transformations. Gulfood 2022 takes its cue from this inspiring vision with a more profound concept to provoke a stronger collective impact on the industry's future."
Gulfood 2022 will be held under stringent safety and hygiene protocols. DWTC has proved its capability to curate the safest face-to-face business environment and deliver world-class events with the highest safety protocols.
With product sampling and handling a vital interaction at the global F&B event, DWTC's proven protocols have been further intensified for Gulfood 2022 under strict guidance and coordination with the Dubai Health Authority and Dubai Municipality to ensure the safest possible business conditions.
Wearing masks is mandatory, with social distancing in place to ensure the wellbeing of all delegates. Onsite registration will not be available and registration must be completed in advance via www.gulfood.com.