12 Jan 2023
Hilton saves 9,000 tonnes of Co2 in a year thanks to local produce in kitchens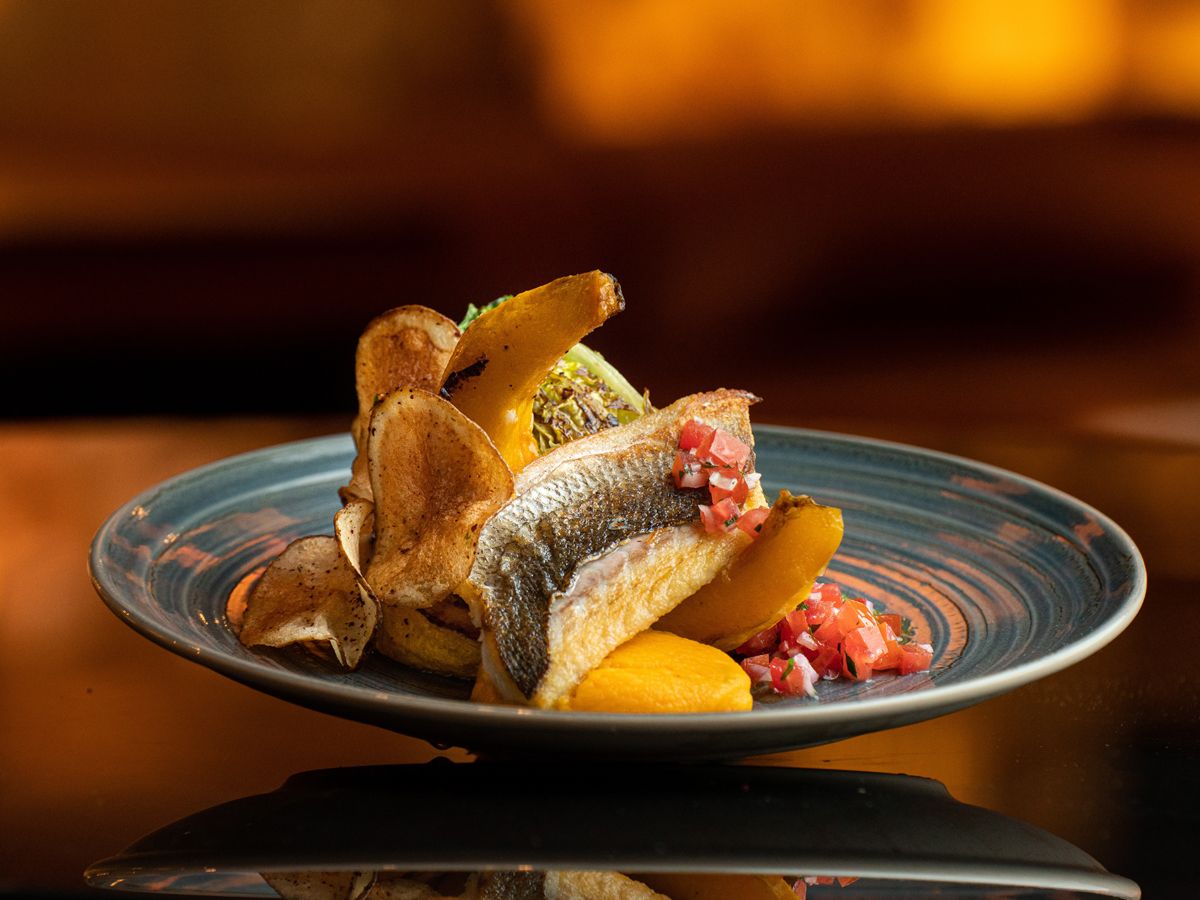 Hilton has saved close to 9,000 tonnes of Co2 emissions from entering the atmosphere through its use of local produce across its hotel kitchens. Supercharged by a partnership with Fresh on Table, 30 hotels in the UAE helped to save 8,989,552 kgs of Co2 emissions.
The achievement was announced by EMEA VP of restaurants and bars Emma Banks. She said: "Thank you to the UAE farms who really stepped up to the challenge of this new found demand and who continue to advance the food security mission of the country, thank you to Atul Chopra for his continued support, also to the Hilton Supply Management team for their passionate commitment to the cause, and of course to the operators in our hotels who wholeheartedly got behind the project – it is this kind of togetherness that brings Conrad Hilton's vision to life – hospitality really can be a force for good."
Collectively, UAE hotels used 446 tonnes of local produce in the year, with the top five items in tonnes being tomatoes, green peppers, mushrooms, red peppers and yellow peppers.
While it first came into action in 2021, Hilton's Growth of UAE campaign continued into 2022 – a campaign which called upon hotels to use local ingredients and celebrate UAE culture through food.
The Growth of UAE campaign was highly commended by Hotelier Middle East as Sustainability Project of The Year. Following its success, Hilton announced a commitment to source 350 tonnes of local produce in the UAE, in partnership with agritech platform Fresh On Table.