08 Feb 2018
Major shifts in consumer preference drive innovation in Beverages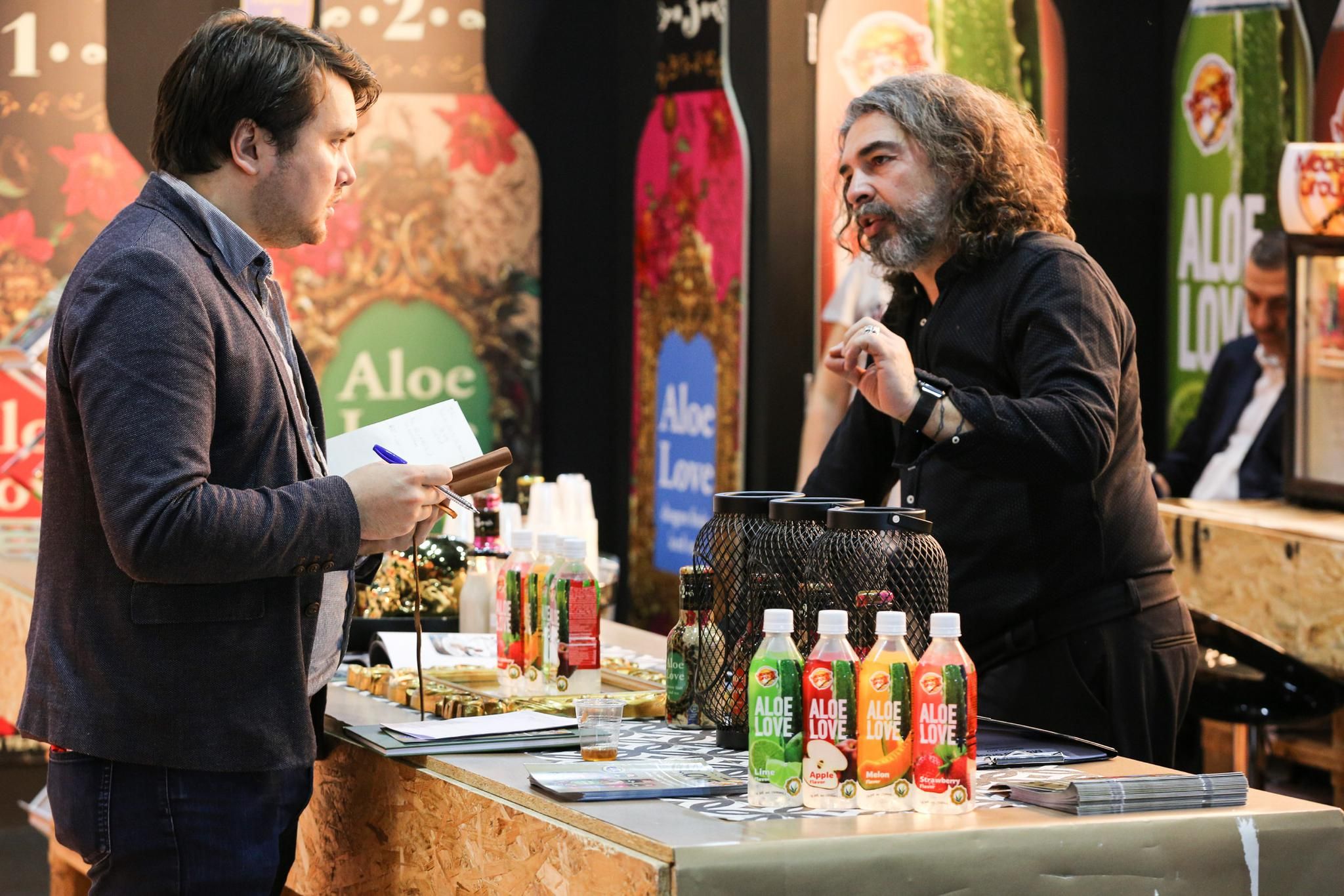 The total beverage market is forecasted to reach US$644.5 in 2017, according to the inaugural Gulfood Global Industry Outlook Report, a must-have manual for all Food & Beverages market players attending Gulfood this year.
The report, commissioned to Euromonitor International, brings together macro-economics insights, consumer trends, challenges, opportunities and success cases across five major F&B sectors: Beverages, Dairy, Fats & Oils, Meat & Poultry, and Pulses, Grains & Cereals.
The report states that Beverages is the largest F&B sector, with moderate growth expected, but featuring major shifts in consumption as consumers are enticed by new products and flavors.
"All in all, consumer preferences are slowly shifting as people become more health-conscious. Every year, there is a decrease in unhealthy consumption and an increase in healthy consumption. For example, organic foods have been on the rise consistently over the years. Usually distributors will see the most impact from this, but it always depends on the demand." – explained a leading global Soft Beverages manufacturer interviewed for the report.
As black tea is perceived as a less healthy option, Euromonitor's Passport reports conclude that "global demand for green tea continues to rise, with significant export opportunities for Chinese and Japanese players. Sustainable sourcing of tea is a growing interest; major ethical labels include Ethical Tea Partnership and Rainforest Alliance."
With both sub-sectors – hot and soft beverages – being impacted by the growing consumer awareness for healthy living, some of the key challenges and opportunities highlighted by the report are:
Less processing expected as consumers look for naturally healthy and functional beverages;
Information is key – labeling and packaging to be increasingly scrutinized by the demanding consumer;
Consumers are more willing to try new products and flavors.
In the Muslim Middle East and South Asia, it is an exciting time for soft beverages. Increased socializing among young, urban professionals – and a growing acceptance of social drinking – are affecting foodservice sales positively. Non-alcoholic mixers and soft drinks have seen increased sales as young Muslims socialize in restaurants and coffee shops.
Embarking on this movement, the Emirates Culinary Guild's International Salon Culinaire 2018 is introducing two brand new courses in this field.
The Always Tea Time Challenge, organized by Sri Lanka's tea manufacturer Dilmah, will judge three sets of food and tea pairings for morning, afternoon and evening indulgences. "I am really looking forward to this, where the Service Member – waiter or barman – will team up with a Chef and present their perfect Tea and Food Pairing. This is a great new Edition of the show, and it really requires a deep understanding of tea." – remarks Chef Uwe Micheel, President of the Emirates Culinary Guild. Mr. Dilhan Fernando, CEO of Dilmah, will be one of the esteemed judges for this class.
The second exciting new Beverages class is Mocktails, organized by IFFCO Beverage Solutions. For the first time at Gulfood, this class is entirely dedicated to barmen. Competitors will craft two mocktails from a large range of mixers. The judging panel will be led by Denzel Heath, one of Dubai's best mixologists.
The 2018 edition of Salon Culinaire expects over 1,000 competitors from as far afield as Canada and Korea.
To access the full programme of classes available at Salon Culinaire, click here.
To learn more about the inaugural Gulfood Global Industry Outlook Report, click here. The report is exclusive to Gulfood attendees, so register now and secure your copy! The report will be launched on 18 February 2018.