31 Mar 2023
Italy Proposes A Ban On Lab-Grown Meats To Protect Its Food Heritage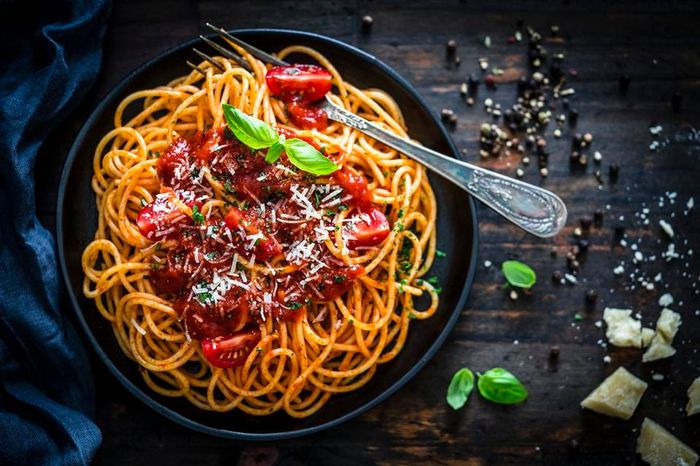 The Italian government has given its support to a bill that would prohibit the sale of lab-grown meat and other synthetic foods, highlighting Italian food heritage as a leading cause.
If the bill passes, anyone who violates the ban could face fines of up to €60,000 ($65,017).
Calling for protection of "natural food vs synthetic food," lobbyists have collected half a million signatures in recent months, including that of Prime Minister Giorgia Meloni.
Her government has also recently decreed a ban on the use of insect-derived flour in pizza and pasta.
At a "flash mob" outside her office in Rome, Meloni said, "we could only celebrate with our farmers a measure that puts our farmers in the vanguard, not just on the issue of defending excellence... but also in defending consumers."
The "mob" was organized by Coldiretti (the main Italian/European association of farmers).
The farming lobby welcomed the move, but animal welfare groups expressed disappointment. They believe that lab-grown meat is a viable solution to issues like carbon emissions and food safety.
"Laboratory products do not guarantee quality, well-being and the protection of the Italian food and wine culture and tradition, to which part of our tradition is linked," said Minister of Agriculture Francesco Lollobrigida, who is part of the same far-right party as the prime minister.
Others, of course, have different concerns.
As the proposed bill would cover synthetic foods produced from animal cells without harming the animal, others have suggested the passing of such a law could hold back scientific progress and climate mitigation efforts around meat alternatives.
Riccardo Magi, the president of the small left-wing party Più Europa, accused the government on focusing on "reckless prohibition instead of doing research and developing a technology that could allow us to pollute and kill less."