13 Jul 2023
Kaso raises $10.5m in seed funding round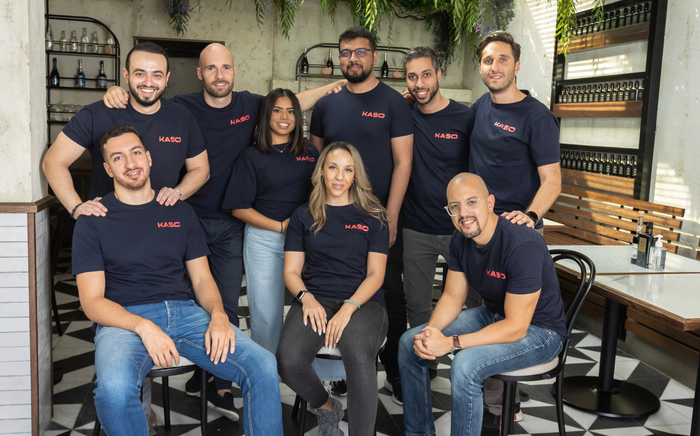 Saudi Arabia-based food-tech company, Kaso, has raised $10.5 million in a seed funding round to fuel the company's mission of revolutionising the food supply chain.

The round was supported by investors such as BY VP, Hala Ventures, Seedra Ventures and others.

Founded in 2021, Kaso is a B2B platform that digitises and automates procurement between food suppliers and restaurants in the Middle East. The business currently has over 5,000 partners in the Kingdom of Saudi Arabia and the United Arab Emirates.

The funds will be used to expand Kaso's operations, enhance its technology platform and achieve a gross merchandise value of $1 billion within 12 months.

In addition, Kaso has launched a FinTech vertical that specialises in providing payment solutions and extended credit terms to restaurants. This service ensures suppliers receive seamless payments while offering financial flexibility and transparency for both parties involved.

Kaso's co-founder, Manar Alkassar, said: "We are extremely proud to be partnering with globally renowned brands such as Burger King, Buffalo Wild Wings, Tim Hortons, Caribou Coffee, Chili's and many more. Additionally, it is very encouraging to see strong regional and international investors joining us, especially considering the challenges some startups currently face in the fundraising market."

He continued: "This reaffirms our vision to revolutionise one of the oldest industries on the planet, an industry that still runs on pen and paper, phone calls and WhatsApp. In line with our commitment to tackling these inefficiencies, we are excited to announce the launch of our FinTech vertical, which will offer payments and credit facilities to restaurants, further solving key challenges in the industry. By combining our procurement platform with innovative financial solutions, we are enabling restaurants to thrive in a competitive landscape."

Read More