12 Sep 2018
Middle East is a potential market for Vietnamese seafood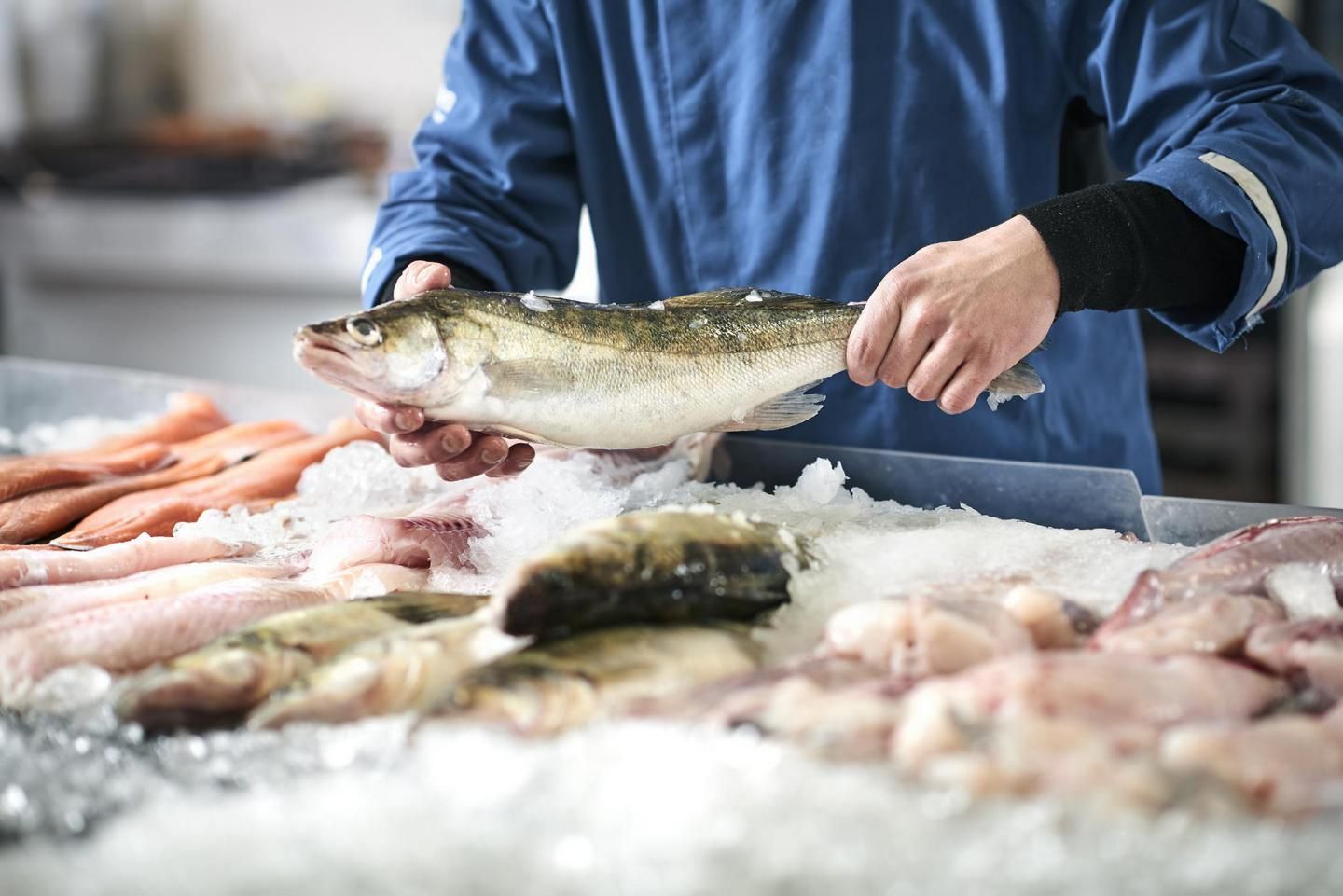 The Middle East has recently been touted as a potential market for Vietnamese seafood exporters.
According to the Vietnam Association of Seafood Exporters and Producers (VASEP), the region has high demand for agricultural products as local natural conditions are unfavourable for agricultural production, especially seafood.

During 2007-2017, Vietnam earned average US$300 million per year from exporting seafood to the market. Seafood is one of the five largest exports of Vietnam to the Middle East. Notably, tra fish has won consumers' favour and gained foothold in the market.

Vietnamese exporters said that besides tra fish, Vietnamese canned tuna has ample opportunities in the Middle East. Currently, canned tuna is subject to an import tariff of five percent in most countries in the region, except for Libya, Tunisia and Turkey, which is much lower than the level in the US and the EU. Meanwhile, import duties are exempted for frozen tuna fillets.

Although Thailand is the main tuna supplier for the Middle East, the region is seeking other providers which offer lower prices like Indonesia, the Philippines and Vietnam.

As part of efforts to boost exports to the market, experts recommended domestic businesses gain deep understanding of the culture and society of Middle Eastern countries to develop products suitable for the market's demands. Particularly, processed products must obtain Halal certification.

VASEP also drew exporters' attention to branching out distributing channels, attending international seafood exhibitions, participating in trade promotion programmes and studying the market.
By The Voice of Vietnam
Published on June 25, 2018
Image from Shutterstock
Upcoming opportunity for seafood producers and manufacturers:
SEAFEX Middle East - the only professional seafood trade exhibition for the MENA region
October 30 - November 1 @Dubai World Trade Centre